4 Essential Outbound Marketing Tools for Small Businesses
---
If you want to create an outbound marketing strategy, you need tools that will help you accomplish your goals faster and more efficiently. Outbound marketing is largely a numbers game — the more people you reach, the more conversions you attain. That's why tools become critical to success. Without them, you face hours of repetitive manual tasks that result in lost productivity.
To supercharge your campaign, check out these indispensable tools for outbound marketing.
VanillaSoft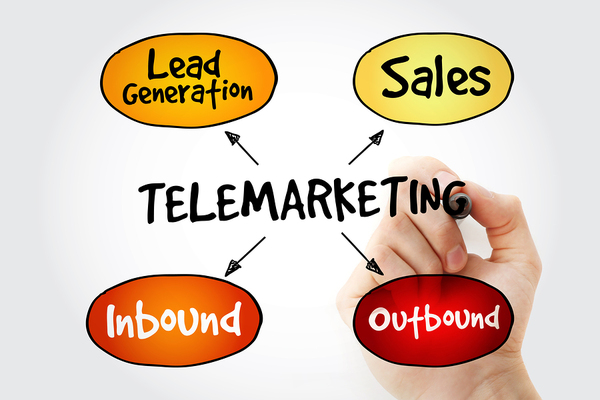 Programs like VanillaSoft combined customer relationship management, lead generation, and telemarketing in one neat package. SoftwareAdvice.com gives VanillaSoft 4.5 stars out of a possible 5, stating that the software "utilities a queue-based sorting system that also provides lead generation and nurturing tools, helping to better manage sales in the pipeline and secure new business."
Reviewers call VanillaSoft a "great software" package and boast that's "easy to set up and use." If you're looking for a way to streamline outbound calls and telemarketing, consider using a program like VanillaSoft. It's compatible with both Mac and Windows operating systems, and you can customize and configure it based on your specific needs.
EZ Texting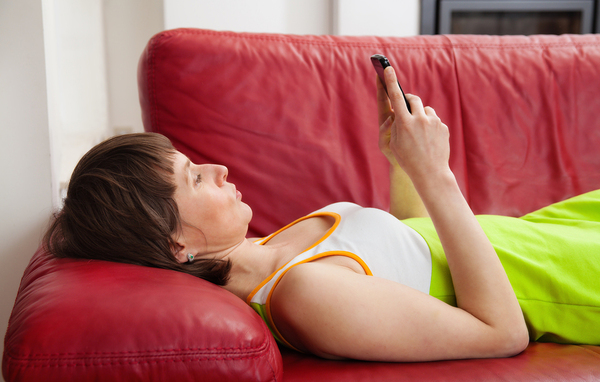 Many businesses have neglected to start text message marketing campaigns because they assume that email marketing is enough. It's not. People receive an average of 124 emails per day as of 2017, and many of those go ignored or deleted.
Consumers can't ignore text messages quite so easily. A program like EZ Texting allows you to set up and automate your text message marketing campaign with ease, and out of nearly 40 verified buyers, reviewers on FeaturedCustomers.com gave EZ Texting a cumulative score of 4.1 stars out of 5. If you're looking for a solid SMS marketing service, you can count on EZ Texting to deliver your messages quickly and effectively to interested consumers. You can also get a free trial to test it out for yourself.
Prezly
Press releases are difficult to write and even more difficult to circulate. Prezly, a PR software solution, helps you conquer those obstacles by combining analytics, customer relationship management, publishing tools, social media integration, and more.
Reviewers at Capterra gave Prezly 4.5 stars out of 5, with many stating that the software has transformed their approach to press releases and public relations. You can get a free demo to see whether Prezly will work well for your organization.
Sizmek
When you're looking for an advertising software solution, Sizmek delivers. It's an advanced choice that supports programmatic ads, programmatic creative, and tons of other options, so your advertisements don't just reach more eyeballs, but they also generate more engagement and higher conversion rates.
On Facebook, customers have rated Sizmek 4.7 out of 5 stars, and some of the largest brands in the world use Sizmek to automate their advertising campaigns, from Levi's and LG to Nike and Nissan. 
When you're starting an outbound marketing campaign, software can make your life easier and help you reach more prospects. To get started with text message marketing, sign up for free and start delivering notifications directly to your customers' mobile devices.