The 4 Habits of Top Performing Business Owners
By: EZ Texting

---
Do you want to be a top performing business owner? Of course you do, but it's not as simple as signing on the dotted line. Top performers build habits that allow them to reach to peak of their profession. What habits build the foundation for this high performance?
1. Top Performers Understand Their Business Mission and Values 
Before you perform, you need to know why you're performing. This not only gives you a feeling of purpose: it helps you align your actions so that everything you do is focused on achieving specific goals or living certain values. For example, if you run a high-end consignment store, your mission could be to be the top destination for those looking for diverse and quality consignment brands in your area. Your value could be to provide an environmentally-friendly and financially accessible quality clothing choice for your customers. Developing your mission and values helps you create a strong brand and hire employees who are a strong cultural fit.
2. Top Performers Focus on Process
While you might be focused on the bottom line, you actually need to be focused on the processes that will get you there. These business processes prevent you from putting your nose to the grindstone and getting to work. They force you to look up, assess, reflect, and make decisions based on a deeper understanding of what your business needs, now and in the future. Processes you need to focus on include: 
Direction setting. According to Panorama Consulting, "Stakeholders must identify strategic business goals that will set tactical direction." 
Creating a roadmap 
Hiring 
Training 
Innovation 
Data collection 
Employee assessment 
Evaluation
3. Top Performers Know How to Connect With Customers 
The best-performing businesses know that a business is nothing without its customers. They strive to connect with customers in many different ways, including: 
Social media updates on a variety of platforms, considering what platforms your customers often use 
Creating website content to build an ongoing relationship with your customers 
Value-added content such as videos, webinars, and ebooks 
SMS messaging to connect with customers to give them targeted, personalized information and special offers 
Polls and votes to have your customers choose what they value or want to see at your business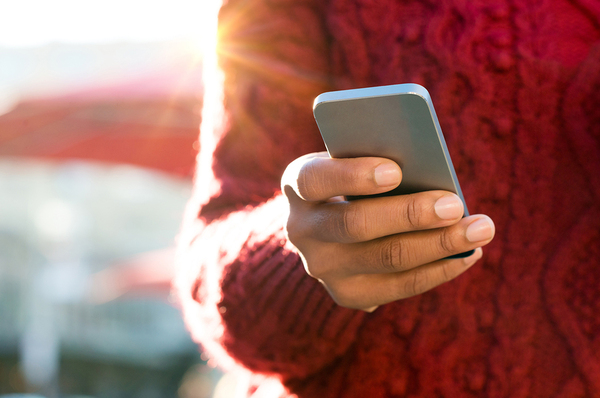 4. Top Performers Collect Data and Reflect Upon It 
Your business makes sales, hires new employees, and buys products. Successful business owners track and assess all of these metrics, using this data to make future decisions. For example, a business owner who's trying to sell a new service might log employee hours spent on marketing and providing that service and assess the service's return on investment, overall success, and future pricing. As you choose methods of tracking and communication in your workplace, consider options such as SMS messaging that allow you to easily track customer interactions and collect the data your business needs.
Your business relies on effective communication. Whether you're talking with your employees or communicating with customers, you need to be able to connect effectively and immediately. With EZ Texting, you can. Our SMS messaging campaigns allow you to get in touch with your customers easily and quickly. Sign up for free today.