4 Quick Tips for Marketing Your Father's Day Promotions
By: EZ Texting

---
Father's Day is just around the corner, which means that you're facing a unique way to target your customers. Incorporate the following special promotions into your text marketing and content marketing efforts to see massive returns.
1. Share Stories About Fathers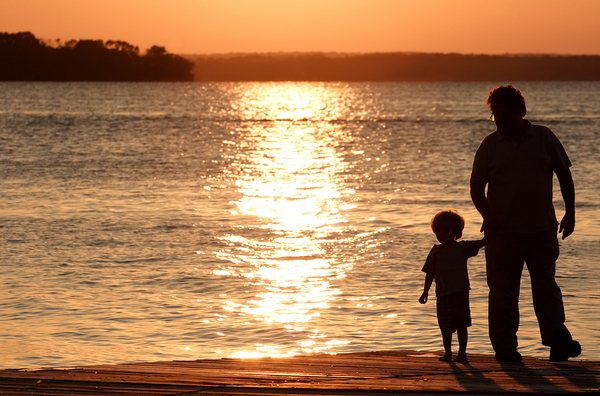 Invite your audience to share their favorite stories about their fathers. They might send them in via social media, blog comments, or a text message marketing campaign, depending on the stories' length and your preferences. Highlight some of the most special submissions you receive on your blog.
Hitting emotional notes with your marketing can help you reach a diverse audience. In addition to sharing stories about fathers, you might send out helpful reminders as part of your SMS marketing campaign so kids don't forget to tell their fathers how much they're loved — and pick out an appropriate gift, of course.
2. Run a Contest
Contests work particularly well with SMS marketing. Participants can text a specific word to the number you're using to enter in the sweepstakes. You might pick a random number out of a digital hat and send the grand prize winner (or however many winners you want) a prize that they can give to their father on Father's Day.
The great thing about contests is that they often spread. Readers share the contest with their friends and loved ones, which means that you get more brand exposure. Even though you have to part with some merchandise without receiving a cash payment, you get compensated in the form of more interest in your company.
3. Write a Gift Guide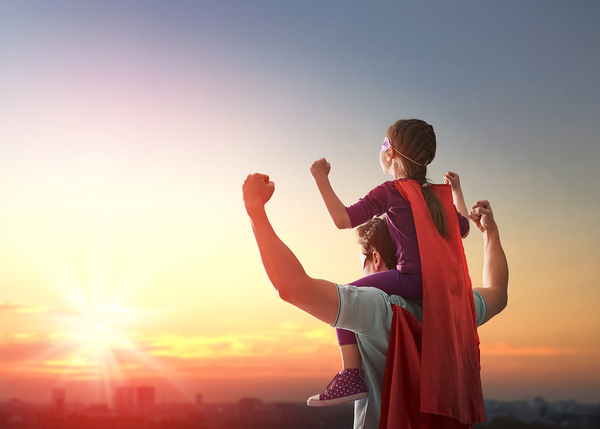 Gift guides can work well for Father's Day promotions, but make sure you don't just include your own products. People will share your gift guide more if you spread the love and include links to other products that dads might enjoy — just avoid your direct competitors.
For instance, if you run a tech store, you could list a few gadgets to an online gift guide on your blog, but add a barbecue set from a big box store or a card from Hallmark as part of your suggestions. For even better performance, add a coupon at the end of your gift guide. More people will take advantage of your branded suggestions.
4. Personalize Father's Day Gifts
If possible, offer to personalize gifts that people order for their fathers this year. It could be as simple as a personalized note written on plain cardstock, or you could get fancier by engraving the recipient's name on the product. It depends on the type of business you run.
Adding a personalized note can make the gift feel even more special, and it creates an emotional connection with both the customer and the recipient. You can also charge more for this service to cover your overhead expenses so that it won't cost you anything extra except time.
What are your plans this Father's Day? How will you use SMS marketing to engage fathers, sons, and daughters? If you're not using text marketing yet, sign up for free and test your first campaign over Father's Day weekend.