4 Technologies that Help Small Businesses Run Smoothly
---
When you run a small business, you know that it's no small feat. You're juggling a lot of different pieces, and anytime you can find technology that acts as an inexpensive but efficient assistant, that's a big win for your business. What technologies are available to free up your time and your budget, leading to small business success? 
1. A Texting Service 
Mobile traffic is essential to your small business. It doesn't matter whether you have a store or provide products and services online. In any case, people want to look at your products, services, and offers online. According to Small Biz Trends, in 2015, "56 percent of consumer traffic to the leading U.S. websites came from mobile devices." This trend is only increasing. 
One way to respond to this trend is to connect with your customers using the same device that they use to access the internet: their phone. While customers often wait a while to look at emails and can delete them easily, they respond more quickly to text messages. Get more for your advertising budget by connecting with leads and existing customers through a text message marketing list. You can create multiple lists for different customer segments as well.
2. Responsive Websites 
What if your website could act as a lead generation tool that connected individually with each customer? Today, you can design your website to do that. You can have chatbots that answer customers' questions and landing pages that speak directly to a specific audience.
Responsive websites are also designed to show up differently on different devices. This means that your customers can seamlessly interact with your site on a tablet, desktop, or different phones. Frustration with websites can increase your bounce rate—reduce it with a responsive website.
3. Collaboration Tools 
Do any of your staff work from home, at least part of the time? Working from home is becoming much more common, and thankfully there are free or inexpensive tools to help you collaborate. From Dropbox to Google Docs, there are multiple, free ways to work on shared, cloud-based documents. Take a look at collaboration tools designed for education as well. You can work together online in forums like Scribblar, a "free online collaboration room that is ideal for holding virtual brainstorms," according to LifeWire. With Twiddla, you can use an online whiteboard that allows you to avoid sending files back and forth during meetings. If you can name a need for remote work, there is likely a free or inexpensive program that can support that need.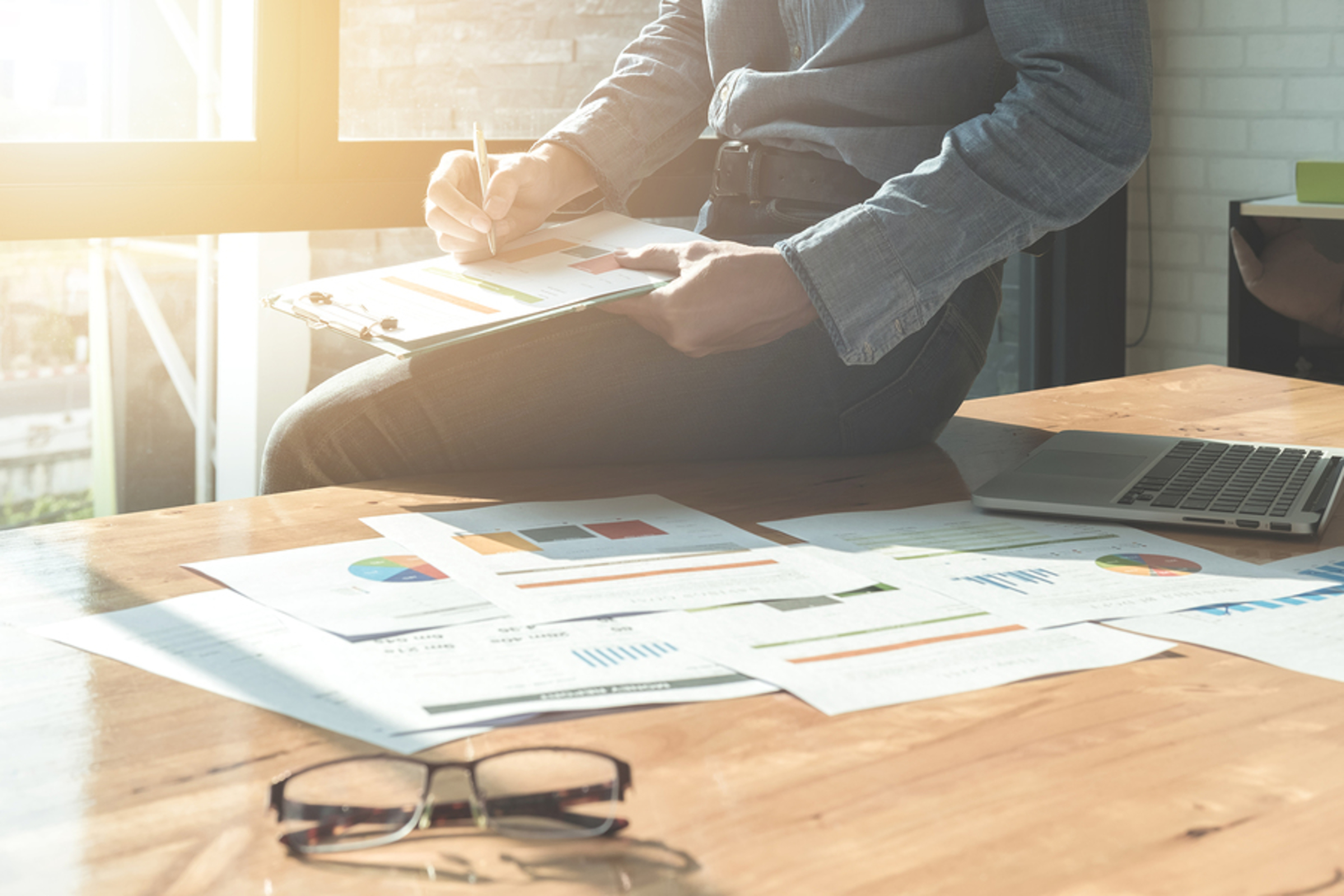 4. Accounting Software 
Small businesses need to track expenses and ensure that they stay on budget. If you're working with an accountant who doesn't work in your office, then setting up a cloud-based system for monitoring expenses and providing budget reports is the way to go. Online accounting systems such as Quickbooks Online can help you and your employees track your expenses and income. If you're in need of a smaller system, Zoho Books might be a good fit for your company.
At EZ Texting, we're here to help you create connections with your customers. Using a texting service can cut down on the cost of your customer communications, and it's a simple way to connect quickly with your customers. Are you curious about how EZ Texting could improve your business communications? Sign up for free today.