4 Things to Look for in Marketing Partner
By: EZ Texting

---
Business seeks partner: only serious prospects need apply. When you're in the market for a partner, what do you look for? Are you seeking a fresh, lighthearted marketing partner, or a serious, tried-and-true match? When you're looking for a texting service, here's what you should look for to help ensure your future marketing success. 
1.Experience in the Field
When you're looking for marketing partner, you want to find someone with more of a depth of experience than you have in a particular area. That way, the specialist knowledge of your marketing partner can combine with your understanding of your product, so that you can work together to develop an effective marketing plan. Look for a company that specializes in specific types of communication and really understands how they work. According to Hubspot, you should ask whether you can find "partners who launch campaigns with the same strategy and thoughtfulness you do." This can be difficult, but when you find someone who brings experience, thoughtfulness, and deep strategy to the work that they do, you feel liberated to do your own work, knowing that their technology, strategies, and analytics are behind you.
2. A Well-Established Reputation 
Client testimonials are key to finding an excellent partner. What do other people say about the company? Look at online review sites, talk with others in the industry, and ask your potential partners about current clients who might be able to speak to the strengths and drawbacks of working with that company. According to ThriveHive, "a strong reputation is one that remains stable amidst the chaos of real-time, viral, and trending information in our culture today." Look for a company with a reputation and values that are consistent across different channels and over time.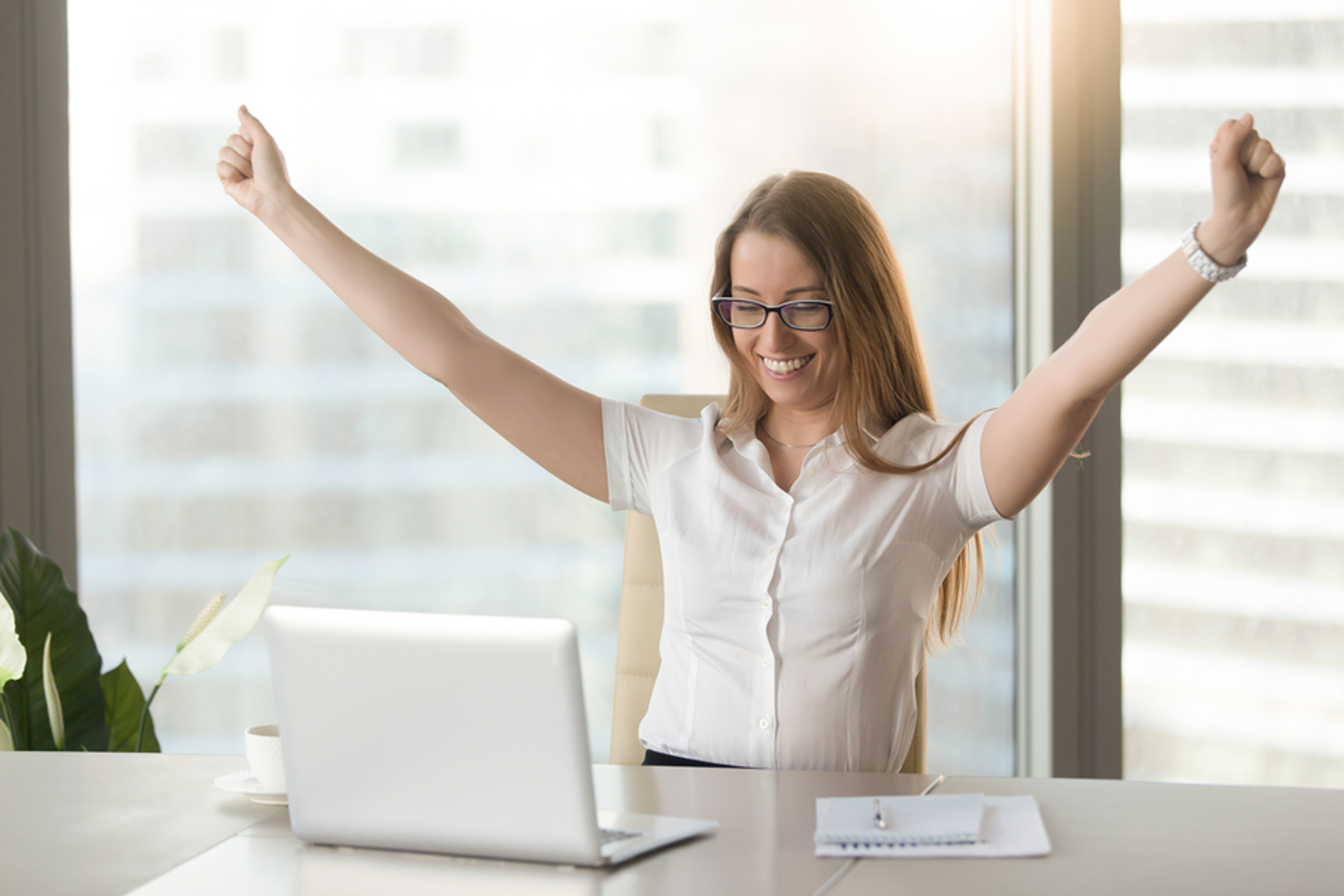 3. Driven to Get Results 
Is your marketing partner as committed as you are when it comes to looking for results? Your marketing partner should show a dedication to understanding data, not just to sending out marketing copy. When you're looking at text service providers, examine the back-end data that they will provide to allow you to reflect on your marketing campaign. For example, you want to be able to: 
Track when and how people are opting into your list 
View stats about texts sent, messages received, and overall up-to-date contact counts
Examine your opt-outs to see what campaigns didn't work for your customers 
Get detailed information on the status of each message you send
4. In-Depth Industry Knowledge 
When you create a partnership, you need to know that your partner brings something to the table. In this case, that knowledge is the knowledge about the text marketing industry. You can rely on your partner to generate key information for you and to adapt their business to meet the changes in the industry. When you know that your partner brings this understanding to the table, it eases your mind as you create your marketing strategy.
At EZ Texting, we understand your business needs, and we want to work with you to gain an even deeper understanding of how we can help. Curious to see how text message marketing could help your business? Sign up for our texting service for free.