4 Tips for Getting to Know Your Customers Better
---
The better you know your customers, the easier it becomes to predict their behavior, to communicate effectively with them, and to anticipate their needs.
It's sort of like friends and family. If you know someone well, you never have to wonder what she would like as a birthday present or whether you should invite him to an event. You just know.
If you want to develop that level of familiarity with your customers, here are a few ideas to get you started.
1. Harness the Power of Touch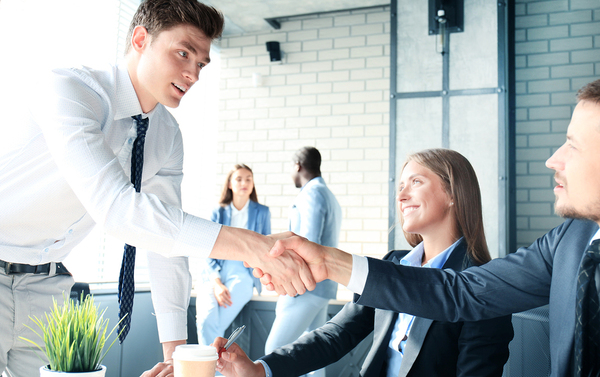 Did you know that human touch fosters trust, community, and loyalty? It's a psychological fact.
When you shake someone's hand, you create an instant connection that you can't manufacture through digital means. This doesn't mean that online marketing is ineffective; it simply means that you can incorporate in-person marketing with your text message marketing campaign.
How do you get close enough to your customers to shake hands?
Set up meetings with your clients to brainstorm ideas or go over project specifics.
Attend industry events where you can meet more people and get to know them all better.
Invite customers to your place of business for lunch & learns and other events.
Create customer appreciation days so you can meet at a designated spot.
While in-person communication might seem too time-consuming, you might be surprised by the information you glean from simple conversations. After you chat with a customer, slip away somewhere private and jot down a few notes about what you learned, so you don't forget.
2. Monitor Social Media
Social media monitoring has become an essential tool in any marketer's toolbox. While participating in social media can help you reach customers, monitoring your customers' activity will help you learn more about them.
What articles do they share? Who do they communicate with online? Which social media platforms attract them the most? What language do they use?
You can also use this strategy to monitor brand mentions. If you know your customers are talking about your company, you can glean helpful information from their feedback — even when it isn't directed to you.
3. Collect More Data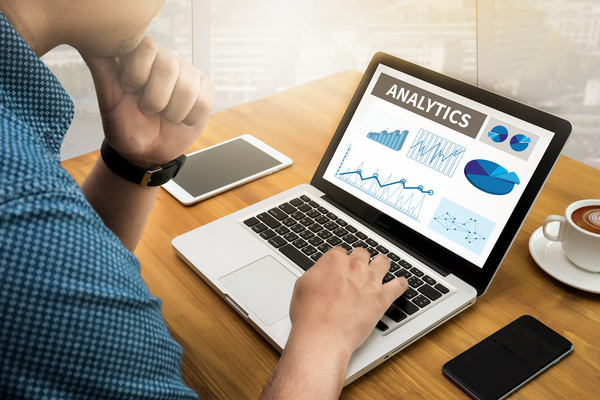 Your text message marketing efforts can help you collect valuable data about your customers. How often do they respond to your messages? Do they follow through with the calls to action you provide?
Collect data through other means, as well, such as website analytics and email marketing. The more information you collect, the better you get to know your customers.
4. Create a Survey
Well-written surveys can gather copious amounts of data from your customers, but only if you encourage recipients to answer the questions honestly. Try creating a survey with open-ended questions instead of those that require simple yes/no responses.
Keep those surveys short and sweet — three to five questions max. You don't want to take up to much of your customers time, but you want real data that you can parse and apply.
Put these four strategies into motion now, so you don't waste another minute in the dark. Once you've collected more data, use it to create a text message marketing campaign that yields positive results. Sign up for free and let EZ Texting do half the work for you!
Join the 160,000+ customers who have used SMS marketing to connect with their audiences.