4 Tips for Turning One-Time Guests into Loyal Customers
---
When your guests arrive, you're focused on their stay. You want to make it the best visit ever. Perhaps they'll tell their friends, or maybe they'll consider coming back again. How can you turn a single stay into an ongoing connection with a guest? Text marketing can help. 
1. Make Sure Your Guests Have a Smooth Experience 
From booking to checkout, you want your guests to have a smooth experience navigating the logistics around their hotel booking. After all, their goal is to relax, not deal with vacation hassles. Send them a booking reminder with an automated text message. Create an information sheet about the area's amenities and events and add this to your website. Make sure that guests understand the house rules and what is and is not provided to them so that they have the easiest possible stay. If a problem does arise, go above and beyond to make sure that your guests have the best experience. 
2. Add Bonuses That Keep Guests Coming Back 
According to the New York Times, for hotels looking at booking in the low season, "the target customers are business travelers who are on the road up to 50 percent of the time." These customers don't have a lot of flexibility around dates. They have to travel, but they don't have to choose your hotel.
Your job is to add bonuses that keep your guests coming back for more. This could involve noting a guest's favorite tea and stocking up on it when she returns, adding the type of pillow she likes for the bed, or offering free bonuses such as a free dessert in the hotel restaurant. Adding value that's specific to your guests helps keep them returning to your specific hotel.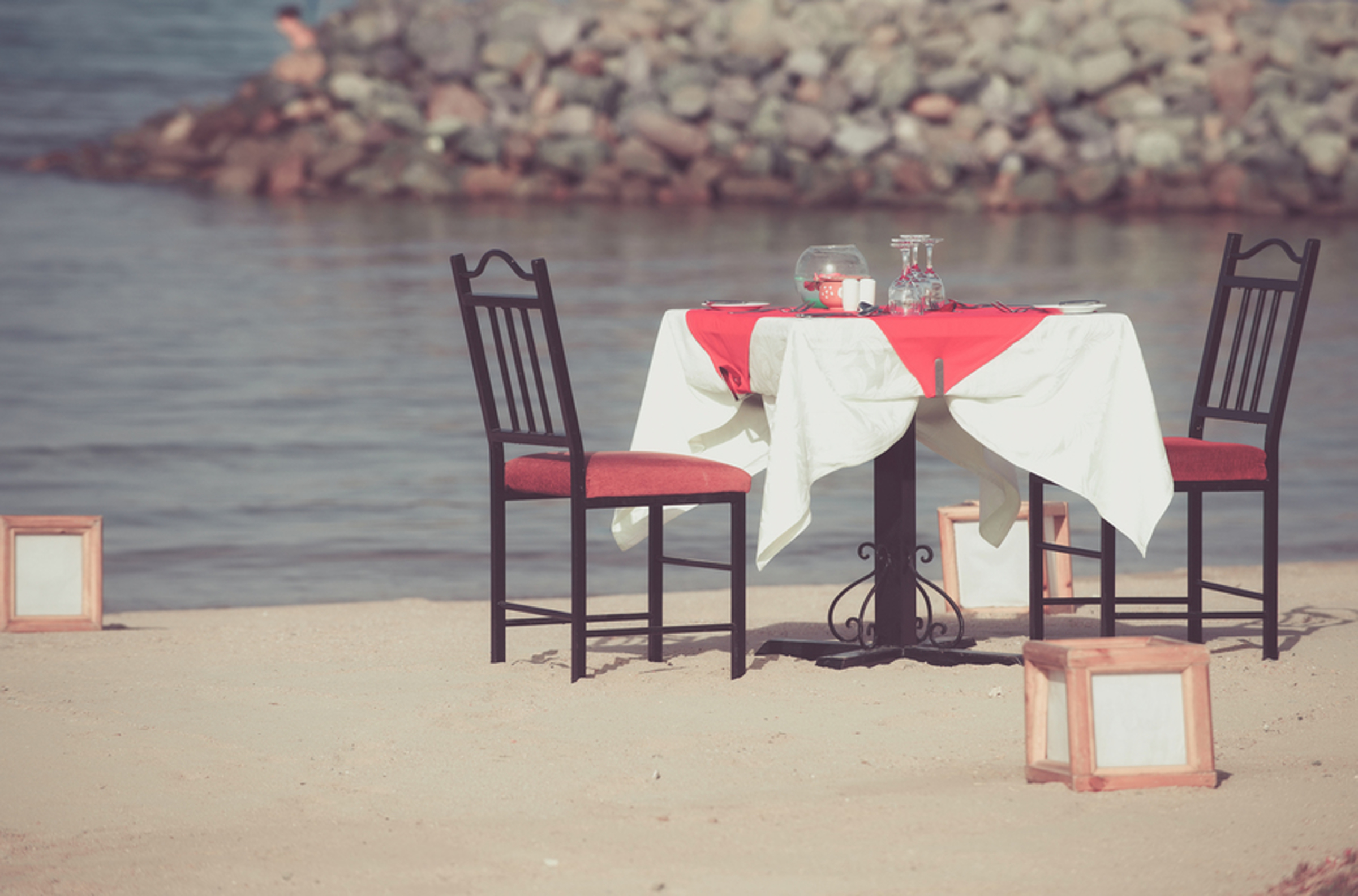 3. Be Unique 
How can your hotel appeal to guests in a new and different way from the hotel next door? If you are exactly the same, offering the same amenities at similar prices, then there is no reason for guests to visit you versus the next hotel.
Would your hotel do better if you offered live entertainment at dinner? What about enhanced exercise facilities or the option of a morning exercise class? Look at the gaps that you and your neighboring hotels have and the needs of your guests, and combine these to help your hotel stand out from the crowd. 
4. Make Them an Offer in the Right Medium
If your guests enjoyed their experience with your business, they'll want to come and visit again. Make them an offer, and they may decide to visit earlier than planned. Just ensure that this offer is appropriate to the guest and that it's done in a medium that works for them. Create customer personas and check to see which ones are booking in the low season, then target them with your marketing campaign. For example, if seniors enjoy booking your hotel in the low season, create a seniors' discount for weekday bookings.  
It's not that email doesn't work, but with an average open rate of around 22 percent, email is not the place to go when you want results from your guests. Mobile coupon redemption rates are ten times higher than those placed in newspapers or into the mail. Try creating different text marketing lists and see how this works for your business. 
Running a hotel isn't easy, and you want to ensure that your guests feel like you care for them. At EZ Texting, we want to make sure that you feel connected to your customers. We offer texting tools that allow you to create offers specific to your guests so that they come back and refer their friends. Contact us and sign up for free today.