4 Ways EZ Texting Simplifies Cross-Promotion
By: EZ Texting

---
Hello out there: if your audience isn't listening to you, it's time for some better cross-promotion. However, setting up promotion and cross-promotional opportunities takes time, and that's something that few of us have in abundance. When you sign up for text message marketing, you can promote your SMS messaging list in many different ways. How does EZ Texting simplify your cross-promotion efforts? 
1. It Helps You Connect with People via Your Website 
When people are looking online for a business like yours, they could stumble across your website. There's a lot of focus on getting people to sign up for email lists, and you can certainly have an email opt-in form on your site. However, text messages are faster and simpler than email. 
Why should you add a text message marketing opt-in to your website? According to Jonathan Ames, marketing strategist, "email is very temperamental," and delivery can depend on a number of factors such as how many other emails are in peoples' inboxes at that time. SMS messages cut through and communicate your message in a simple, clear way.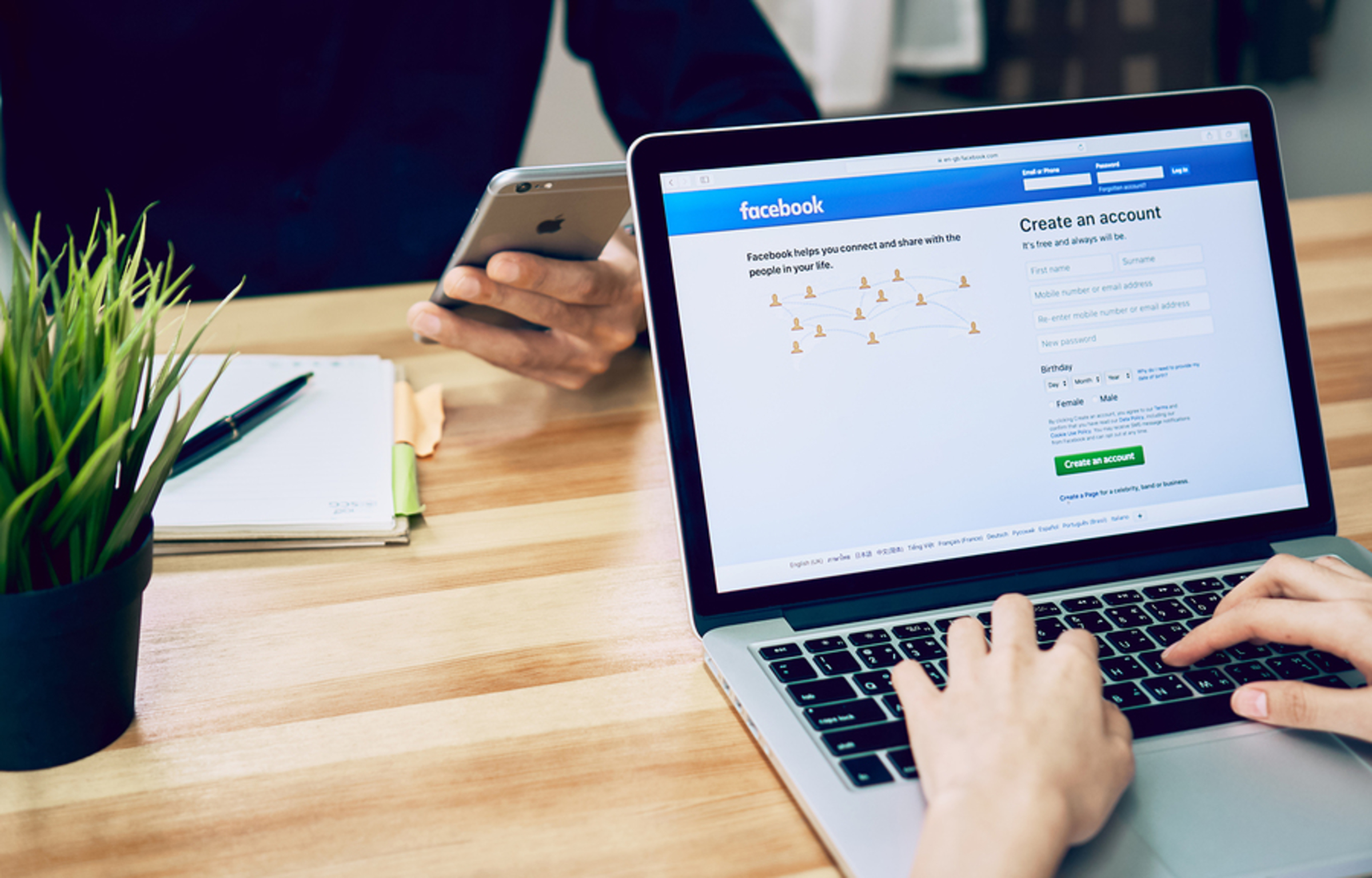 2. You Can Connect Through Facebook 
If you're working hard to build your social media profile, does that mean that you don't need to work as hard in other areas, such as sending out active promotional messages?
If you synchronize your social media marketing and your text message marketing, you'll have the perfect combination that leads to lasting connection.
Social media is a venue for social connection. On social media, you may market a product or service, but you also respond to questions, share ideas, and create a conversation about your brand.
With text messages, you have one goal: to get your customers to take the action you specify in the message. Social media and text can complement each other. People chattering about your product on Facebook can get inspired to act when you send them a text message.
3. Synchronize With Twitter 
Twitter is also a way of building community, but its somewhat different format makes it the perfect venue for sending out notes to that community about your text message keyword. If you're working for a nonprofit and you need to build a list of donors quickly in an emergency, you could Tweet out a donation request and get people to text a keyword in to donate $5 to the cause. The speed of Twitter combined with the speed of text message marketing makes the two a successful pair.
4. Add a Text Marketing Opt-In to Your Blog 
According to Marketo, "customers are very careful about opting into text message updates." This is actually a good thing. You want to contact those who are extremely engaged with your brand or willing to be that connected, not those with very little interest. 
When you write a blog, you build a relationship with people who are interested in your products. Over time, you become a trusted resource. Extend this trust a little further, and ask people to sign up for your text updates so that you can also get them to take action. 
At EZ Texting, we want to make your business life simpler. Use our text message marketing service to reach out to leads and customers. Sign up for free today.