5 Holiday Marketing Tips for Fitness Businesses
---
For fitness businesses, the holiday season represents the potential for increased sales, customer engagement, and an influx of clients ready to accomplish their New Year's fitness resolutions. Though achieving these goals will require a little planning. An active and profitable holiday season starts with a wise marketing strategy that targets gift givers and potential clients. Below are five effective marketing strategies to help your fitness business boost holiday promotions, attract new clientele and get ready for a more profitable New Year. 
1. Engage in Cross-Promotion
What types of companies and products would your customers be interested in? People who buy fitness services may also like vitamins and supplements, massage therapy, health food stores, fitness apparel, and more related products. Contact nearby companies that sell these services and products and set up cross-promotion partnerships. 
2. Encourage Gift Giving
It's easier to sell to existing customers than it is to attract new people to your brand. Your customers will be more willing to buy from you because they are already acquainted with the value you provide. Offer your existing loyal customers special discounts if they purchase products or memberships as gifts. Tell instructors to mention the discounts at the end of classes and put up signage as well to encourage purchases.
3. Get in the Holiday Spirit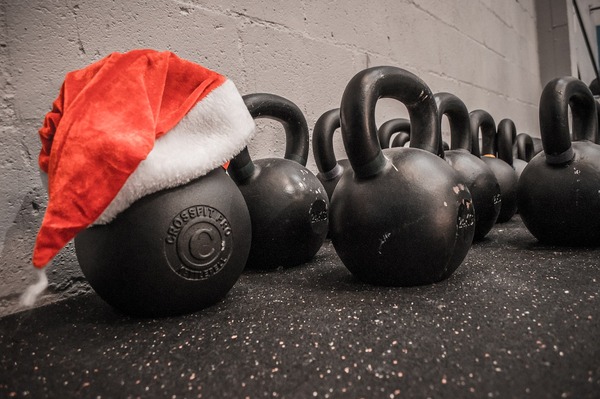 People love the holiday season. Join in the festivities with your customers as they interact with your business. Get into the spirit by adding holiday theme décor to your establishment. To increase engagement, infuse this holiday spirit into your marketing materials through ads, fliers, social media, or blog posts.
4. Gift Cards
Forty-two percent of consumers said they would like to receive a gift card as a holiday gift. And gift givers like gift cards because they are easy to buy and they make great last-minute gifts. Display gift cards on your counters and where your customers can see them. Advertise them in your email newsletters and on your website as well. If possible, make an electronic version available for online shoppers.
5. Text Marketing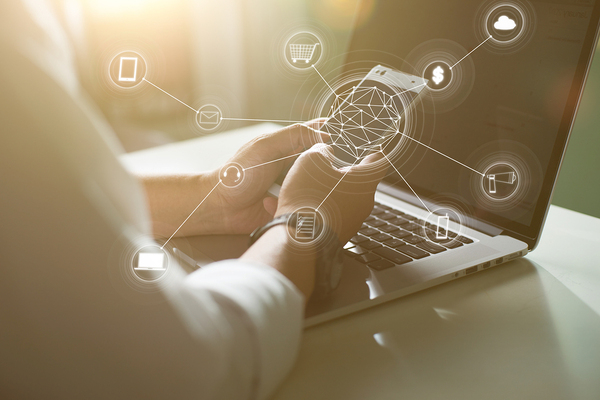 The holidays are filled with promotions galore, but if your customers don't get notified that they exist, you will have wasted money and resources creating them. Email is a valuable marketing communication tool, but only 17% of emails get opened, leaving the majority of your customers unaware of your promotions. You can post on social media, but with current social algorithms, Facebook organic posts only receive 2-6% reach. 
What if there were a way to get 98% of your customers to see your messages? There is, and the strategy is called text marketing. Text marketing is a powerful communication medium, especially during the holiday season when notifying your customers about your promotions is critical to getting sales and outperforming competitors who are also vying for your customers' attention.
Use text messaging to stay in touch with customers and share special promotions right through the holidays. Send texts simultaneously and get even more exposure for your promotions. EZ Texting's cost-effective services give fitness businesses the tools they need to maximize holiday promotions and increase profits. If you would like to try text marketing to increase sales and engagement this holiday season, get started by signing up for a free account here.
Join the 165,000 customers who have used SMS marketing to connect with their audiences.