5 No-Fail Nightclub Marketing Tips You Must Try
---
Nightclubs are hip, exciting, and energetic, which means that your marketing campaign needs to share those same qualities. SMS marketing offers the ideal way to connect with nightclub patrons, especially when they're already out on the town and looking for a place to eat, drink, and be merry.
Following are five no-fail nightclub marketing tips to put more groove in your strategy.
1. Embrace Location Marketing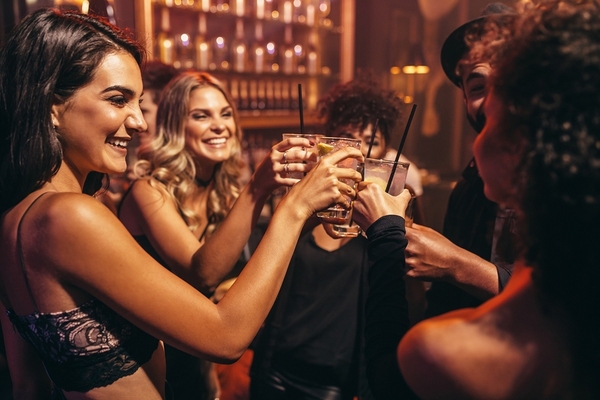 In 2016, AdWeek's Steven Rosenblatt made several location-marketing predictions for 2017, and they all make one thing perfectly clear: location is everything. Fortunately for you, that adage can apply nicely to your nightclub marketing campaign.
Rosenblatt stated, "The consumer shift to mobile is very real and something that marketers need to optimize around in order to increase sales in a competitive landscape." What does this mean for your nightclub?
You need a mobile-first strategy. SMS marketing can provide the perfect place to start because people carry their mobile devices with them at all times. Your messages can reach them when they're away from their computers and out with friends.
2. Create a Contest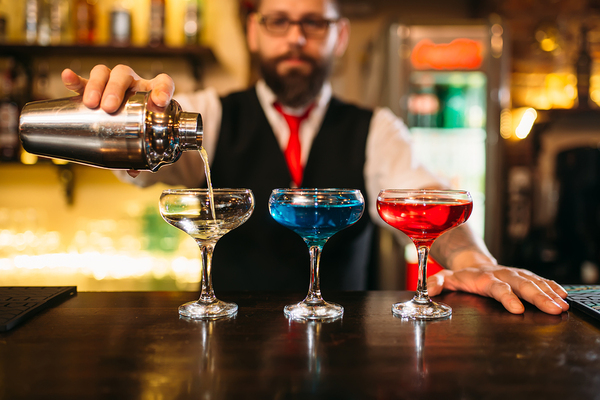 People love to compete against each other. Use SMS marketing and other marketing channels to promote a contest at your nightclub or even through your text subscribers. Perhaps you could create a trivia contest that challenges your subscribers' knowledge of mixed drinks or a naming contest for your new house cocktail. 
To get people in the door, let your subscribers know about contests you run in the club itself. Door prizes often draw big crowds of thirsty patrons, and the chance to prove their mettle will keep them in their chairs all night long.
3. Mix Up the Entertainment
Nightclubs often build their reputation on the types of music they play, the DJs they hire, and the musicians who play live on stage. This doesn't mean that you can't shake things up every once in a while.
For instance, you could host an open mic night for local comedians. Make the entertainment separate from your usual activities at the club. This strategy works well to get newcomers through your doors — people who might not have otherwise found or visited your club. Promote it through email and SMS marketing as well as fliers, social media, and other standard channels.
4. Share Mixed Media
Nothing ramps up excitement about a nightclub like photographs and videos. Share this content through MMS marketing, emails, social media, and your website to generate buzz and show off all your happy patrons.
There are several ways to incorporate mixed media into a text marketing campaign. You can edit mixed media to suit a special occasion, for example, such as a holiday or special promotion, effectively allowing your photo or other content to double as an advertisement.
5. Get Active on Social Media
Without a social media presence, you might find nightclub marketing difficult. People often search nightlife on social media before they visit a new city, so you can use Facebook, Twitter, and other platforms to attract tourists as well as locals.
No matter your nightclub's target audience, you can use these marketing strategies to ramp up consumer interest as well as revenue. To get started with EZ Texting's SMS marketing platform, sign up for free. We love to see local businesses succeed as they build their customer base and find new ways to reach potential patrons.
Join the 210,000+ customers who have used SMS marketing to connect with their audiences.