5 Tips for Effectively Promoting Your Auto Auction
---
Are you promoting your auto auction with a few business cards and some random ads? If so, that may not be enough. Competitors are vying for your attendees' attention. And the less strategic you are with your auction promotions, the more attention your competitors will draw to theirs. To get ahead, you need sound dealership marketing strategies that will not only get your message heard, but will also allow it to stand out from the rest.
Here are five effective marketing strategies you can use to engage your audience and get your message in front of the people.
1. Email Marketing
You may have heard the popular phrase, "The money's in the list," and this is because building an email list of targeted subscribers is a powerful strategy that enables you to attract and engage the people who will be interested in attending your auctions. 
Set up a campaign to collect email addresses onto a subscriber list. You can do this by offering a free gift in exchange for an email address. Once you collect an email address, send ongoing relevant messages that are valuable to your subscribers, and that will keep them engaged. The key is to send enough messages to keep them engaged but not too many that they feel they are being spammed. There is no set number of emails as it will depend on many factors, but avoid sending more than 1-2 a week and do not over send sales-focused, promotional emails. 
2. Social Media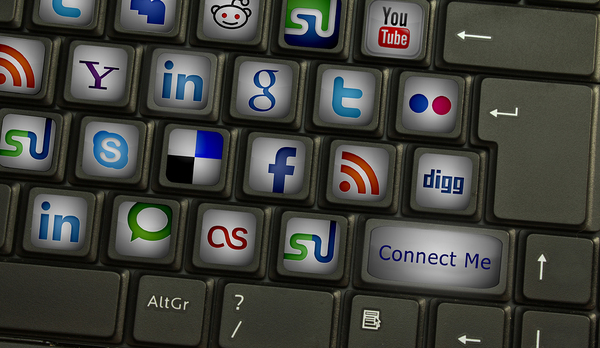 Leverage social media sites to generate awareness and build excitement for your car auctions. Post only on platforms where your ideal clients are spending time. Then, create content your ideal customer would find engaging to build a community of followers who will be interested in your auctions. Also, research your competition to see which social sites they use and where they are getting the most engagement. Use their high-performing posts as inspiration for your campaigns. In addition, link to all of your social media profiles on your auction pages.
3. Giveaways
Giveaways provide incentives to get buyers to show up to your auctions. Give away something of value and hold a random drawing at the auction to encourage participation. Send out notifications to your contacts to build up excitement and promote the giveaway. Also, add the giveaway to your auction fliers and website pages, so anyone who is not currently connected to you will know about the giveaway as well.
4. Go Local
It may seem "old school," but it still works. Visit your local auto dealers and hand out your auction fliers. On your fliers, include your connection points such as your social media sites, website, and if you have a mass text messaging campaign, include a call to action to join that text list. Holding a giveaway? Add it to the flier as well.
5. Mass Text Messaging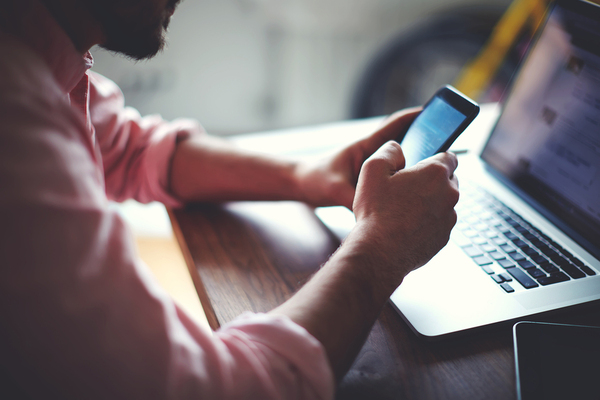 Text messaging is one of the most powerful auction promotion strategies as texts are opened 98% of the time. Compare that to an average of 17-25% open rate for emails, and you will realize why mass text messaging is so effective.
Text messaging can replace outdated, expensive, time-consuming marketing strategies and replace them with an engaging, low-cost alternative. At the cost of just pennies per message, use texts to send images of cars, reminders of auction times, venue details and inventory teasers and even audio and video messages. To enhance your text campaigns, assign a keyword to each type of inventory and also use these keywords to acquire opt-ins to your texting list. Encourage opt-ins to your list by advertising your campaign on your fliers, emails, website and print and online ads. Once people become subscribers, send them periodic text messages to keep your auctions top of mind and encourage participation. 
Our EZ Texting mass text messaging services are simple to use; simply select your contacts, create your message and send. Within minutes you can send a message to all of your contacts. EZ Texting is one of the oldest text messaging services in the industry, and we love partnering with businesses to help them boost their bottom line. If you would like to get started sending text messages to boost auction attendance, sign up for a free trial today.