6 Effective Tips for Engaging Baby Boomer Consumers
---
Baby boomers were born between 1946 and 1964. As of 2017, that means that they're between 53 and 71. That's a big age gap, which means that you have to take a diverse approach for engaging baby boomer consumers through any medium.
1. Consider Old-School Tactics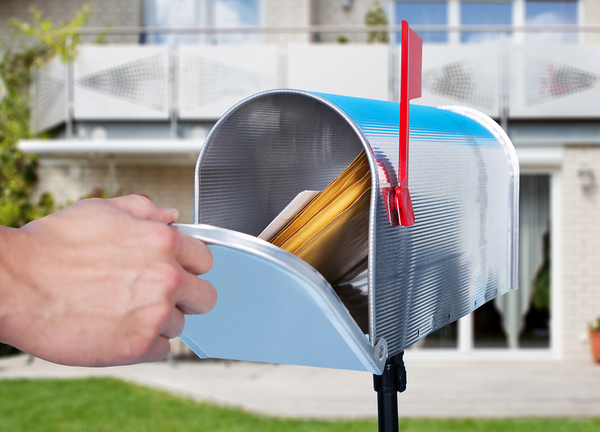 The baby boomer generation grew up with postal mail—not email. This means that you can still reach them through so-called old-school tactics like direct mail. Sending postcards, brochures, and other literature with special offers or coupons can bring boomers into your store or to your website.
2. Don't Assume that Boomers Lack the Latest Technology
While baby boomers grew up with a different set of life circumstances, they're adjusting quickly. Boomers have smartphones and computers. This means that you can still market to them through more modern means, from email and text message marketing to lead magnets and social media.
3. Target Multiple Life Events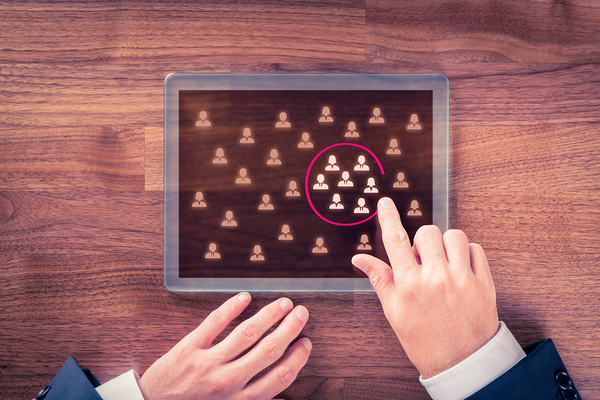 You might argue that baby boomers are a market segment all on their own. But you need to go deeper. Baby boomers are a big generation. This generation includes people in many stages of life, so you must target them with separate messaging.
For instance, you can segment based on age, health, income, and more. You can target adult children who might be taking care of their aging parents. At the same time, you could target another segment of baby boomers that are taking care of their adult children. It goes both ways with this generation.
4. Focus on Frugality
The baby boomers are either thinking about retirement or already retired. They're setting up their nest eggs, and they might have big expenses, such as caring for family members or paying huge medical bills.
Using discount and BOGO offers can work particularly well on this generation. They appreciate a discount, no matter the form, and they're predisposed to buy in bulk when it suits their budgets.
5. Discuss Health Concerns
When you're researching buyer personas, you might discover that baby boomers are highly health-conscious consumers. They're worried about what chemicals are in their food, whether they're taking the right medications, and how they can stay in shape.
If your business or industry caters to it, use health angles to reach baby boomers. For instance, in your content marketing strategy, you might write articles or social media posts about using your product or service to improve the consumer's overall health.
6. Make It Easy
Haven't you heard? Sixty is the new forty. Baby boomers lead adventurous, active lives, and they have busy schedules that don't leave them time to jump through hoops for a brand's sake.
For instance, if you're targeting baby boomers with a text message marketing campaign, make opting in as simple as possible. Outline the steps necessary to give written consent, and don't force them to provide any extra details to sign up.
You're creating as few barriers to entry as possible. Baby boomers appreciate your respect for their time.
With so many brands focusing on millennials these days, it's understandable why you might want to jump on the baby boomer bandwagon. EZ Texting can help. Sign up for free and start your first text message marketing campaign today.
Join the 160,000+ customers who have used SMS marketing to connect with their audiences.