6 Reasons to Start a Customer Loyalty Program
---
Loyalty programs are abundant these days. Nearly all of the major brands have them, but that doesn't mean that small businesses can't benefit from this phenomenon.
A loyalty program is a system by which you reward your customers for each purchase they make. You can offer a coupon when they've spent a certain amount of money with your business, a free gift or another special reward. 
But why should you start a customer loyalty program? In short, it's because you're engaging your customers on a deeper level. Let's dig into some of the benefits you might reap.
1. Get Regular Feedback From Your Subscribers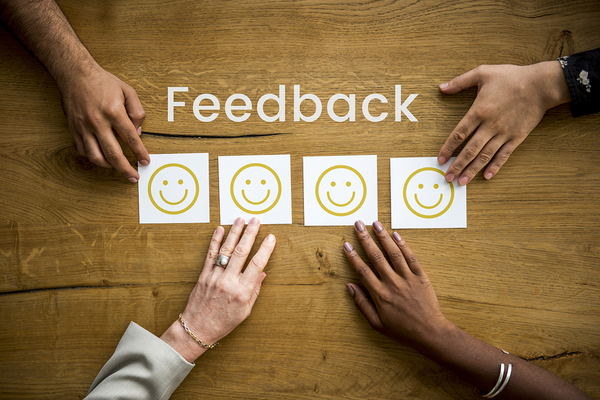 What do your customers think about your business? What would they change? What do they love? You need this data if you want to continue growing and evolving.
When you start a loyalty program, you get customers' contact information. In addition to abiding by your loyalty program, you can also add them to your text message marketing program — as long as you get written consent — and send them polls or surveys.
2. Encourage Repeat Visits
People like to earn rewards. If they know that they can get one for spending money on your products or services, they'll keep coming back. Create a loyalty program with text message marketing and automate the entire process. You'll earn significant ROI with minimal effort.
3. Create a Tangible Reward
According to Psychology Today, there's evidence that human beings are hardwired for rewards. We set a goal and set out to complete it. Whether it's losing 10 pounds after the winter holidays or earning $20 toward a purchase, we can't help but chase those rewards.
4. Nurture Your Customer Relationships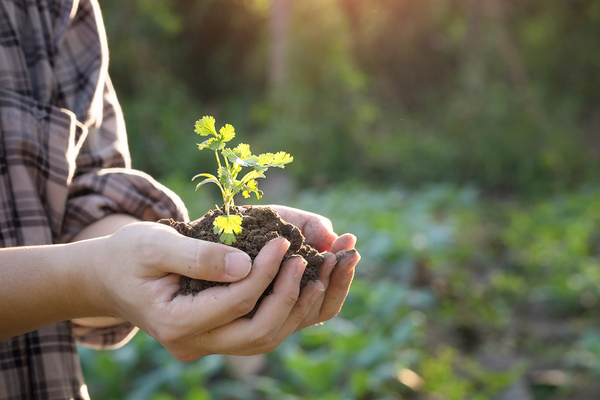 Loyalty programs let you keep in touch with your customer base, whether you use email, a stamp card, or text message marketing. Think of your customers as seedlings. You want them to grow roots and sprout shoots, but to do that, they need a little nurturing.
Lead nurturing involves giving your customers what they want. In other words, you're rewarding them for buying your products and services and by keeping in touch.
5. Grow Your Brand Organically
Text message marketing creates loyalty because you're a regular presence in your customers' lives. This type of communication breeds organic growth because satisfied customers reach out to their networks — friends, family members, colleagues, and acquaintances — to share their good experiences.
Your brand can grow when people talk about your loyalty program and get their contemporaries to sign up, as well. 
6. Stay on the Top of Your Customers' Minds
We've watched many of our clients achieve outstanding results from text message marketing because they created successful loyalty programs. Text messages get opened and read more frequently than emails. Consequently, you're likely to remain a constant fixture in your customers' lives.
Each time you send out a new SMS, your eager customers will want to know what discount or other benefits you're providing to them.
Tired of low engagement rates? Sick of shelling out loads of cash for ads that never create ROI? Try text message marketing. Sign up for free and start raking in the dough.
Join the 165,000 customers who have used SMS marketing to connect with their audiences.