6 Tips for Creating Buzz Around Your Fundraising Event
---
Fundraising events are vitally important to nonprofits since they help to raise money for their organization allowing them to stay in business and further their cause. But marketing for these events can be difficult and much is at stake—attracting attendees is critical to keeping the organization alive and building upon initial investments. Below are six ways to promote nonprofit events and maximize marketing spend to get more attendees in the door.
1. Sales incentives
Motivate your team by offering rewards for the person who refers the most attendees. Offer rewards such as gift cards, mini vacations, or secret prizes. Varying online ticket sites allow sales tracking to make this easier.
2. Encourage referrals with a giveaway
Once attendees purchase tickets, encourage them to refer their friends and family. To incentivize people to share, hold a giveaway that rewards the top attendee referrer with a prize. Encourage social posting and create a special hashtag for the giveaway to encourage sharing.  
3. Early signup for loyal supporters
Instead of sending invites to all of your subscribers and followers at once, let your closest supporters purchase event tickets before everyone else. Show your loyal supporters you appreciate their commitment to your organization and create an early bird discounted ticket for these select few. Instill a feeling of exclusivity into your messaging by using language such as "By Special Invite Only."
4. Get social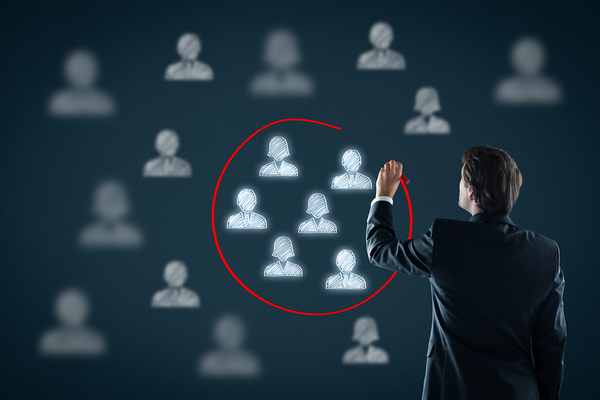 Social media is an effective medium to share your events and garner attention and buzz. If you use Facebook, post on your business page but also create an Event and boost it (via Facebook Ads) for maximum exposure. Events can help you spread the word to more people as 41% of Facebook users in the US engage with public events each month. 
On Twitter and Instagram, post your event details and link back to the Facebook Event page. Urge your team to also post the event details to friends and family on the social sites they frequent. Use images as they capture attention and receive more engagement than text posts. Post about the benefits attendees will receive when joining such as raffles, giveaways and the chance to give back. Create event-related hashtags as well, and have anyone sharing use the same hashtags to keep the campaign branding consistent.
5. Email blasts
Contact your email subscribers early enough to give them enough time to act, at least three months in advance. Send periodic messages ongoing (without spamming) to remind them of the event. If you created a Facebook Event page, in your emails, include a link to the event and/or to your website.
6. SMS messaging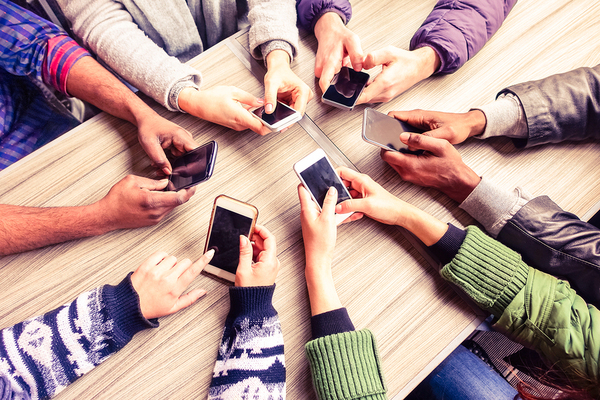 Though email blasts are an effective form of marketing, they only have a 17-25% open rate. To get your messaging and event invites seen by more people, consider using SMS messaging. With a high open rate, SMS messaging allows you to reach your audience wherever they are and increase the likelihood of them connecting and engaging with you.
Traditional marketing methods such as billboards, television and radio ads are expensive, outdated and ineffective as they don't foster a connection with your constituents. SMS messaging is not only cost-effective but also easy to implement as it simplifies and automates your marketing giving you the chance to focus on your mission instead of tedious tasks. And it allows you to establish a closer connection with your followers.
If you want to get your event invites in the hands of more of your constituents, consider SMS messaging for your next event. With EZ Texting's text marketing solutions, getting started is fast and easy. Sign up for a free account here and work with one of the oldest and most reliable providers in the industry to boost engagement and donations for your nonprofit.