Best Practices for Last-Minute Sale Success
By: EZ Texting

---
The calendar summer is just about over, the kids are back to school, and those summer pool floats and balmy-weather tank tops are not what's on your customers' minds. But, they are on your mind—and your shelves—and they are taking up valuable space that should be reserved for next season's new items. 
If you need to empty your overcrowded shelves, take advantage of some last-minute sales. Consumers know you need to get rid of items, and they will be happy to stock their garages and hold on to them until next summer. Here are some last-minute sale strategies to prepare for next season.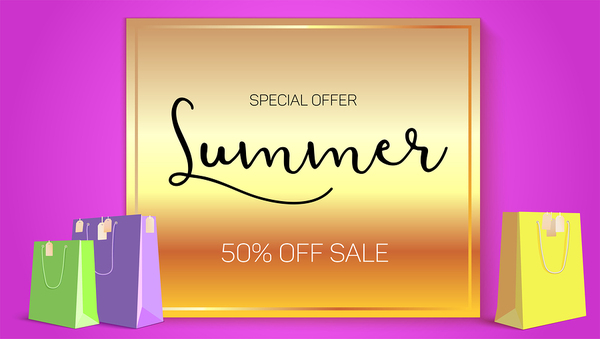 Bundle deals
Have a pool float, a beach towel and a sand castle-building set? Bundle them together for a discount. Bundle sales are appealing to consumers because they feel like they are getting items for free or multiple items for the price of one. 
Group similar items together and discount the price of all three by at least 25% to entice shoppers. Update your website with your bundle promotions and also share them on social media as well as on store window signage. A quick Facebook advertisement to your fans will also help to get the word out about your bundle sales. If you are trying to boost sales at your physical store location, with your ad, target only people in the immediate area.
Social media sharing
If you are on social media (and you should be!), post your sales regularly to get the word out. Use hashtags to get more traction and consider running a few advertisements to generate more awareness.
Also, join targeted Facebook groups and get involved in the conversations. Choose groups that are popular and relevant to your store location and products, and review the guidelines for promotional posts. Also, search for coupon or discount-focused groups where people share the sales they find. Posting and getting involved with a location-specific, discount-focused Facebook group could help boost sales considerably. 
Set shipping and sale deadlines
Use time-sensitive deadlines to encourage participation in your sales and motivate consumers to buy. For online sales, add a deadline and display it prominently on all of your website pages. In store, enact the same deadlines and display them on in-store signage and post them anywhere you publish content. Expect higher volumes the last few days before the sale ends.
Send a text blast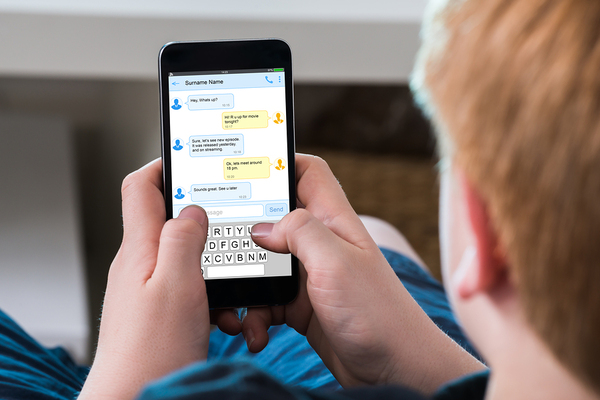 Email, social and other content strategies only impact a small percentage of your customers due to deliverability and visibility challenges. But, there is a strategy that can get your messages in front of more of your customers—and for only pennies.  
Text marketing is a newer strategy that involves sending text blasts to your subscribed customers. A text blast in an SMS text message sent to a large number of contacts simultaneously from one source. Since 95% of Americans own a cell phone and text messages have a 98% open rate, it's easy to see why this marketing strategy can be so effective for time-sensitive promotions. 
To encourage last-minute shopping, send your deals and discounts via a text blast to all of your customers. To get the most leverage out of your text blasts, work with a provider that utilizes SMS technology and offers features such as group contact segmenting, text message personalization, tiny URL and QR code integration, and the ability to attach digital coupons and save messages as templates. 
Sending a text blast with EZ Texting's SMS marketing services is quick and simple. To get started, simply sign up for a free account here, and we will get you set up right away and give you 250 free texts a month. EZ Texting is an industry leader, and with dozens of happy clients, we are happy to help retail businesses supercharge their promotions and get their messages maximum visibility.