Best Practices for Promoting SMS Marketing
By: EZ Texting

---
One of the most important aspects of SMS marketing is creating a large list of subscribers to whom you can send messages. Otherwise, you will not be able to have as effective of a campaign, since you can only message those who opt in. There are many different ways you can promote your campaign
, and the following are some of the best practices to bear in mind when you do.
Call to Action Marketing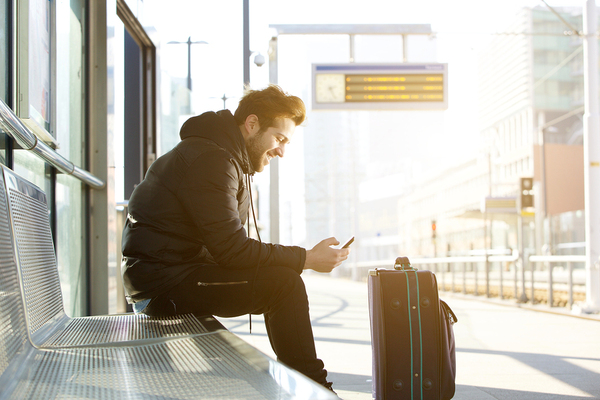 Use texting as a CTA to increase the efficacy of all your marketing campaigns.
One of the best ways to promote your SMS marketing campaign is to simply add it as a call to action on all of your existing marketing collateral. This includes your flyers, print ads, social media accounts, email marketing campaign, and more. You simply add a keyword and a short code, along with a small description of the program so that they know what they are signing up for
. When you do this, do so in a way that complements your current marketing campaign.
Your keyword selection goes a long way in creating something that complements, rather than distracts from, your marketing collateral. Therefore, choose a keyword that fits in with the theme of the marketing. For example, if you are creating a marketing campaign that advertises your new product, use the product name as the keyword.
Promote the Program Smartly
In addition to adding your program as a call to action on existing marketing, it is also possible to simply promote it through your other marketing channels. However, you want to do this in a way that builds up all your programs, rather than lose customers. Therefore, do not cross-promote too often. Pick the right times to let your customers know about your SMS marketing program. For example, wait to promote your texting campaign on your social media campaign until you are running a special texting poll.
Additionally, do not constantly promote your texting campaign on your channels. You might choose to have a static place that informs customers about the campaign, such as a sign-up form on your email newsletter, social media profile and website. However, you would not actively promote it to your followers at every post, email or other interaction. You would save that for opportune moments so that your followers do not feel oversaturated by requests to hear even more from you.
Provide Good Incentives
For a successful SMS marketing campaign, you ultimately have to provide content of value. This typically involves incentives for joining -- and staying a part of the campaign. Therefore, take the time to develop offers and deals that are attractive to your customers. Also, do not continually repeat the same offer over and over again across all channels. Instead, make the offers unique in some way. For example, you might have several offers that have a percentage off, but that percentage might change. You also might alternate between a dollar amount off and a percentage off.
Reviewing redemption rates will tell you which incentives customers liked, and which fell short. Then, work off of that information to build stronger incentives as you move forward.
Retain Subscribers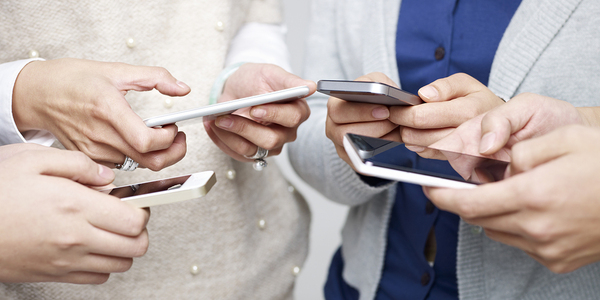 Don't forget to ensure that you retain the subscribers once they have opted in.
When you develop your SMS marketing promotion, you might only focus on bringing in more and more subscribers. However, do not forget to continually add value in order to retain subscribers. In the long run, this also helps you to build your program, since they will tell friends and family members about the program. Word of mouth promotion is one of the strongest ways to bring in new customers, so you need to ensure that you also spend time working on ways to keep your current subscribers happy. When you have happy subscribers, you can even ask them to promote the program for you. Just be sure to reward them for doing so!
When you promote your SMS marketing program, it is important to always put the customer first, starting with service before you go too far into promotion. Your promotion plays a big role in creating a successful program <
> for your texting campaign. By being smart about it, you will have a foundation on which to run a better campaign.
Ready to get started? Sign up for free.