Build a More Engaged Residential Community With Text Messaging
---
How are the connections within your community? If you live in a small community, an apartment building, or a gated community, you're always interacting with your neighbors on a number of different levels. No matter where you live, getting connected with your neighbors is a sensible plan, especially in case of emergency. How can you build a more engaged residential community using group texting? 
Text is a Convenient Way to Connect
You and your neighbors need to have a conversation. However, it can be slow to do this through the mail, and emails are prone to getting stuck in spam. Your neighbors are already using text messaging to connect with their friends: adding a group text feature to neighborhood communications just extends this to a new group of people.
Send Out Community Notices 
Does your community need to know about the water main work that's going on next week? Do you need to communicate about the new sidewalks being installed? Adding group text to your communication strategies will help you reach out quickly and effectively.
Send Out Rental Reminders 
If you're the landlord for a community, you can more easily connect with your residents using text messaging. For example, you can send out rental reminders a few days before the rent is due, with easy instructions on how to pay. That way, you reduce the amount of door-knocking you need to do.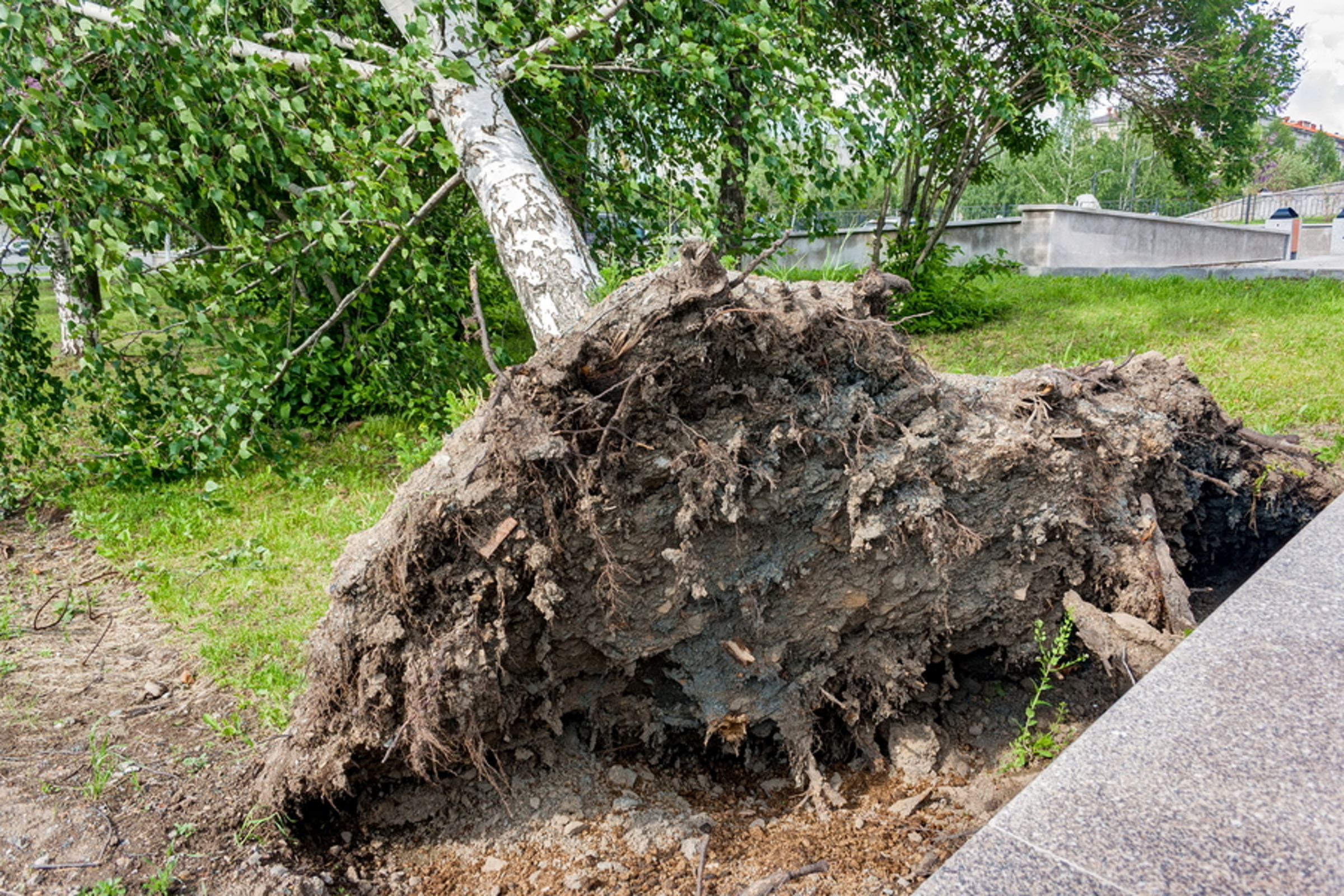 Prepare for an Emergency 
In case of an emergency, text can bring your neighborhood together. For instance, if a dangerous dog is running around your community, you could send out a text warning people to stay inside until the dog is caught. If there's a high wind warning, you could send out a note reminding people how to take care of their homes during extreme wind. If residents live together in a single building, sending out messages via mobile could actually save their lives. According to Real Estate Tech News, looking back at apartment fires that have been devastating to communities, "having a mobile communication system in place that could instantly alert every single resident in the building quickly with a push notification may have helped reduce the tragic loss of life during these fires."
Bring the Community Together 
Build community connection and pride through your community group text. According to CityLab, "Around one-third of Americans have never interacted with their neighbors." When you connect, you'll be safer, happier, and more engaged. For instance, you could offer a 4th of July block party and invite everyone on the list. You can also gather people for community meetings.
Make Decisions 
Does your apartment building need a renovation? If you want to gather feedback about the possibilities, turn to text messaging. For instance, you could take a poll on different landscaping options or check to make sure that the property manager's changes in office hours will work for people.
At EZ Texting, we want to help you build your community. Whether you're working in business or you want to get together with friends and neighbors, we'll help you develop a text message campaign. Sign up for free today.
Join the 165,000 customers who have used SMS marketing to connect with their audiences.