Decoding Small Business Marketing's Alphabet Soup
By: EZ Texting

---
Many small businesses use SMS (Short-Message-Service) to reach their customers directly. However, in the world of SMS marketing, it's easy to get lost in the 'alphabet soup' of associated acronyms. Which acronyms do you need to know to survive? Read on for a comprehensive guide.
What is SMS Marketing?
It's short, it's sweet: it's the short message server, otherwise known as text messaging. When you're marketing through SMS, you're choosing one of the most effective ways to target and communicate with your customers. Customers look at text messages far more than they look at emails for a few key reasons:
Text messages are short
Straight to the point
Immediately relevant and accessible
These short messages can instantly transform your business marketing by creating a direct line of contact.
What Is PPC Advertising? 
PPC means 'Pay Per Click.' You pay an advertiser a certain amount of money each time someone clicks on your ad. You then use those ads to draw people to your website to make a purchase. or you can also collect names, text numbers, and email addresses and encourage people to visit your social media sites or blog in the future so that you can continue to engage them in a conversation about your products or issues in your field. 
What's a CPC? 
When you're marketing, you need to understand "the amount of money spent to get a digital advertisement clicked when running a PPC advertising campaign," according to Hubspot.
That's where the CPC gets involved.
This acronym stands for "Cost Per Click." It looks at the money you spend when a customer clicks on your ad. It's part of the ongoing cost of that type of advertising campaign. You spend money to get people to come to your website, and then you're focused on making the sale.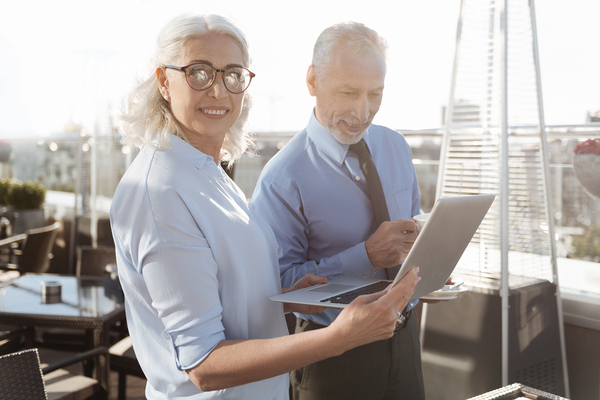 What is Your ROI?
What is an ROI, anyway? It sounds rather royal, but an ROI is actually connected to your business financial strategy. ROI stands for "Return On Investment." According to Rasmussen, "ROI is a performance measurement that considers profits in relation to the capital invested." 
While you can get a return from many different kinds of investments, the one you're concerned about when you're creating a marketing campaign is the return you get on the funds that you've invested in that campaign. For every thousand dollars you put into the campaign, how much money will you make from new customers? If you invest $1000 and get $1001, you don't have a strong ROI. If you invest $1000 and your campaign yields $2000, then you have a successful campaign. 
Do You Have a CTA? 
Is a CTA a Certified Turtle Accountant? Good guess, but no: when you're working in marketing lingo, a CTA is your critically important Call To Action. As a business who's engaging in inbound marketing, you need to both create engaging content that connects your readers to your business, and you need to invite your readers to become customers by inviting them to take action. This action could be as simple as signing up for your email newsletter or adding their names to your list of people you should text when there's a sale coming. A CTA inspires your customers to act.
At EZ Texting, we have an SMS marketing platform that can change the way you do business. Get in touch with your customers easily and efficiently with text marketing. Sign up for free today.