Direct Mail and Texting: A Match Made in Heaven
---
Everyone's talking about digital solutions these days: e-books, blogs, social media platforms, email marketing, and more. However, these conversations don't mean that tangible products and marketing campaigns have gone the way of MySpace and Napster.
In fact, direct mail remains a strong contender in the world of marketing, and it can pair particularly well with text marketing. Here's how.
Invite Text Marketing Subscriptions Through Direct Mail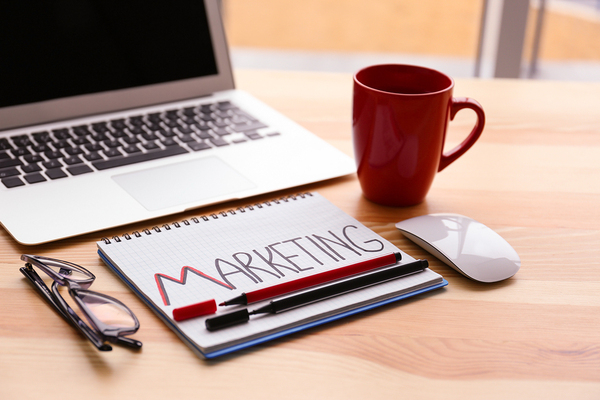 Direct mail and technology don't repel each other — in fact, they can work in harmony.
Direct mail offers several advantages of digital marketing campaigns. For one thing, you have a lot more room. A flyer, handbill, or brochure gives you plenty of room to engage the recipient with images, text, and other components.
When you design your direct mail advertisements, incorporate an invitation to connect via text marketing. Just include the number that allows people to subscribe, and perhaps add an incentive, such as an immediate coupon for the customer's next order.
We strongly believe that marketing campaigns are only as strong as the metrics that you track. Direct mail allows you to determine exactly which messages drive the most text message sign-ups. You can refine your strategy and your future direct mail efforts based on those results.
Get Quick Access to Ongoing Communication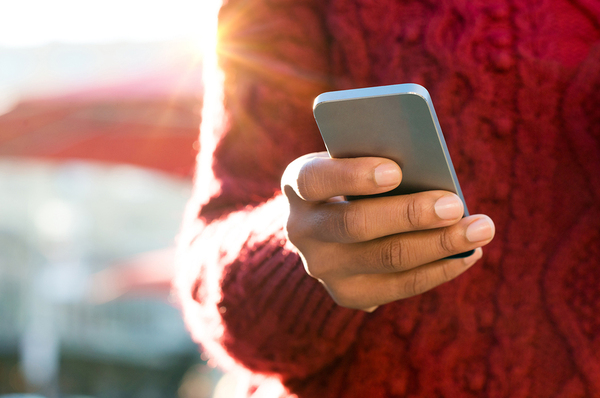 How do you win at marketing? You stay in touch.
Most direct mail missives include coupons and other incentives, but they leave significant marketing potential on the table. A text message marketing campaign allows you to capture customers not for just one sale, but for multiple touch points down the line.
For instance, you might send out a circular that includes an invitation to get 20 percent of the customer's next order. There's just one catch.
The customer has to text a specific number and sign up for the business's text marketing campaign to get the coupon.
If the customer wants that 20-percent-off coupon badly enough, he or she will reach for the nearest smartphone.
Create a Sense of Urgency
Direct mail takes time. That's one of the reasons many marketers have abandoned it in favor of Facebook and Instagram.
But those businesses are ignoring the big picture. Yes, a mailed missive takes some time to reach the recipient, but that's just the short-term view.
If you invite your prospects to connect with you via text marketing, you can easily create long-term relationships. As soon as the customer texts your special number to opt in, the potential for continued communication skyrockets.
Did you know that 90 percent of text messages get read within three minutes? Regardless of the product or service you're marketing, such quick engagement with your subscribers is worth far more than an Instagram ad campaign.
Let's say a piece of direct mail takes three days to reach the consumer. That's one message. Afterward, dozens of messages fly right into your prospect's hands, and those messages get read in three minutes or less.
Our customers have experienced extreme growth in customer engagement, customer loyalty, sales, and lead conversions through text marketing campaigns. We want you to join them. Sign up for free to experience text marketing's power firsthand, and don't be afraid to marry that campaign with your direct mail efforts. Trust us: They're like peanut butter and jelly.
Join the 165,000 customers who have used SMS marketing to connect with their audiences.