Effective Strategies for Encouraging Repeat Business
By: EZ Texting

---
Just how valuable is repeat business? A recent infographic from Invesp shows that it's 400 percent more costly to acquire a new customer than to convince a repeat customer to buy more of your products or services. 
So how do you encourage repeat business at your company? Here are some strategies.
Make Yourself Available
Availability can mean the difference between a repeat customer and a new customer for your competitors. You don't want to take that risk.
Make sure that your existing customers can reach you in several ways, such as the following:
Email
Telephone
Live chat
Internal forums
Fax
You can also use a text service to keep in contact with your customers. Invite them to sign up for SMS marketing, then use that contact information to push discount codes, coupons, and other benefits that your existing customers might appreciate.
Give Customers a Reason to Stay
People are motivated by rewards. They won't buy your products and services just because you exist. They need an incentive to click the "buy" button or visit your store.
Consider creating a loyalty program to bring more customers on board. A text service can help you set up an SMS marketing campaign that allows you to stay in contact and to provide incentives, such as percentage-off coupons.
Admit Your Mistakes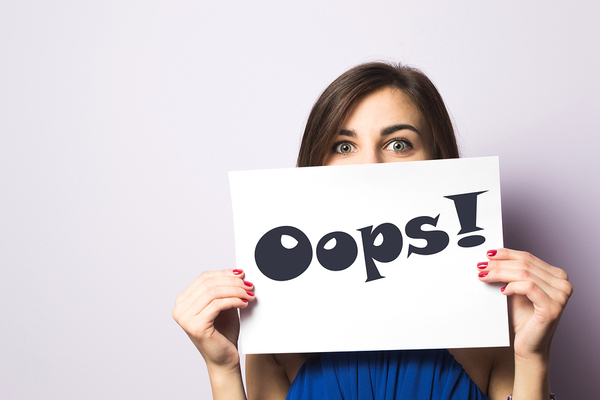 Consumers don't like it when they think that businesses are trying to cover up their mistakes. They want businesses to own their errors and make things right.
For instance, what happens if you put the wrong address on a shipping order? You'll want to go the extra mile to make it up to the customer and to retain their future business.
The same thing goes if you accidentally share something you shouldn't on social media or if you send your customers the wrong text. A sheepish apology and a new offer can go a long way towards easing customer frustration.
Continue to Re-Engage
Businesses sometimes drop the ball when it comes to certain types of customers. For example, if a customer goes inactive and stops responding to your text messages or emails, you can re-engage them with an SMS message series that's designed to lure them back.
Offer a particularly attractive discount or gift. You want them to remember your brand and associate it with generosity and value.
This tip doesn't just apply to inactive customers. You can also re-engage customers with new text series or other triggered events. Automated marketing should reduce the legwork while still keeping you connected to the people who matter most: your customers.
You want to continue attracting and nurturing new leads, but don't leave your existing customers in the proverbial dust. Instead, continue to engage them with solid marketing tactics and a transparent culture.
It's easy to accomplish these goals if you have the right texting service on your side. Want to learn why? Sign up for free.