An EZ Guide to Successful Text Marketing Campaigns
---
It is not complicated to utilize text marketing to boost your business. However, like any other marketing channel, it is essential that you have a solid understanding of some basic fundamental components so that you can maximize your efforts.

There are certain rules to follow, best practices to adopt, and other important aspects of a successful SMS marketing campaign that build a strong foundation on which to run your own creative and unique program.
Basics of Text Message Marketing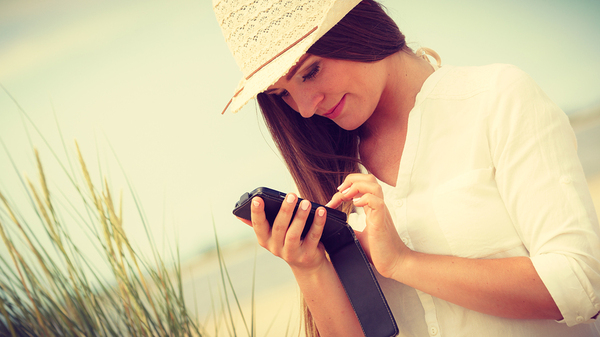 To get the most out of a texting campaign, start with a solid foundation.

Before you go too far into creating your text marketing campaign, it is important that you understand the basics of text message marketing. This ensures that you have a solid foundation on which to build your own campaign. It does not take much to start a campaign, you just need:
A provider
A short code or long code
A keyword or set of keywords
Subscribers
An objective
A plan
These factors each play an important role in a successful text marketing campaign. It is important to find a provider who offers the features that you need to run your program, including group segmentation, receiving and sending messages, and analytics. It is best to choose one with a dependable reputation so that you trust them to not spam your customers, sell their information, or cause problems with the sending and receiving of messages.

When you have a provider, you also have to determine whether or not to select a short code or a long code, as well as whether to have a unique one or share one. Shortcodes are codes that are usually five numbers to which subscribers text a keyword and that identifies you when you send a message.

It can be a lengthy and costly process to have your own unique code, so many businesses choose to share one instead. Some companies have started to offer long codes, which are similar to regular phone numbers. These are easier to get, and they make your messages appear less like marketing messages and more like regular texts. However, there are certain regulations involved in using long codes over short codes.

Once you have a provider and short code, then you can start your program. You just need to advertise a keyword for opting in to build a subscriber list, determine your objective, and create a plan for sending out messages. When you get to this place, there are a few more best practices, rules and tactics that you should follow for a better program.
The Most Important Rule of Texting
Text message marketing falls under a few different laws, so there are some important guidelines and regulations that you must follow. The most important one is that you need permission in order to send information to your customers. This must be written permission. It is important to retain a record of all opt ins and opt outs so that you can readily prove that you have permission from all your subscribers.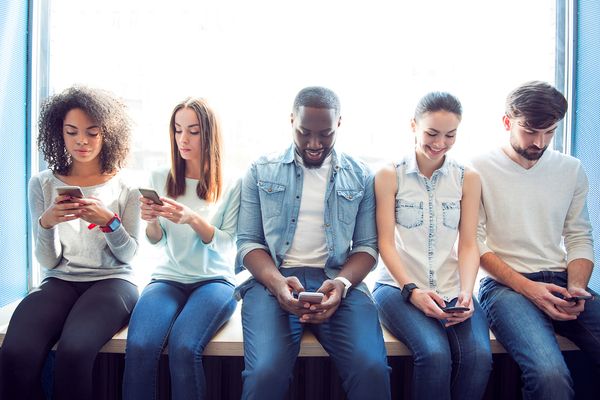 Be sure you have permission before sending anyone any texts.

There are several ways you can get permission. Some of the most common include:
A written form
An online form
Opting in with a keyword through text
When you have customers opt-in, be sure to send a confirmation follow up text to ensure they do wish to receive texts from you. It is also important to be clear about what they should expect, including the frequency and type of texts.

It is essential that you only send marketing texts to those who have signed up for the program. If you send out appointment reminders or transactional messages, do not assume that people who have signed up for those type of messages will wish to receive marketing content as well. You must get additional permission for those types of messages.

If you make any changes to your program, such as altering the frequency, it is also vital you alert your subscribers and give them a chance to opt out. It is also important to regularly inform subscribers how to opt out of your program.
SMS Marketing Best Practices
In addition to being a permission-based marketing forum, there are also some best practices to follow to create a stronger campaign.
 
| | |
| --- | --- |
| Timing | Send at an appropriate time of day |
| Frequency | Regular texts, ideally between 2 and 4 per month |
| Exclusivity | Information only available through text |
| Personalization | Target texts and add subscribers' names |
| Value | Provide something of value in each message |
| Collaborate and integrate | A texting campaign is part of a wider marketing strategy |
| Clarity | Short, concise and clear messages that relay your information |


More than other marketing channels, it is essential to create a disruption of value. This is because many people carry their phones with them at all times, and they quickly look at any text they receive. Therefore, be respectful and considerate as to what time you send out the texts. Avoid very late and very early text messages, and you might also wish to avoid sending during rush hour and other inconvenient times for your subscribers.

To further create a valuable disruption, do not over-saturate your customers with texts. Instead, send about two to four per month so that they do not feel as though they are being spammed. However, do not send so few that your customers forget they have signed up for the program.

Additionally, make your message unique and exclusive to the medium. If you send the same message or deal through all your marketing channels, then it loses its impact. This leads to people not wishing to remain in your texting program. Instead, send out messages that they cannot get anywhere else -- and make each text message unique. Even if you send out deals or offers with each message, change what type of offer you send out.

To further make an impact, personalize and target the messages. Use the data you have on your customers to divide your subscribers into lists. Also, ask for feedback and preferences to further inform your program. Then, send out messages that are targeted to your audience. Simple personalization, such as using their names in the message, furthers the impact of your message.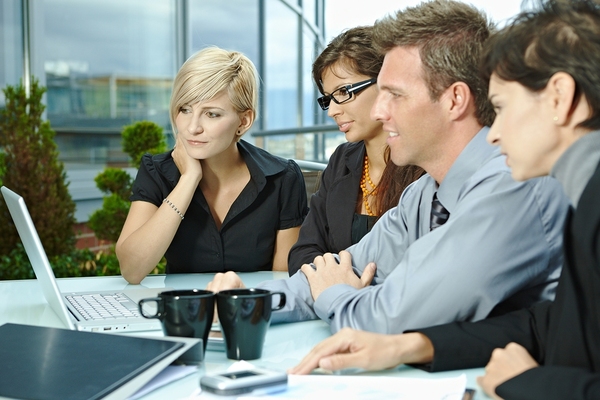 Get your team together and collaborate for a stronger marketing strategy.

When you create your text marketing campaign, do not leave it as its own separate program. Be sure that you collaborate with the other members of your marketing team, as well as other departments of your company. This also ensures everyone is aware of the program and is able to discuss it with clients and customers. Use this collaboration for a smart integration across all channels.

Another important best practice to follow with your SMS marketing program is clarity. Make it clear to your customers what you are doing -- and the value provided to them by joining up. Each text message should also be clear while remaining within the 160 characters. As an added component of clarity, always leave room to sign your text messages so that people know from whom they come -- and where and how to redeem them.
Tactics for a Stronger Texting Campaign
To take your text marketing campaign a step further, there are a few tactics you can undertake. These include:
Adhere to customer expectations
Tempt and motivate
Choose the right words
Remain relevant
Write concise messages
Add short links
Engage to build a relationship
Consider triggered messages
When developing your program, be sure that you are creating something that the customers want. You might need to do some testing and market research to find out what customers expect from the program, and how it fulfills a need. This also helps you to create messages that tempt and motivate your customers into taking action. The word choice further helps you to develop strong messages with greater impact.

The best words to use are action verbs that create a sense of urgency. When you decide upon the words, make sure that your message remains relevant to your customers by making it adhere to their wants and needs. Furthermore, keep it short and to the point. Do not end up with a lengthy message because of a link. Instead, create a shortened link for the message. Not only will it avoid you from going over your character limit, but it also looks cleaner and might be easier to track clicks.

For a very strong texting campaign, consider what value you are providing your customers. Make the value to the customer the priority over the value to your business. Text marketing provides a way to engage with customers, which can help you build a stronger customer base over time -- if you do it right. Find ways to create a better overall experience with your customers through your messages. This means you might include other forms of messages beyond offers and deals, including:
Appointment reminders
Event information
Exclusive information
Sales reminders
Preorder opportunities
Exclusive shopping opportunities
There are many other message types you might choose to include to facilitate more engagement among your customers. It might also be beneficial to use triggered messages. These messages are used at particular times to re-engage customers. For example, you might send out a special coupon to a customer who has not visited your company for a period of time. This helps to incite the customer to come back and once again shop at your company.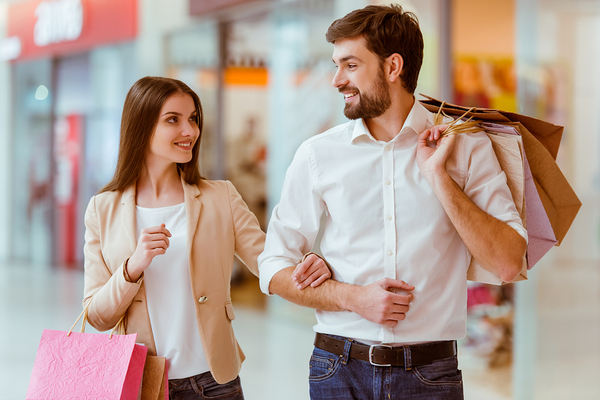 Keep your customers engaged and happy so they come back for more.

There are many ways to create a strong and successful text marketing campaign. By creating your own list of in-house guidelines, you can ensure that each and every message does what it should. Starting with these best practices and tactics, you will have a strong foundation on which to build your own program.

Sign up for free and get started with your texting campaign today!
Join the 165,000 customers who have used SMS marketing to connect with their audiences.