Texting Tips to Improve Your Customer Service
---
When it comes to customer service, people want -- and expect -- businesses to make it easy for them to reach out. About 82 percent of responders of a survey believe that there needs to be an easy way for customers to communicate with businesses. For many, that way is text message marketing.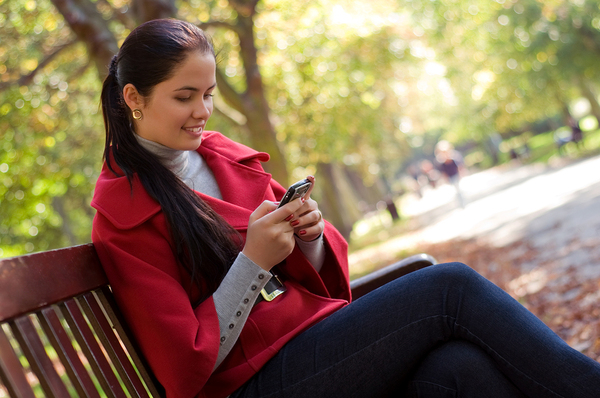 With texts, people can handle customer service issues from anywhere.

In fact, over half of consumers prefer using text messaging for customer service than other channels. Therefore, it is essential that you include a component of service into your SMS marketing campaign. There are many ways to do so, and a few factors you must include.
Alerts and Reminders
Some of the easiest forms of customer service messages are alerts and reminders. Businesses in the healthcare or service industry can send out appointment reminders. This not only benefits customers, as they do not forget, but it also helps your bottom line by reducing no-show appointments. Businesses with events, including sales, also benefit from sending out reminders to customers.

The beauty of text message marketing is that it is perfect for last-minute reminders. Most people open texts within just a few minutes of receipt. Plus, a whopping 98 percent of texts are actually opened. Therefore, you can almost guarantee that people will see your message, and you can send them closer to the event or appointment to reduce the chance that customers will still forget.
Two-Way Communication
Text message marketing is not just about sending messages out to customers; it is also a way for customers to send messages to you. Our Chat 1:1 direct messaging feature is great for customer service inquiries. With Chat, you can get our text-to-landline service so that people can send a text message to your existing landline or to a new textable number, detailing their problem, inquiry, or even order. You can have live customer service agents who will discuss the matter via text, responding back and forth until it is resolved. Alternatively, they can send a particular keyword, such as SERVICE, to your number and get an automated response with ways to handle a problem.

Customers like the ability to text customers with customer service issues. This is because it can be handled from anywhere. As soon as they realize they need help, they can communicate with you. Customers do not need to be somewhere with internet service. Plus, they typically will have their phone with them. Even if they are busy, they can often send out a text.
Chatbots and Automated Messages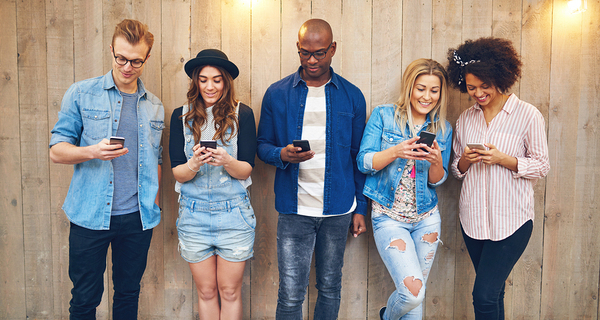 Chatbots make it even easier to handle multiple customer service inquiries.

Many text message marketing platforms integrate automated messages, and some are adding chatbots. This makes it easy to expand your customer service via text. You can set up keywords that match some of the most common inquiries or troubleshooting issues about which customers will contact you. Then, you create an automated response with tips on how to solve it or a link to a website that answers the question.

Chatbots can take this a step further. They integrate AI technology so that they can respond to the customer similar to a real person. They can handle customer service through text message without you having to hire customer service agents.
Transactional Messages
You can also use your text marketing campaign to handle your transactional messages. Rather than sending out an email or have an app with alerts, you simply send out an automated message when someone places an order, something is shipped, or when there is a delivery. One key area of customer service is that you offer choices to customers. Therefore, adding texting for transactional messages gives customers one more preference.
Best Practices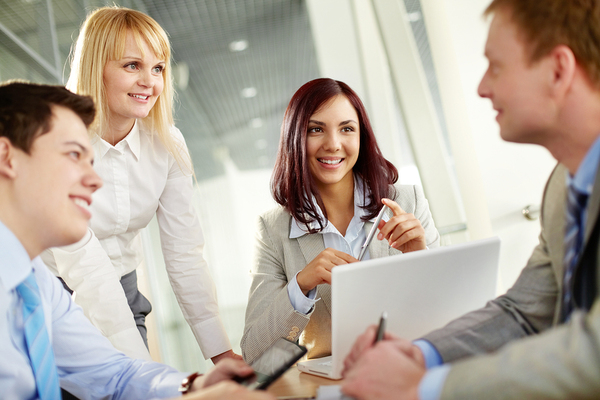 Bear in mind some key factors when implementing your program.

When you integrate your text message marketing campaign into your customer service department, there are a few key best practices to follow:
Offer choices
Service first
Think like a customer
Make it easy
Remain professional
Do not go over 160 characters
Provide value
Integrate across channels
Ultimately, you want to create something that goes above and beyond to provide service and value to customers. It needs to meet and even exceed the expectations that customers have for optimal customer service.

Just because you are using a tool that only involves 160 characters does not mean that you are not able to continue to provide excellent customer service. You just need to adjust how you develop your responses so that they continue to adhere to your brand voice and style while adhering to the parameters of the medium.

Sign up for free and get started with a text-based customer service option.