How to Beat the Summer Sales Slump
By: EZ Texting

---
Summer has officially arrived. Kids have fled their classrooms in favor of the beach, adults are planning their vacations, and your business might feel as empty as a tomb. 
Don't stress about summer, though. There are lots of ways to beat the summer sales slump. Following are a few strategies to try until fall.
Run a Promotion Just For Summer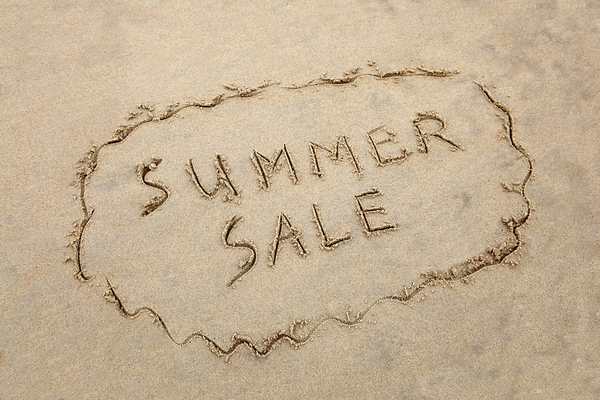 Summer sales are all over the place between June and September, so don't miss out on the fun. Create summer sales geared toward products or services that people will find most interesting when the temperatures soar into the triple digits.
For instance, if you run a retail store, mark down your sunglasses, tank tops, sunscreen, or other products that help your customers stay safe and comfortable under the sun. Service businesses can create summer promotions that include discounts on services that their target audiences might not yet have tried.
You could also advertise a first-time customer special via SMS marketing. Let your on-the-fence prospects know that they can save money if they become a first-time customer during a limited period. Create a sense of urgency and land a new customer in one shot.
Market to Out-of-Towners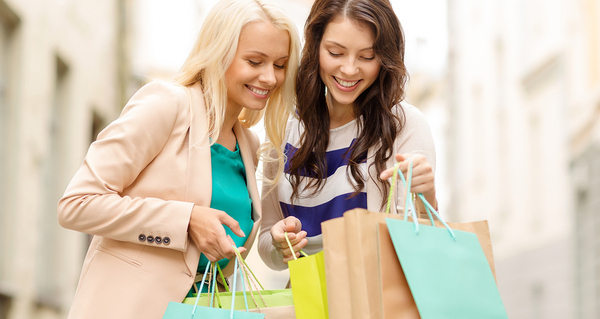 Maybe your locals have flown the coop, but what about tourists? Make sure you have your SMS marketing materials advertised on your website and in your store so tourists can sign up for text alerts and push notifications. Taking advantage of tourist traffic can increase sales when your revenues are most likely to plummet.
Cater particularly to tourists with your SMS marketing. For example, in your messages, you might include language like:
New to town? Drop by [store/restaurant/business name] for a free coupon as a welcome gift.
Attend Local Events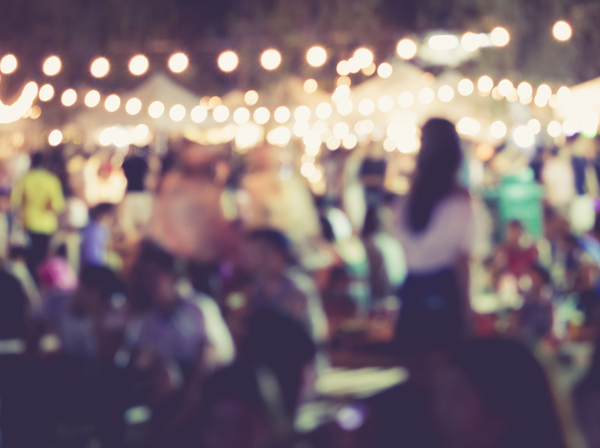 It's the perfect time to enjoy the great outdoors, so why not join the fun? Rent a booth or table at a local event to sell your products or services. Set up signage that advertises your SMS marketing campaign, then give away promotional items, whether it's pens, sun visors, or tiny bottles of sunscreen.
While event marketing can take practice, it's well worth the effort. You can hook prospects with SMS marketing, but shake their hands first and let your personality shine through.
Pay Attention to the Back End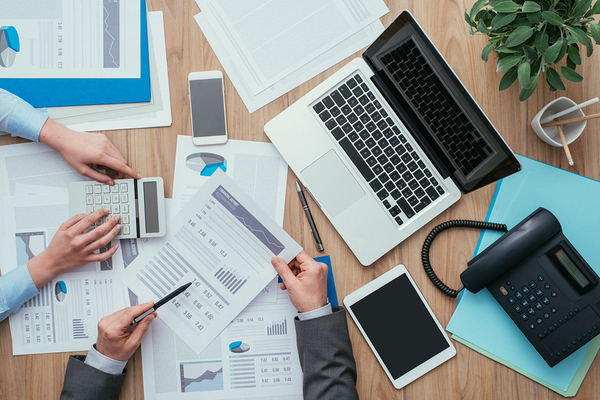 Maybe your business isn't conducive to summer traffic. That's okay. You can spend this time preparing for your next busy season instead. You might:
Conduct a financial audit to make sure your receipts and financial statements are ready for the next season.
Create marketing materials for later in the year, when you know your customers will be lining up at your door.
Refine your SMS marketing campaign by testing new CTAs, segmenting your prospect lists, and more.
Build a new product or service that you can launch during the next busy season.
Don't let the summer sales slump set you behind, even if your revenue dwindles a bit while your customers read trashy novels on the beach and go fishing on the lake. You can take this time to make sure your next busy season is your best yet.
Of course, that doesn't mean you can't keep in contact with your prospects. Use SMS marketing to remind customers that you still exist and that you're waiting for them to return. Sign up for free if you want to learn how EZ Texting makes SMS marketing simple, fun, and effective.