How to Build a Marketing Plan for Your Fitness Center
By: EZ Texting

---
Are you jumping up and down about your fitness center's marketing plan? If you love fitness more than you love marketing, it can be hard to find the time or inclination to build a strong marketing plan for your business. However, marketing is part of every business, and in order to draw in your keen fitness customers, you need to have a plan. How can you build your marketing strategy this year? 
1. Know Your Audience 
When you're creating a marketing plan, the first thing you need to do is get to know your audience. If you don't know who you're talking to, you can't market to them effectively.
What are their demographics? 
How do they like to learn about new offers and products? For example, millennials like to text while baby boomers might prefer to receive a flyer in the mail. However, many of these people are on platforms like Facebook. 
What motivates them to join your fitness center? You can ask existing clients or take a poll on your social media accounts or website. 
What kind of price range and products appeal to them? What fulfills their needs and their budget at the same time? 
Know that you probably have many different audiences. Consider this as you move forward: don't forget about a key group of clients. Gather as much data as possible about your fitness center clients so that you're ready to take the next step: creating products, offers, and information just for them. 
2. Know What You Offer 
You also need to understand what you currently offer your clients and what you're thinking of offering them in the future. According to BizFluent, your marketing mix "includes the four P's of marketing: product, price, place and promotion." How do you currently market your products? What are your pricing structures? How will you promote future products?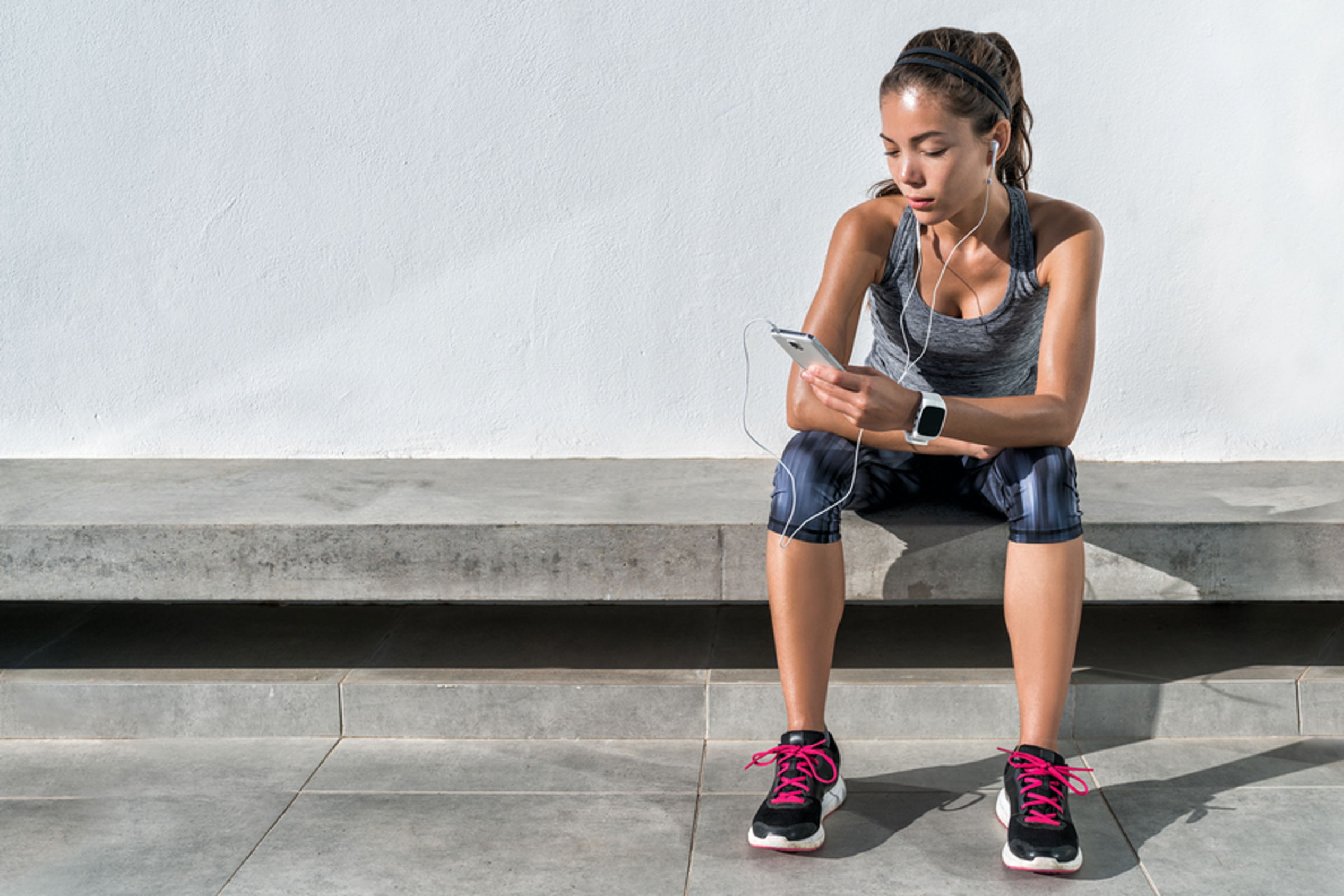 3. Where Do You Plan to Speak to Your Audience?
Now it's time to consider how you're going to talk with your audience. In this part of your marketing plan, you can consider how you currently promote your products and examine your current audiences to see if there are any gaps that need to be filled. For instance, according to All Business, "Millennials' preference for texting versus talking extends to the way they want to communicate with your business." If you have a large number of millennials who visit your fitness center or you want to attract more, consider adding a new platform to your marketing campaign. Deliver a text blast with an enticing offer rather than sending an email or creating a flyer. From flyers and newspaper articles to Facebook posts, email, and text marketing, there's a world of possibilities for communication, and you need to decide which ones are right for your audiences.
4. How Do You Plan to Speak to Your Audience? 
You also need to consider how you plan to talk with your audience, not just where. Different groups of people and different platforms require a different tone. For instance, if you're marketing to those millennials you've been texting, you want to have an authentic, honest voice. Millennials don't trust traditional advertising, so you'll lose that audience if you choose a traditional advertising venue or a traditional sales pitch.  
Consider this as you create your marketing plan.
5. Gather Data and Make Adjustments 
When you create a plan, you need to consider how you'll know that it is working. What metrics will you use to gauge your success? Will it be measured in the number of website visits, the number of people who redeem your free offer of a week at the gym, or the number of people who convert into monthly clients? What will you do if you don't meet the desired metrics? Whether it's an email marketing program or a text blast to clients who've let their memberships lapse, make sure that each of the marketing strategies you use has a built-in way to collect metrics for success. When you develop a marketing plan, go into it with a plan to gather data and make adjustments over time.
At EZ Texting, we're committed to helping you grow your business. As you consider the marketing needs of your fitness center, consider how text marketing can fit into that mix. We can help you develop text marketing campaigns and track your success as well. Ready to try it out? Sign up for free today.