How to Create a Website for Your Business
By: EZ Texting

---
If you don't have a website for your business, you might feel paralyzed by the myriad choices available to you. However, delaying your website launch could cost your customers, so it's time to put your fears aside and start building the best possible website for small business marketing.
Review Your Other Literature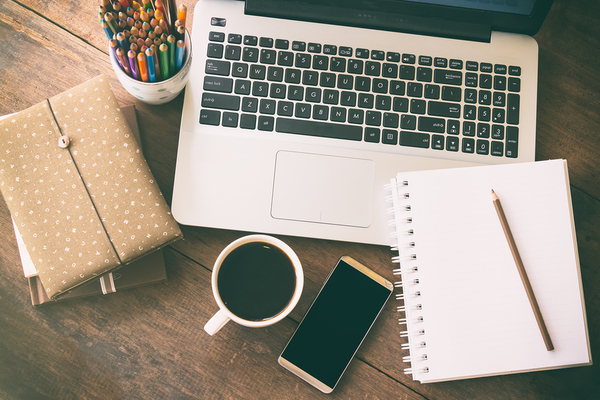 A business website should reflect your brand culture and messaging.
Before you build a website, look at the other literature and marketing materials you've used. For instance, maybe you use SMS marketing to connect directly with your customers. What type of language do you use in your texts?
Keep your marketing messages consistent so you don't confuse your customers. If your brochures and emails exude a light, frothy appeal, you don't want to create a buttoned-down, conservative website.
While you might already use other marketing materials, you can't neglect a website. It's often the first point of contact with a customer. Consider hiring a professional to design it, as well. Studies show that when consumers visit websites, 94 percent of them cite design as a major factor in their first impressions.
Choose the Back End Providers
To create a successful website for small business marketing, you need a domain name, content marketing system (CMS), and web host. You can buy your domain at the same time you sign up for a hosting package or perform the two tasks separately.
Once you select and reserve a domain name and sign up for web hosting, decide how you'll build the site. Consider using one of the nine most popular free CMS options so you don't add any other expenses to your overhead. WordPress, in particular, proves easy to use.
Create Your Content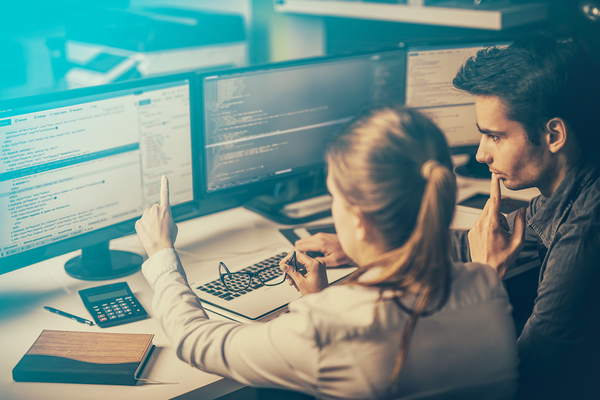 It's time to put words on the page.
An empty website is just as useless as no website at all. You must populate your website's pages with actionable, persuasive content that complements your text marketing while creating a separate touchpoint for your customers and potential customers.
Some of the essential pages to add to a website include the following:
Home Page: Introduce your brand, products, or services, preferably with images, video, and other graphic media.
About Page: Let visitors know who you are, what you do, and why you're the best fit for their needs.
Product/Service Pages: Each product or service you offer deserves its own page. Provide in-depth descriptions of each one as well as appropriate imagery.
Contact Page: Don't leave your visitors confused about how to get in touch. In addition to the contact page, add your phone number and email address to the top or bottom of every page on your site.
You might also dedicate pages to e-commerce, FAQs, blog articles, and more. Let your website grow organically as you figure out what your customers want and how they use your site.
Small business marketing involves multiple channels, from text marketing to website content. If you're ready to launch a website and use it to promote your SMS texting program, we're here to help. Sign up for free to learn how EZ Texting makes small business marketing a breeze.