How to Encourage Customers to Opt-In to Your Text Marketing Program
---
Come on over! Are your opt-ins drawing customers to your door, or is your text marketing turning people away? When you're organizing a text message marketing campaign, make sure that you have eager subscribers. Here's how to get them to opt-in and sign up to receive text messages from your business.
Make Your Texts Valuable 
What are you offering your leads? Make sure that your opt-in offer gives your leads a sense of the value they'll get by being part of your list. According to Inc.com, you can make "customers feel like they are a part of a secret club or community." What does this secret club involve? If it involves discounts or bonuses for buying the items that your leads are already interested in purchasing, then they'll find a lot of value in your offer and be more likely to opt-in.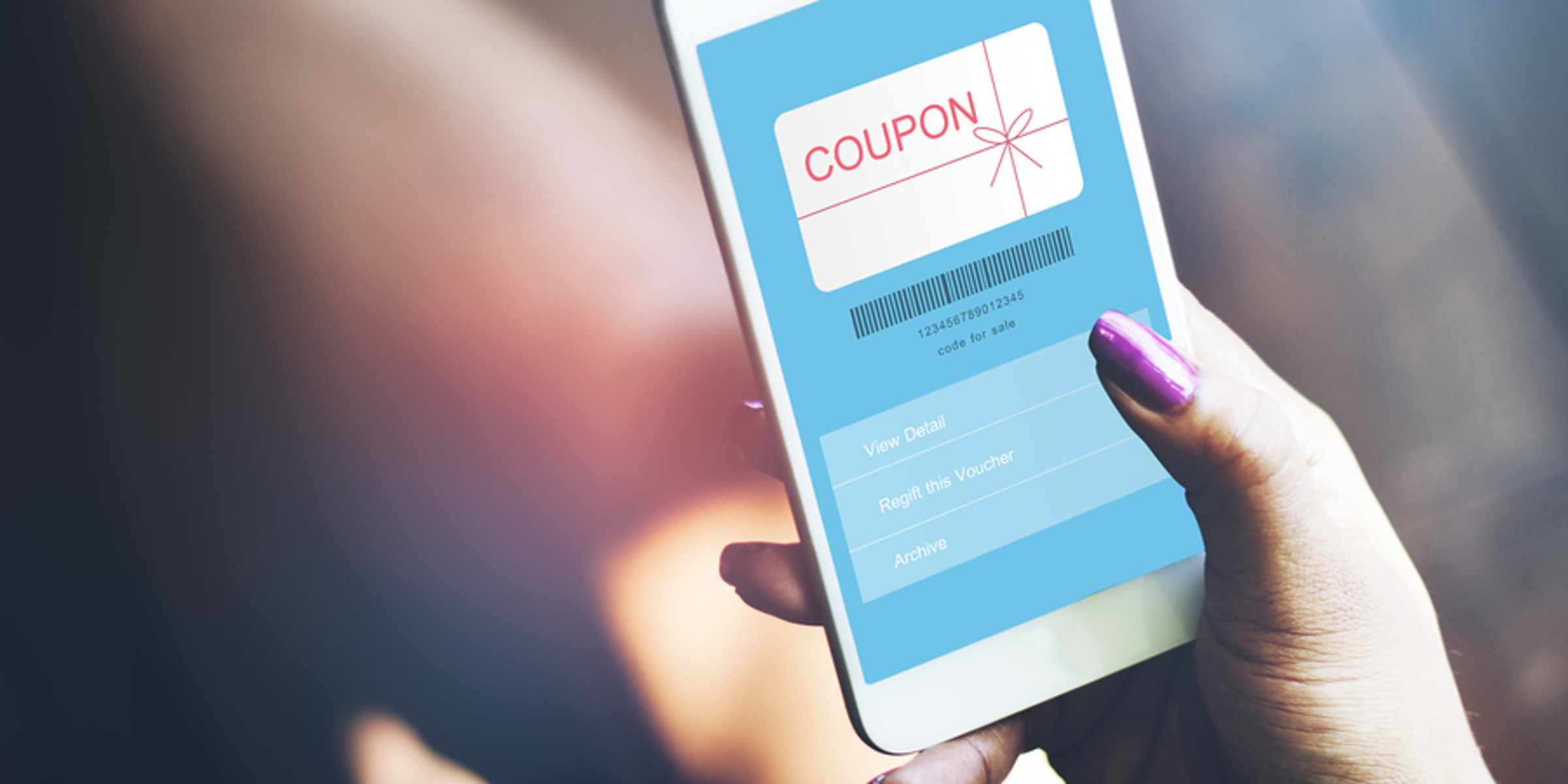 Focus on Discounts More Than Information 
According to MarTech, 60 percent of people opt-in so that they can receive coupons from your business, while only 14.6 percent opt-in to receive information. While information about your business is suitable for your website or pamphlets, you need to understand why people want to receive your texts. They're doing it because it's a convenient and money-saving way to receive special offers.
Be Focused 
When you're offering something of value, be short and to the point with your leads. 160 characters is not enough space to use flowery language. It is enough space to create a clear and concise offer that will drive people to your text marketing campaign. Make sure that your message also contains a straightforward call to action.
Be Time Limited 
Get some excitement brewing about your next event, sale, or discount. Make it time-limited. You can also give your customers the opportunity to enter a contest with an enticing prize and a distinct start and end date. By creating urgency, you encourage leads to make a move now.
Send Texts At the Right Time 
While most texts get read quickly, people don't necessarily act on texts during the work day, late at night, or during the morning rush to get out of the house. Make sure that you know what group you are targeting, and connect with them on their time frame, not your own.
Hit Them From All Sides 
Don't just ask customers to opt-in once. Ask them everywhere. Mention the campaign on social media and link back the text message marketing campaign your social accounts, so that people can mention it to their friends as well. Have an opt-in sign at your bricks and mortar store. Put it onto the sports ads at the local ball game. Once you know who you're trying to target, think of all of the places that they frequent, and make sure that you have your opt-ins there.
At EZ Texting, we're happy when you're getting more customers. Talk with us about the possibilities for your next text marketing campaign, and we'll help you set up a campaign that drives traffic to your business. Sign up for free today.
Join the 210,000+ customers who have used SMS marketing to connect with their audiences.