How to Inspire Action with Your Holiday Text Message Promotions
By: EZ Texting

---
It's holiday time again! While retailers may be rejoicing, often your customers feel the strain of too much shopping and too much advertising. How can you make sure that your holiday text message marketing actually hits the mark and doesn't exhaust your subscribers? Get them excited about making a purchase or stopping by your store to redeem a special offer, and draw them in to make further purchases for the holidays as well. 
What's the Next Step? 
You want your customers to feel connected to your company this holiday season. Your advertising needs to fulfill this role. Customers can easily feel overwhelmed with too much email and too many ads coming their way. According to Sociomantic, "brands overwhelm consumers by serving ads too frequently, causing consumers to feel "stalked" and ultimately leaving them with negative brand associations."
Instead of hunting customers, have them come to you with delight. By sending them an offer that's exciting and will save them time and money, you reduce the overwhelm of the holiday season and strengthen your connection with that customer.
Text is the Right Medium for the Holiday Season
When you send a text, your message is much more likely to get to your intended audience. They may ignore Facebook ads and emails when they are receiving a lot of advertising messages. However, your subscribers receive texts on their mobile phones, which are generally by their side. Text messages are a rapid and highly effective way to get your message to customers. Entrepreneur mentions that these messages should be "laser focused and succinct," and this is especially true during the holiday season when your customers are busy.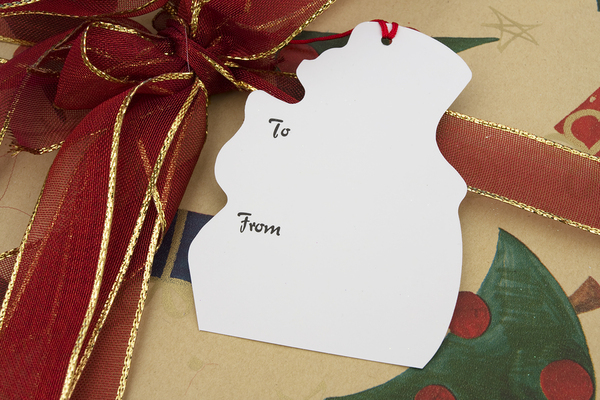 Focus on Action
Since people are buying gifts for the holidays, it's time to encourage your customers to do that at your store. When you develop your holiday-related text message marketing campaigns, focus on making life easier for customers during this season. You can offer: 
A deal on holiday essentials that they need for entertaining 
Discounts on popular items that they need to buy this year. For instance, a craft store could offer a buy one, get one free offer on its most popular brand of wrapping paper, as long as customers show the text in the store.
Extra points on a loyalty program so that they can redeem them for items in the store
Time-limited sales on popular items
An offer to redeem in the store for a special gift, particularly a gift that could be given as a hostess gift this season 
Deals for specific groups of customers that you customize using a text message marketing program 
Holiday-specific deals such as coupons for Black Friday or Small Business Saturday
Your customers' goal is to get their holiday shopping done. Your goal is to get them into the store. When you combine the two interests and send out an offer via text message, so it doesn't get lost in the noise, then you will have a horde of delighted customers coming your way.
At EZ Texting, we're here to make your holiday text message marketing a little bit simpler. Rely on us to help you get your message across to your customers. Try us out this holiday season: sign up for free today.