How to Integrate Your Text Marketing and Email Efforts
---
We live in a world of instant gratification. Our patience levels have been steadily decreasing with the introduction of new innovations, from microwaves and Starbucks drive-throughs to Amazon Prime one-day shipments and Instant pots.
But even though our patience has been waning, there is an upside. This obsession can empower marketers to take advantage of instant gratification strategies to target and engage with consumers, more specifically mobile users.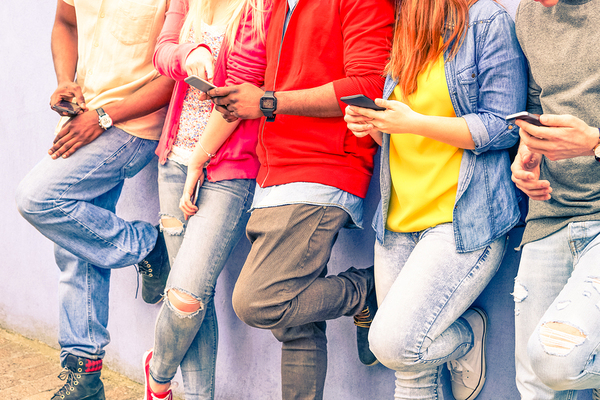 People turn to their smartphones for instant gratification. According to a 2014 mobile behavior report, 91% of people check email and 90% check text messages on their smartphones at least once a day.
Marketers have capitalized on this by using email marketing and text marketing to target and engage with consumers, and both strategies are effective. But, not all marketers use both strategies simultaneously. 
By integrating your email and text marketing via cross-promotion strategies, you can attract the attention of more people and cast a wider net. The more people you can get to see your messaging, the greater your engagement — which ultimately boosts sales and profits.  
The Power of Cross-Promotion
You may have opt-in pages or forms set up on your website to collect email addresses and gain leads and subscribers. This is an effective way to get people connected to you and your products.
Perhaps you sent an email to your subscribers that announced an important message, update, or special promotion. The chances of a large percentage of people seeing that email are slim. Not everyone checks email and open rates on mobile range from 32% all the way down to 1%, depending on the email client. In addition, people have their own preferred method of communication, some prefer email while others prefer text. 
To remedy this awareness issue, use your emails to introduce your SMS campaign to get more text subscribers. To do this effectively, offer an incentive to subscribe and promote it via email. Some ideas would be:
Special free shipping code for one item
Special discount code for one item
Enter a sweepstakes or giveaway
In addition to the one-off incentive emails, include a call to action at the bottom of every email for people to join via text. Give subscribers a keyword to use to opt-in with the number (Ex: Text MYDEAL to 73733). Make the keyword easy to remember and descriptive enough so that it peaks interest. You can also create a landing page and gather phone numbers via a form.
Tip: Add the option for people to sign up as a text subscriber in your email opt-in form. Keep it optional but give them the chance. This way, you can get people on to both lists at the same time.  
Cross-promotion: Text to email
What if you have text subscribers you want to become email subscribers?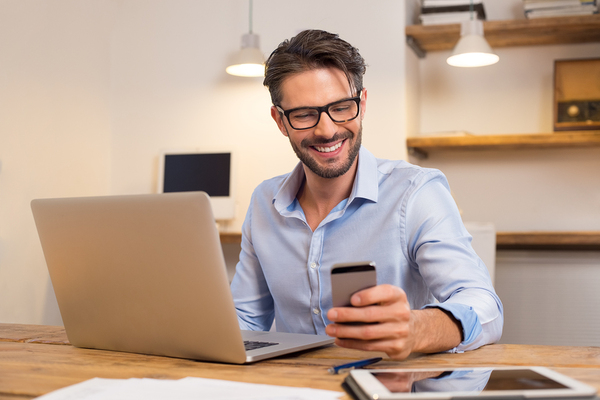 Execute this strategy by sending one or two incentivized text messages to subscribers. Since you only have 160 characters a text to work with, create the first text to generate interest in your email list. Here is an example:
Reply with the word GETMYDEAL to find out how you can join our email list and get 20% off your next order. 
Once the recipients reply, send them a second message. Here is an example:
Thanks for your interest! Reply with your email to sign up for our list and get a private 20% off discount code for your next order.
If you have a good relationship with your text subscribers and they are used to hearing from you, send one message instead. This is a shorter, more concise way to get attention as most people will want to take only one step instead of two. Here is an example:
Thanks for being a subscriber! Reply with your email to sign up for our email list and get a private 20% off discount code for your next order.
Remember to follow standard text messaging protocol and also give people a keyword they can text to opt out of your messages.
By adding subscribers to both your email list and your text marketing campaigns, you will be creating more points of connection with your customers. This will get your brand and message in front of more people and help to increase engagement, leads, and sales.
To help you with cross-promotion and reaching more people, we can get you started right away with a free text marketing account, no commitment required. Try it for free now!
Join the 165,000 customers who have used SMS marketing to connect with their audiences.