How to Do SMS Marketing Like a Pro Without Trial and Error
---
You need to get results quickly. You don't have time to reinvent the wheel. We understand.
As the leading text marketing platform for over a decade, we've helped over 165,000 customers achieve their goals through Short Message Service (SMS) marketing. We can show you what we've learned so that you don't have to figure things out by trial and error.
Follow these proven paths of text message marketing success, and get to your destination faster. In no time, you'll increase reach and boost engagement to new heights. No detours. No potholes. No wrong turns.
As we say at EZ Texting, that's the EZ way.
How To Do SMS Marketing The EZ Way
Think of learning how to do SMS marketing like a backcountry hike. If you've ever been out in the wilderness, you've probably considered occasionally making your own path to save some time. This is called bush-whacking or trailblazing.
You branch off the trail thinking you can save a few steps and minutes and you soon find unforeseen obstacles and hazards. You realize there's a reason someone else put the trail where they did. It's the fastest way to get where you need to go.
We'll provide you with an SMS marketing trail map below, which shows you the established paths which lead to success.
1. Establish S.M.A.R.T. Goals
The way to start your journey is by choosing a destination. Where do you want your business or organization to be in the next few months or years?
Establish goals using the S.M.A.R.T. acronym.
Specific
Measurable
Achievable
Relevant
Timely
Do you have an event coming up that you need to promote? Set a goal around that event. Do you have a seasonal sales lull that you need to compensate for? Set a goal around that timeline. Do you have a product or service that hasn't yet caught traction? Set a goal around that offering.
To design a winning text message marketing strategy, choose a very specific destination, one that you have a real chance of reaching, and give yourself a deadline to get there. Even if you don't get there in time, you'll benefit from the process.
2. Brainstorm Campaigns
Now that you have an endpoint, it's time to choose a trail to get there. Hikers know that there is often more than one trail that leads to their destination. Some may take longer than others and include different obstacles along the way. It's best to take a good look at your map before you start to choose the right trail.
In our post, Business Texting: 13 Ways Businesses Use SMS Texting to Reach Customers, we've outlined some of the most successful campaign types that marketers use to build their lists, increase engagement, convert more customers, and boost average order amounts.
These campaigns include:
Birthday and customer anniversary messages
Payment and billing reminders
Appointment reminders and scheduling
Job opening alerts to job seekers
Text-to-landline customer service
One-off orders
Customer preference polls
Event reminders, updates, and promotions
Workforce coordination
Contests
Order confirmations and delivery updates
Referral promotions
Recurring inspirational/motivational messages
In addition to these campaigns that work well for almost all organizations, we've developed playbooks for several specific industries. Each playbook includes 15+ messages to send with templates which you can copy, customize, and use.
3. Find a Provider
No hiker sets out without making sure they have good shoes, a good pack, etc. In the same way, when you start off on your SMS marketing journey, pick a great software platform that provides not only the features you need at the right price but which can make things easy and support you along the way.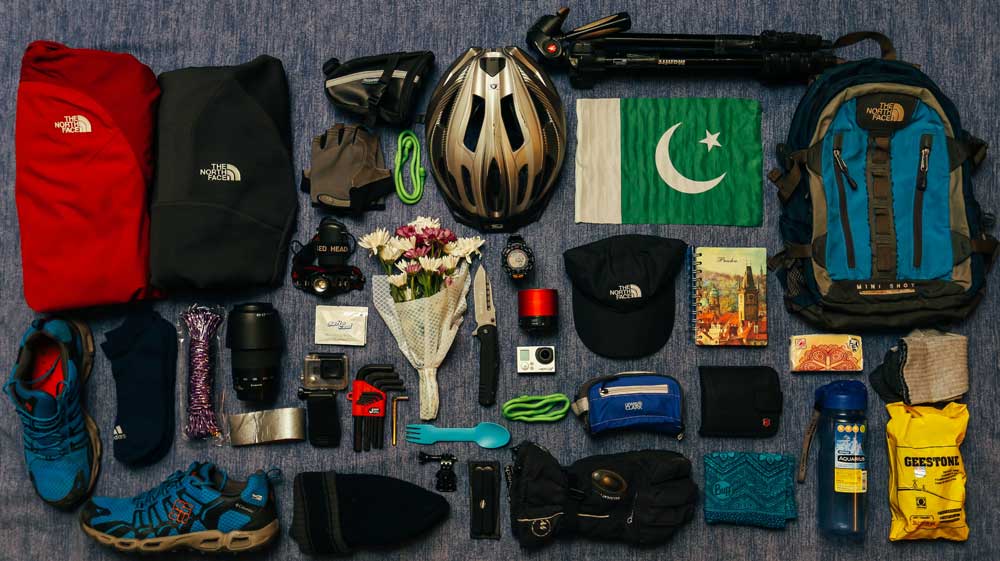 Some of the must-have features of a business text messaging app are:
Some marketers make their decisions based on features and price alone, but forget that there are other ways that service providers can help them on the path to success.
Do some research and testing to see if the platform is easy to use. Keep in mind that time you spend learning complicated systems is time you could have spent on the trail. And remember that you probably won't be the only one using the software. How long will it take you to cross-train other team members? Prioritize providers with intuitive tools and plenty of help resources.
Also, think about customer service. No matter which platform you choose, you're eventually going to have questions you'll need answers to. Look through reviews to see what others say about the friendliness, responsiveness, and knowledge of the provider.
Related Reading: What's the Best Bulk Text Messaging Service for Growing Brands?
4. Build Your Subscriber List
Now that you have a destination in mind, a trail selected, and the right equipment, it's time to pack your food for the hike. And, as any seasoned hiker will tell you, a good food and water supply can help you compensate for any other mistakes you might make along the way.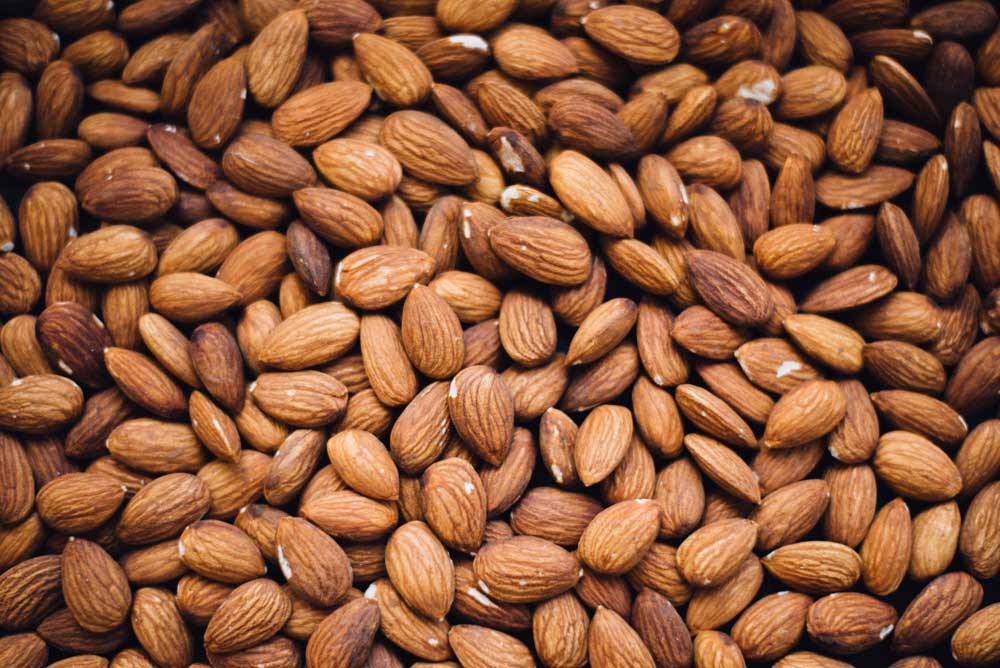 We've found a lack of focus on building a subscriber list is among the most common mistakes text message marketers make. Building your list is critical.
Keep in mind that text message marketing is a permission-based activity. Just because you have a contact's cell number doesn't mean you can send them marketing texts. You have to get their permission first.
The number 1 way to build an amazing list is by offering incentives to join the list using Keywords and Short Codes. You've probably seen an offer such as the following:
"Text 'APPETIZER' to 474747 to get a FREE APPETIZER with your meal."
In that example, 'APPETIZER' is the Keyword and 474747 is the Short Code. The Short Code will be supplied by your bulk SMS marketing platform, and you'll reserve your own Keyword(s) when you sign up. It's a best practice to use a single-word Keyword if possible. Try not to use a Keyword which auto-correct will "correct" when the contact sends the message.
Once you settle on an incentive and select a Keyword, use it everywhere. Put it on signage in your store, print it on receipts, send it to your email list, post it on social, use it in ads, etc. Wear it out!
Another tool you can use to grow your list is a signup widget. These customizable widgets are often provided by the text messaging software provider and can be embedded on your website and social media pages.
5. Launch Campaigns
Now it's time to start hiking. It's not hard. Put one foot in front of the other.
And, just like walking, text marketing is super simple.
You don't have to write a lot (160 characters or less), and you don't have to optimize the content to make sure it gets to your contacts. An analysis of texts sent from our platform revealed that a whopping 98% are read by recipients. You won't get a read rate anywhere close to that with any other marketing channel.
There are a few things to keep in mind as you send marketing texts.
Make sure to include your business name in every text you send. You'll be sending from a shared Short Code, so the contact won't necessarily know who sent the message.
Include a Call-to-Action in each text. Make sure you're offering actionable information and let the recipient know what to do with that info.
Send relevant messages. Don't send the same message to every person in your list. Segment your contacts by interest, demographics, purchase history, etc. and make sure the message will be of interest to those contacts.
Related Reading: How To Mass Text for Business: 9 Game-Changing Tips
6. Monitor and Adjust
Even the best hikers have to check to make sure they're on course occasionally. They use a compass and map and course-correct, if necessary.
The same goes in text message marketing. You'll make assumptions about the types of offers to send, the time to send, the words to use, etc. But you'll also want to see if your assumptions are correct.
Use reports and analytics tools provided by your text marketing service to see what's working and what isn't. Make sure to use shortened URLs when you send links, so you'll be able to track clicks from within the text marketing platform.
Keep an eye on engagement rates by date and time, offer type, contact group, etc. Figure out what works best and do more of it.
Your SMS Marketing Trail Map
You're well on your way to SMS marketing success. Instead of making the same mistakes most newbies make, you're benefiting from the experience of others.
We've given you an overview in this post of how to do SMS marketing, but there's more to learn.
We developed a free eBook to help you get on the trail. The 9 Step Roadmap to Master Text Message Marketing shows you the nine steps all successful text marketers take when they are just getting started. Following these nine steps doesn't guarantee success, but they will give you a head start if you follow each one of them to the end.
If you want to start fast, these are the first nine steps you need to take.
Join the 165,000 customers who have used SMS marketing to connect with their audiences.