How to Update Your Business Listings on the Web
By: EZ Texting

---
Local search can provide an excellent source of organic inbound traffic for your website. Unfortunately, many businesses don't bother to update their business listings on the web because they think it's too time-consuming or because they assume they won't reap any rewards.
Nothing could be further from the truth.
When consumers search for businesses in your industry and in your geographic location, business listings are often at the top of the search engine results. Updating your business listings will ensure that your company's name appears, too.
Search Your Industry and Location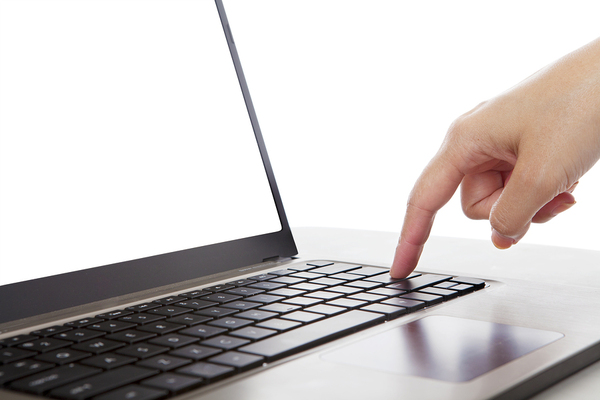 Start by compiling a list of business directories on the web. You can start with the largest, such as Google My Business, which might offer the most exposure. However, smaller business directories devoted to particular industries can also bear tremendous fruit. Create a list of the business directories that interest you most. 
Write a Business Profile
Different listing directories will ask for different information, but you want each one to remain as consistent as possible. For instance, if you live in a small town, you might want to include the closest major city as your location to make your business more likely to get found. However, you don't want conflicting information floating around the web.
Some of the most important details to put in your business listings include:
Hours of operation
Type of goods or services offered
Full physical address
Telephone number and email address
Directions from nearby landmarks or highways
Number of locations (if applicable)
Contact information remains the most important. Consumers can call if they have further questions, but if they can't find you, the listing won't offer any benefits.
Find Your Company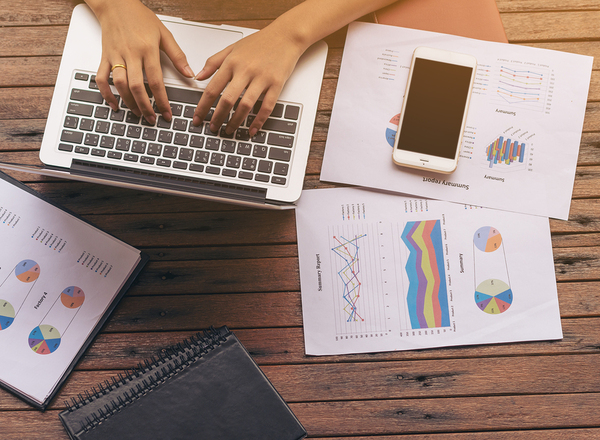 You might discover that your business already exists in directories. Web sites often scour public records and databases to find information on local companies. That doesn't mean you shouldn't update the information.
For instance, the directory might incorrectly list your business hours or give an outdated phone number.
Claim your business by following the directory's instructions. You can often do this simply by clicking a link. From there, you can fill out all available form fields.
If your company's name doesn't already appear in the directory, add it. Include as much information as possible. In some cases, you might have to wait for the website's administrators to approve your submission.
Continue to repeat this process for every business directory on your list. The more directories you tackle, the more visible your business becomes. You can also add your bsuiness's information elsewhere online, such as:
Industry forums, organizations, and trade associations
Related blogs and websites based in your geographical area
Local newsletters and other literature
Search engines devoted to your locality
It's easy to add your company to business listings, and it's an essential part of small business marketing. If you're ready to take the next step, start communicating with your customers via SMS messaging. It's another simple but effective small business marketing technique that helps you build a solid customer base.
What are you waiting for? Sign up for free.