Improving Your Customer Service with Text Messaging
---
Do you want to connect with your customers? Of course, you do: that's what business is all about. However, when it comes to customer connection, it can be difficult to make continuous improvements in customer service. Adding a text message service to your customer service plans makes a difference: here's how to incorporate texting into your everyday customer service toolkit.
Answer Questions 
Texting and social media are both fast on the turnaround, and that makes them ideal candidates for in-the-moment customer service questions. When your customers have a question right now, they can text you to find the answer. According to Econsultancy, while "SMS has historically been used as a one-way channel to deliver notifications and marketing communications to customers," businesses are increasingly using text as a way to interact with customers on a more personal level. Since most millennials prefer texting to picking up the phone, texting is also a key way to interact with your younger customer base.
Send Reminders 
Do you need to remind a client or patient to schedule an appointment? Has it been a while since a specific customer visited you? You can use a text message service to send out scheduling reminders to your customers. These help your customers stay on track with their appointments and help you bring in customers on a more consistent basis year round.
According to Open Market, "sending out appointment reminders via SMS is a great way to reduce no-shows and improve the overall customer experience." Whether you focus on car repair or healthcare, you can both remind people to make an appointment and remind them to show up for it as well.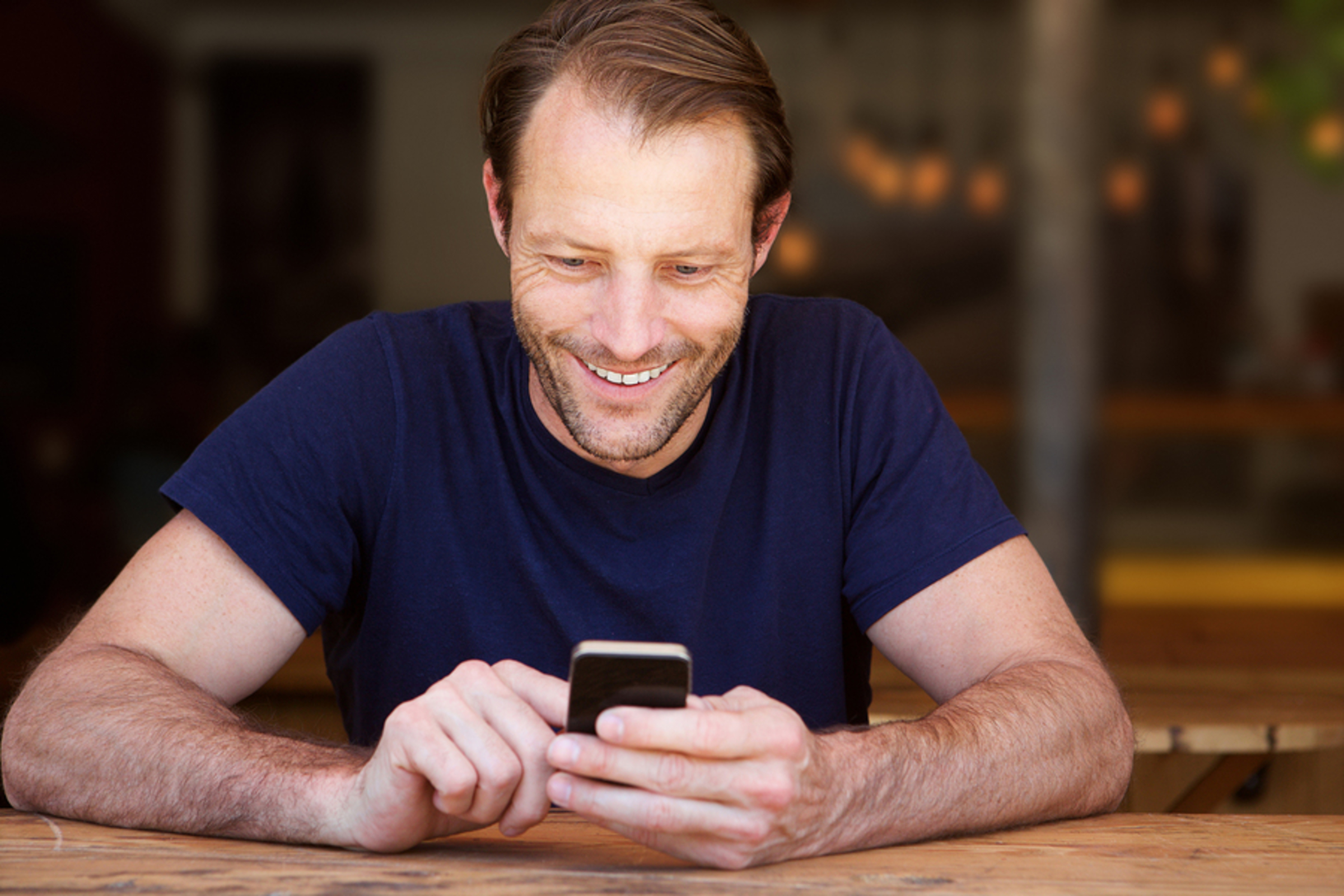 Take a Poll
Getting feedback from your customers is key to improving the way that you do business. Another useful feature of SMS is its ability to handle customer polls. You don't need to call them or ask them in person, and they might not answer you anyway. With text, they will be able to easily and anonymously answer your questions. 
Be Available 
When your customers have a question, are you around to answer it? When you use text as a way to build your customer service connections, you need to make sure that you're available to answer customers' questions. You could extend your staffing hours or partner with a contact center. If you aren't able to cover customer service 24 hours a day, you can also use automated responses to let customers know what to expect. For instance, if a customer texts you at 1 am, you could reply with a thank you and let them know what time the next day they should expect a response.
Are you curious to see how a text message service can change the way you interact with customers? Talk with EZ Texting today. We're here to help you connect: sign up for free today.