Increase Your Business' Online Visibility in 3 Simple Steps
By: EZ Texting

---
Online visibility is everything in business. If your target audience can't find your business online, they'll go elsewhere—probably to your competitors.
To avoid this outcome, you can use the following three simple steps to improve your online visibility and gain traction with your target audience.
1. Claim Your Business Online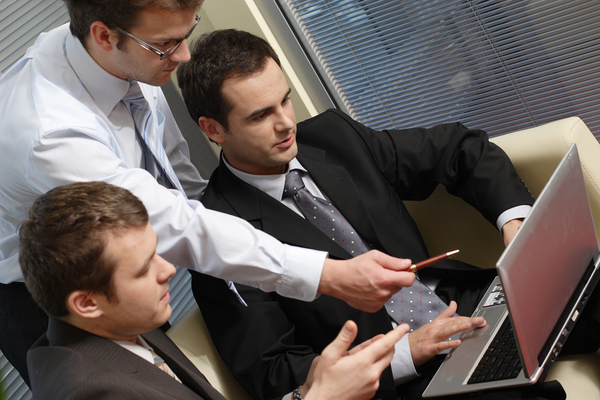 The best way to increase online visibility is to make your business easily searchable. We'll talk about your own online presence in the next tip, but for now, let's focus on established websites that list business information online.
Claim your business on Yelp
Respond to customer reviews on other aggregate sites
List your business on industry-specific sites (such as Travelocity for hospitality businesses)
When people search for your business, they can find detailed data, from your hours of operation and physical location to your phone number and website address. Additionally, people can leave reviews of your business for other consumers to find.
If you discover that people have already reviewed your business, respond to those comments, whether they're positive or negative. Demonstrate that you care about customer service so your target prospects will feel comfortable coming to you when they need your products or services.
2. Create a Website, Blog, and Social Media Accounts
Now that we've covered websites that you don't own or control, let's switch gears. To compete in today's oversaturated marketplace, you need a website and a blog.
Your website can include product pages, service pages, landing pages, about pages, FAQs, a contact page, and more. Your blog can host informational articles, infographics, videos, and important announcements.
Take the time to learn basic SEO and to familiarize yourself with content marketing. If you know how to attract organic traffic via search engines, your business automatically becomes more visible.
But don't stop there. Commit to a regular blogging schedule. For instance, you might post educational articles on Mondays, curated content on Wednesdays, and a video on Fridays. The actual schedule doesn't matter as much as the regularity. Once you commit to an editorial calendar, don't deviate from it.
3. Open Multiple Channels of Communication With Your Target Customers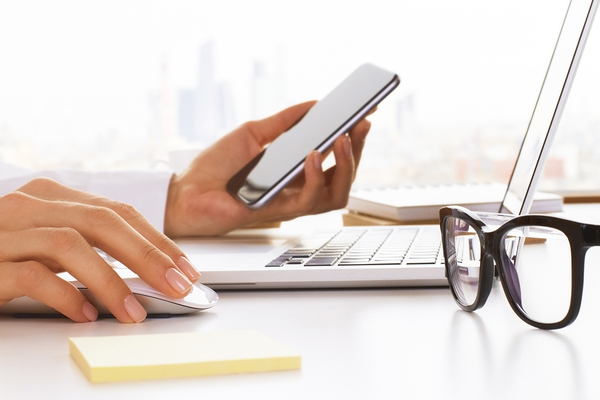 These days, people carry their smartphones wherever they go. They're constantly looking up information, checking email, reading text messages, and opening push notifications. That's why SMS marketing has become so powerful.
Some people only check email once or twice a day. They don't answer phone calls when they don't recognize the incoming number. Worse, they've become almost blind to ads.
However, text messages get read almost immediately. If you're using SMS marketing, you're already performing heads and tails above your competitors.
You can use SMS marketing to instantly inform your subscribers about promotions, discount codes, special events, and other information. As long as you don't abuse it—such as by sending 10 texts a day—you'll build a long-lasting relationship with your customers.
Do you feel disconnected from your target audience? Increasing your business' online visibility can help. 
So can building an SMS marketing campaign. Ready to try it? Sign up for free!