Is It Difficult to Implement a Text Message Marketing Program?
By: EZ Texting

---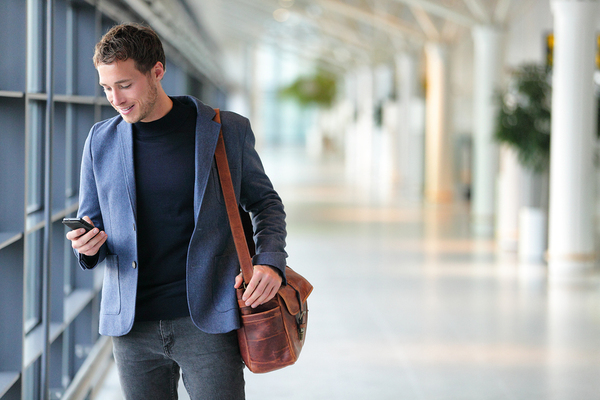 Are you new to text message marketing? Even if you're less than tech-savvy, you need to be able to communicate with your clients who are more comfortable with technology. According to a recent Gallup poll, texting has become the primary means of communication for consumers under 50. If you're new to text message marketing, you can see that it's vital that you jump into the field, but how do you begin? 
Create a Free Account 
You want to know that your text message marketing campaign will have a strong return on investment. What better way to experiment than with a low-cost marketing program? Look for a text message marketing program that will allow you to try it out for free.
Look for a Variety of Messaging Options 
Multimedia texting can help you connect with your audience in a deeper way. Video campaigns have a strong opt-in rate, and 65% of customers tend to watch at least 3/4 of the way through a video, according to Hubspot. If you'd like to expand into video, audio, and image files, look for a text message marketing service that allows you to send regular text and multimedia messages.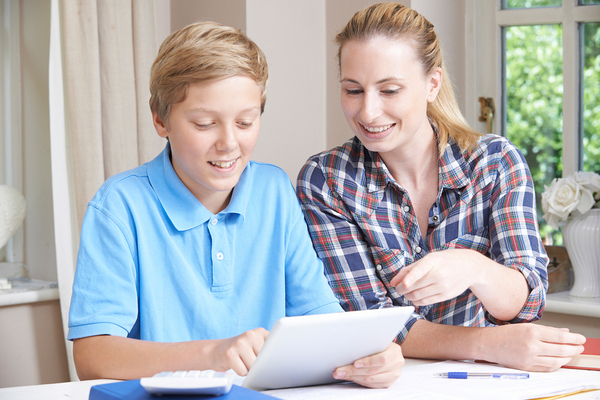 Create and Segment a Contacts Database
You would segment your contacts when pursuing other marketing strategies, and you need to do the same with text message marketing. Seek out a marketing platform that will allow you to accumulate and sort your contacts, so that you can be sure that they are in different groups according to their interests. That way, you can send out targeted text messages.
Make Sure You Can Monitor Your Data 
If you choose to use a text message marketing campaign, you need monitor your data as well. This will allow you to gauge how well your campaign works, and you can make changes along the way. Look for a text message marketing platform that lets you assess the effectiveness of your campaign by monitoring data such as open rates.
Add Simple Opt-In Options 
You want to make it simple for customers to add themselves to your text message marketing campaign. Use "Click-to-Join" web widgets for your websites or social media and keywords that prospective customers text to a number to add themselves to the list. For example, a tutoring company could advertise the keyword ABCRT to those who are keen to have their children practice their writing, and they could encourage customers to text this keyword to a specific number. When customers do this, they'll be added to a list that's specifically designed for those who are interested in signing their children up for English tutoring. You can use different keywords to coordinate different campaigns, allowing you to segment your audience easily.
Are you considering the possibilities of text marketing? With EZ Texting, you don't need to be afraid to start a text message marketing program. We'll make it simple: sign up for free and see how easy it can be to connect with your audience through text-based marketing.