Post-Purchase Marketing Tips that Will Supercharge Your Sales
---
Retaining an existing customer costs about five times less than acquiring a new one. Nevertheless, only 18 percent of companies focus their marketing efforts on customer retention. Let those numbers sink in for a moment before you dismiss the value of post-purchase marketing. 
If you want to supercharge your sales, you must find a way to connect with consumers who have already bought from your company. Here's how.
Create a Texting Sequence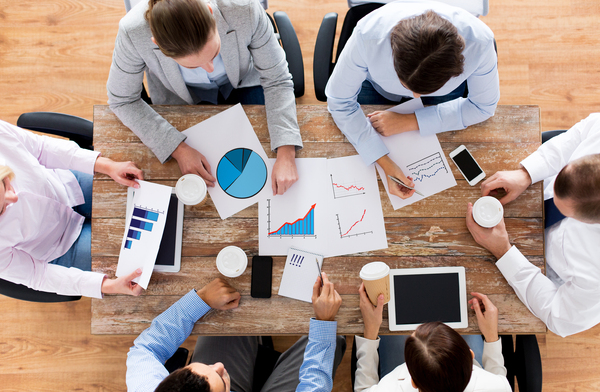 A text messaging service can help you retain existing customers by targeting them with promotions, discounts, coupons, and other incentives right after they make a purchase. It's a triggered event that helps keep consumers engaged with your brand and loyal to your company.
Think about your own shopping patterns. What if, after buying a product, you received a text message that rewarded your purchase with a free gift or a discount on a future purchase. Would you feel valued, appreciated, and wanted? Absolutely?
That's the value that a text messaging service brings to the table. You can set up triggered events, such as discount codes sent after a purchase, that help improve sales and customer retention.
Establish a Loyalty Program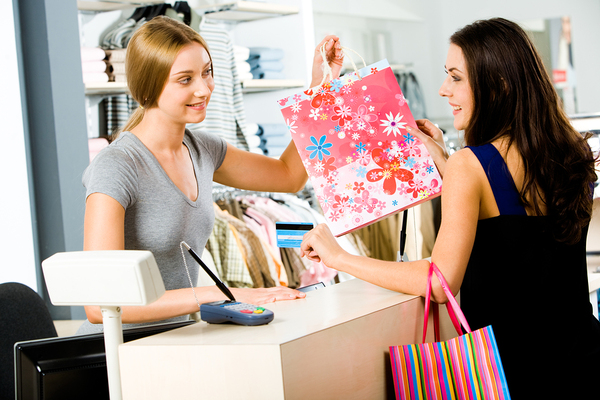 Reward the customers who buy from you with bonuses, freebies, and coupons.
Everyone loves to earn points, badges, and other rewards for specific behaviors, such as purchasing a product. Nearly every major brand has a loyalty program these days, which is why you should create one, too. It works.
Loyalty programs reward customers for making purchases by dangling a free gift or discount at specific intervals. For instance, you could send $10 coupons to customers each time they reach $100 in purchases. Of course, that's not the only reward you can offer in a loyalty program, so get creative.
Consider using a text messaging service to track loyalty points and to bring customers back to your business. Advertise the program online and in your store, if you have one, so more people can sign up and reap the benefits.
Follow Up With Customers
Many brands, such as Amazon, have created sneaky post-purchase marketing strategies that work wonders. When someone makes a purchase online, they have to wait for you to deliver the product. You can use this to your advantage.
After someone buys something from your online store, you can trigger a series of text messages or emails that continue marketing to that customer. Opportunities to send emails include:
Confirming the order
Letting the customer know that the product has shipped
Notifying the customer that the order has arrived
Thanking the customer for his or her purchase
Asking the customer to rate the quality of his or her experience on your website
Each of these messages should provide the content they promise, such as delivery confirmation, but you can add post-purchase marketing messages to the document. For instance, you could provide a list of products that the customer might enjoy based on his or her order. That's what Amazon does, and it works wonders for repeat purchases.
No matter your strategy, post-purchase marketing might matter even more than pre-purchase marketing. After all, these consumers have already demonstrated that they're willing to buy from you.
A text messaging service can help you keep in touch with these customers. Sign up for free to learn why companies prefer EZ Texting over other text messaging services.
Join the 210,000 customers who have used SMS marketing to connect with their audiences.