The Power of a Simple Reminder
By: EZ Texting

---
Hey, remember me? Sometimes a simple reminder can be just the prompt that your customers need to re-engage with your company. Whether you're holding a sale, or your website or store visits have dipped and you're trying to connect with your customers once again, you can use SMS marketing to remind your customers to come and visit you. 
Why Use SMS Marketing for Reminders? 
Social media is a wonderful way to connect with your customers, but it's totally optional, and customers may decide to visit or they may not. Emails are easy to delete when your customers feel like they don't have time to read what you have to say. However, text messages get read. According to the Adobe blog, SMS messages have a 98 percent open rate. When you have something to say and you really want to get in touch with your customers or patients, SMS marketing is the way to go. 
Connect With Patients With Text Marketing 
According to Physicians Practice, "technology solutions can help you automate patient reminder emails and/or text messages, using the parameters that you set up. Thus, it doesn't matter if your staff isn't in the office to make a call." 
In addition to helping unclog your workflow, for healthcare providers, sending out automatic text message reminders to your patients also allows you to improve your connection with them and address health issues before they become serious. Text message reminders are an important part of patient care, reminding patients to come in for regular check-ups or follow up appointments. You can show that you care and keep your patients on track with SMS messaging. 
No shows are also bad for your budget. With a simple text, you can reduce those no-shows that are due to patients who've simply forgotten about their appointment.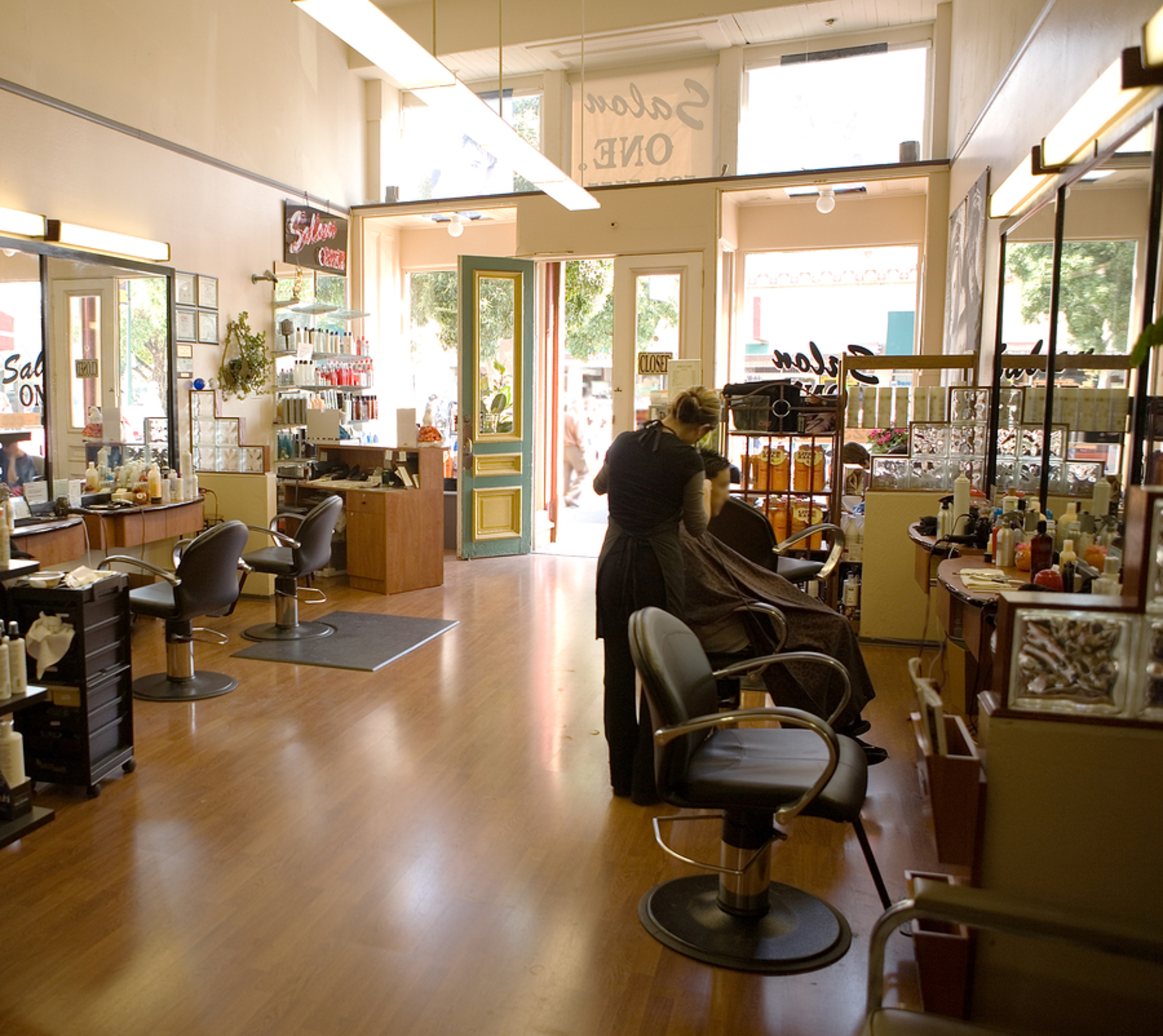 Improve Customer Service With SMS Reminders 
Customers love a company for a while and then forget about it. For instance, they might decide to try out a new makeup product, but they don't use it often, so it expires in the drawer. When your customer goes to use the product again, she's unhappy to see that it's expired. What if you could send a reminder to your customer so that she would visit your website before supplies ran out or items expired? Sending a note about a sale or a simple "we haven't seen you in a while" discount text can help your customers re-engage with your business.
When Sales Are Down, Try Texting 
Texting is a quick way to get more from your customers. If you notice that your sales are down and you need a boost, talk with your customers who may have strayed away from your business. You could try out a couple of different text messaging campaigns to see which one results in more clicks, or you could connect with a specific segment of your customer base that bought from you recently, but not too recently. Text message marketing makes it easy boost your sales quickly by trying different types of campaigns.
At EZ Texting, we meet your needs by helping you meet your customers' needs. Sometimes all your customers need is a little reminder to reconnect. Talk with us today about how we can reinvigorate your sales or remind your patients to show up for appointments. Sign up for free today.