The Repeatability of Effective SMS Marketing
By: EZ Texting

---
You've sent out your first marketing message and it's a success. What about your second, or third, or fourth, or hundredth?
A truly
effective SMS marketing
campaign has the potential to not just drive business the first time you use it, but also throughout the life of the campaign. This is known as the
repeatability
of a marketing effort.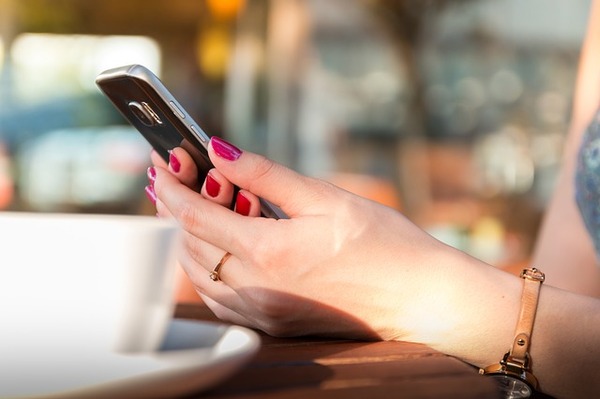 With the right campaign, you will see your results occur again and again.
It does not have to be an ongoing mountain of effort in order to achieve repeatability. In fact, it is quite easy with SMS marketing to continually reproduce similar results. This, in turn, leads to repeat business, which is one step closer to the coveted loyal customers.
Repeatability in the Sales Funnel
The first place to develop repeatability is in your
lead generation
and conversion steps of the sales funnel. You want to build a promotional campaign that continually creates new leads. Then, you want to have automated initial touch points with customers that take them to the next point in your funnel. Once you have a continual chain of leads and conversions, then it is time to also look to your process for retaining customers and driving repeat business.
SMS and Continued Lead Generation
SMS marketing is a permission-based medium. However, this does not mean that it does not have a place in lead generation. Texting is a powerful
call to action
. It can be placed on any marketing or advertising collateral. This gives your existing marketing efforts more power to generate leads. When potential customers see your ad, they can take immediate action by texting the keyword. This provides you with their information, and they have now subscribed to your text marketing program.
To take full advantage of the continued lead generation promise of texting CTA, it is essential that you develop a strong CTA. For texting, the keyword plays a significant role. You want something that is:
Developing a strong CTA provides the foundation for a continual lead generation. Add this to an attention-grabbing advertisement, and you will see a more effective program.
SMS and Customer Retention
Once way to convert leads and retain customers is to create regular touch points with your customers. The best way to do this is with continual interaction and engagement. SMS marketing provides a great platform through which to do this. To get the most out of it, you want to be sure that all messages are targeted to the customer and his or her position in the sales funnel. Additionally, the messages need to be unique to the medium and provide value to the customer.
Types of Campaigns to Drive Repeatability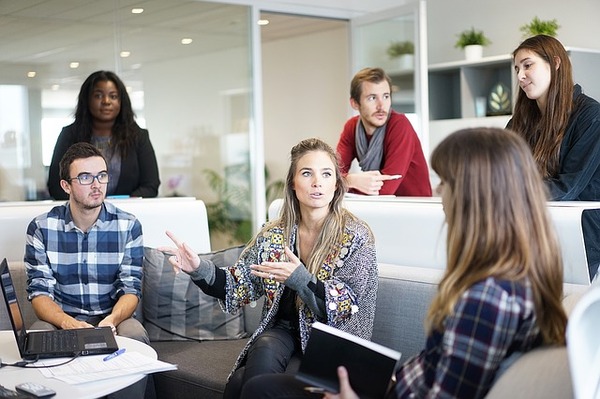 Focus on developing campaigns that pave the way for repeat success.
There are some specific types of SMS marketing campaigns that provide an avenue for driving repeatability. These include:  
| | |
| --- | --- |
| Drip Campaigns | A series of texts sent at different times to guide customers through the sales funnel. |
| Coupons | Coupons drive business and motivate customers to remain part of your messaging program. |
| Cross-Channel | Cross-channel integration provides an outlet for multiple touch points and engagement with customers. |
| Recurring Campaigns | Scheduled messages so you never forget to interact with a group of customers. |
| Loyalty Messages | Messages sent to particular groups as rewards for their loyal patronage and to motivate them to remain customers. |
At the end of the day, the most important aspect of repeatability with marketing efforts is that you have multiple ways to engage with customers and keep them within the sales funnel or as loyal customers. Developing a strong SMS marketing program that sends out regular messages reinforces your relationship with your customers. IT provides a way to engage with them. There are a few
best practices
to bear in mind:
Do not oversaturate customers -- limit to roughly two to four per month
Value first -- send content that customers want
Send at the right time -- be respectful
There are many different types of campaigns you might wish to run. However, the same concepts can be used to do it. With SMS marketing, you have the potential for a powerful marketing program. It also is highly engaging, with roughly
eight times the engagement rate
of email. Therefore, it is even more important that you set the foundation so that you continually see gains and successfully achieve repeatability in your program.
Sign up for free
and see what you can achieve with your text marketing campaign.