Should You Segment Your Text Marketing Subscriber Lists?
---
Who's in your text marketing audience? Your company works with a diverse group of people. Even if they all want the same products, they have different motivations for purchasing them. When you're connecting with your audience, it will be easier to make a stronger connection if you talk to those customers in language that inspires them to act. How can segmenting your subscriber lists make a difference in your customer communication? 
What is Customer Segmentation? 
What are you doing when you segment a customer list? According to Forbes, "segmentation involves subdividing your customers or leads into smaller groups that are similar in key ways." 
To segment your lists, it helps to develop different profiles or personas for your customers. For instance, if you operate a high-end clothing store, a segment of your customers could be mature, professional women. They know the impression that they want to make, and they choose to come to you because you can give them advice on the best clothes to wear. However, they are not your only market. You could also have a smaller but important market of young adults who are attending a special event. These young adults are splurging on an outfit that is important to them because they're going to a first job interview or a wedding. 
In each case, the financial means of your customers varies, but so do their demographics, pain points, and many other factors. When you want to inspire your customers to action, you can best do this when you reach out to them with offers and with language that is specific to them.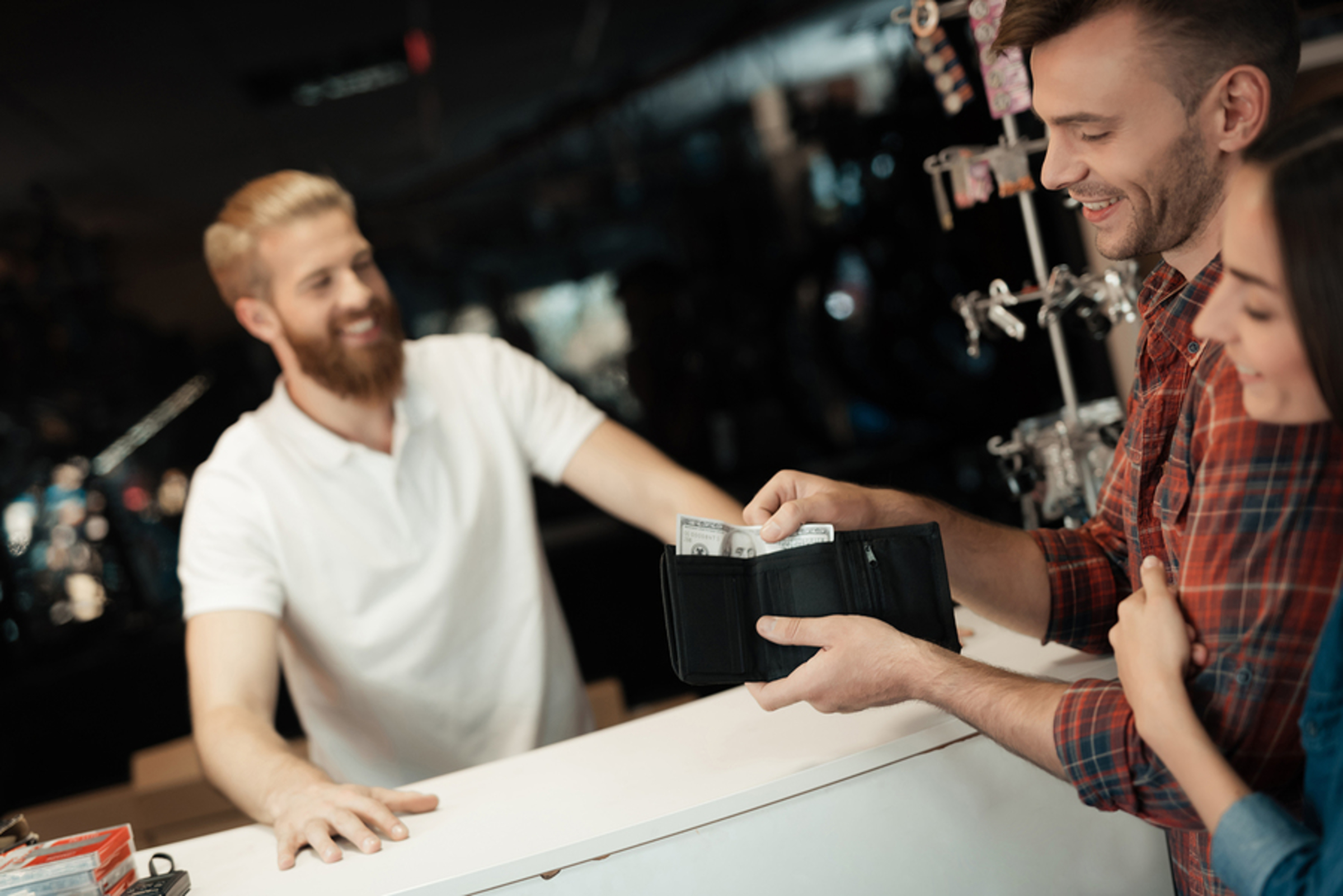 Does Segmentation Work in Text Message Marketing? 
When you're blogging, you have a longer platform in which to explore and address the different needs of your different customers. Can you do this in 160 characters in a text message? 
You can: it's possible to focus your text messages on one specific group of people, and not only that, it's necessary. You must focus your text message marketing to: 
Develop offers such as coupons that appeal specifically to one audience 
Send out your messages at the time of day that works for that group 
Send out information that's particularly suitable for that audience
Target your CTA to the pain points of that group 
Connect with that segment through polls and contests that are relevant to them and help you manage your business  
How Targeted Texts Work 
How do you go about segmenting your list so that you can text people the information and offers they want? 
You need to decide how you'll segment the list. What factors will come into play? Are you going to focus on demographics such as age, or will you segment according to purchase history? Will you create a program for ongoing customers - a loyalty program? 
Next, make sure that you understand the customer personas of each of the groups you've chosen. 
Reach out to a specific group via an SMS messaging campaign. Track your successes, reflect, and adjust accordingly. You don't need to stick with the same list if it's not working for you. Make sure that your segments accurately reflect the interests, needs, and buying habits of your customers.
At EZ Texting, we want to help you succeed in text message marketing. Connect with us and see how changing the way you contact your customers could change your business for the better. Sign up for free today.
Join the 210,000+ customers who have used SMS marketing to connect with their audiences.