How Your Municipality Can Increase Engagement with Its Citizens
By: EZ Texting

---
When you're in charge of keeping citizens engaged in your municipality, you have several options—some of which are more effective than others. Most people lead busy lives, so you don't want to be viewed as disruptive or annoying. At the same time, you want to keep people informed, healthy, and active in their community. Here's how.
Advertise Public Meetings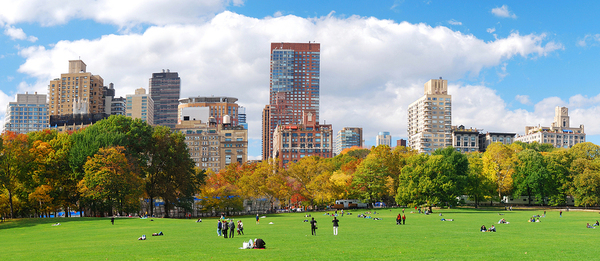 If people in your municipality often congregate in a specific area, such as a park or green space, use that opportunity to engage with them about upcoming meetings and events. Stress that they can lend their voices to important issues that impact them and their neighbors.
Posting signs and even putting together a street team to talk to people can make a big difference. Show your citizens that you care about their opinions and that you want them to participate in community affairs.
You should also create space on your municipality's website that advertises upcoming meetings and events. The city of Ann Arbor, Michigan demonstrates this effortlessly by posting news to its homepage.
Create an SMS List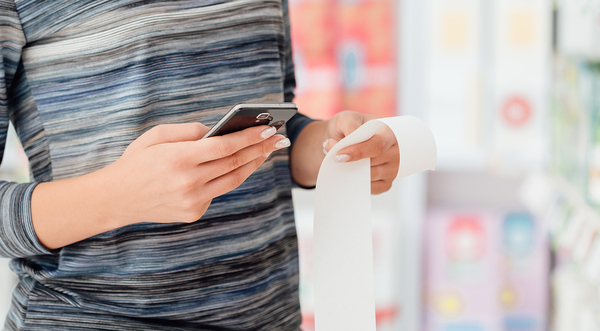 Many people don't like to get intrusive phone calls, and many delete any email that doesn't immediately grab their attention. However, text message open rates are much higher than email open rates, and you can send a text message that reaches hundreds, thousands, or even millions of people in an instant.
SMS marketing makes engaging with your constituents as simple as possible. You just send a text message when you need to inform citizens about a water shortage, an upcoming event, a missing child or elder, or any other issue of immediate importance.
Best of all, you won't irritate the citizens of your municipality. Most people are used to checking their phones within seconds of receiving text messages, so this practice plays into their daily routines.
Get On Social Media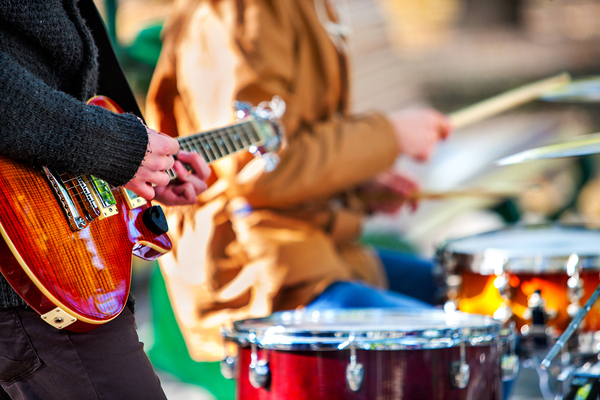 Social media is a great way to increase engagement among a municipality's citizens. Most people have at least one social media account, and a city's or town's social account can help connect people who live in the same area.
Use text and images to let people know what's going on around them and to encourage them to participate in local events. You can instantly see how Austin, Texas, uses Instagram to capture its culture and celebrate its citizens.
As a bonus, social media can also help drive tourism. Encourage people to visit your city, patronize local businesses, and interact with citizens. It's not only beneficial for the local government, but also for local entrepreneurs. 
Whether you post on social media, send a text message, or visit people in local public areas, engaging your citizens can create a happier, healthier community. To start an SMS marketing campaign and reach people with a simple text, sign up for free at EZ Texting.
Pages