Supercharge Your Outreach with These 5 Handy App Integrations
---
You're ready to take your text messages to the next level, but how do you get there? Using apps, you can save time and amplify your marketing efforts. If you choose EZ Texting as your texting service, what apps integrate easily with this platform?
Why Integrate Your Text Message Marketing? 
A text message marketing campaign can be remarkably effective. Why would you choose to integrate it with other platforms and services that you use as part of your business? 
You can fully use your data. Integrating your texts with customer data allows you to better customize and reach out to specific audiences.
All of your information is in one place. As you collect information about your customers, that information can go right into your centralized space for data.
You can stop importing and exporting information. Everything takes place within the connection you've created, rather than having to send information to your text messaging program.
You'll be better at marketing events. Some platforms are designed to gather information and create registration possibilities, and they're not designed for marketing. Incorporating EZ Texting allows you to add that marketing dimension. 
1. Integrate Constant Contact With Your Texting Service 
Constant Contact is an email, event, and social marketing platform. With EZ Texting, you can connect your email contact lists in Constant Contact with your text message marketing. Make sure that you contact all of your prospective text marketing targets by integrating email and text lists.
2. Connect With Your Customers by Integrating MailChimp 
MailChimp is a platform for email marketing. If you have one list for text messages and the other for email marketing, that doesn't make a lot of sense. Integrate your customer data and outreach by connecting your MailChimp list with your text marketing list.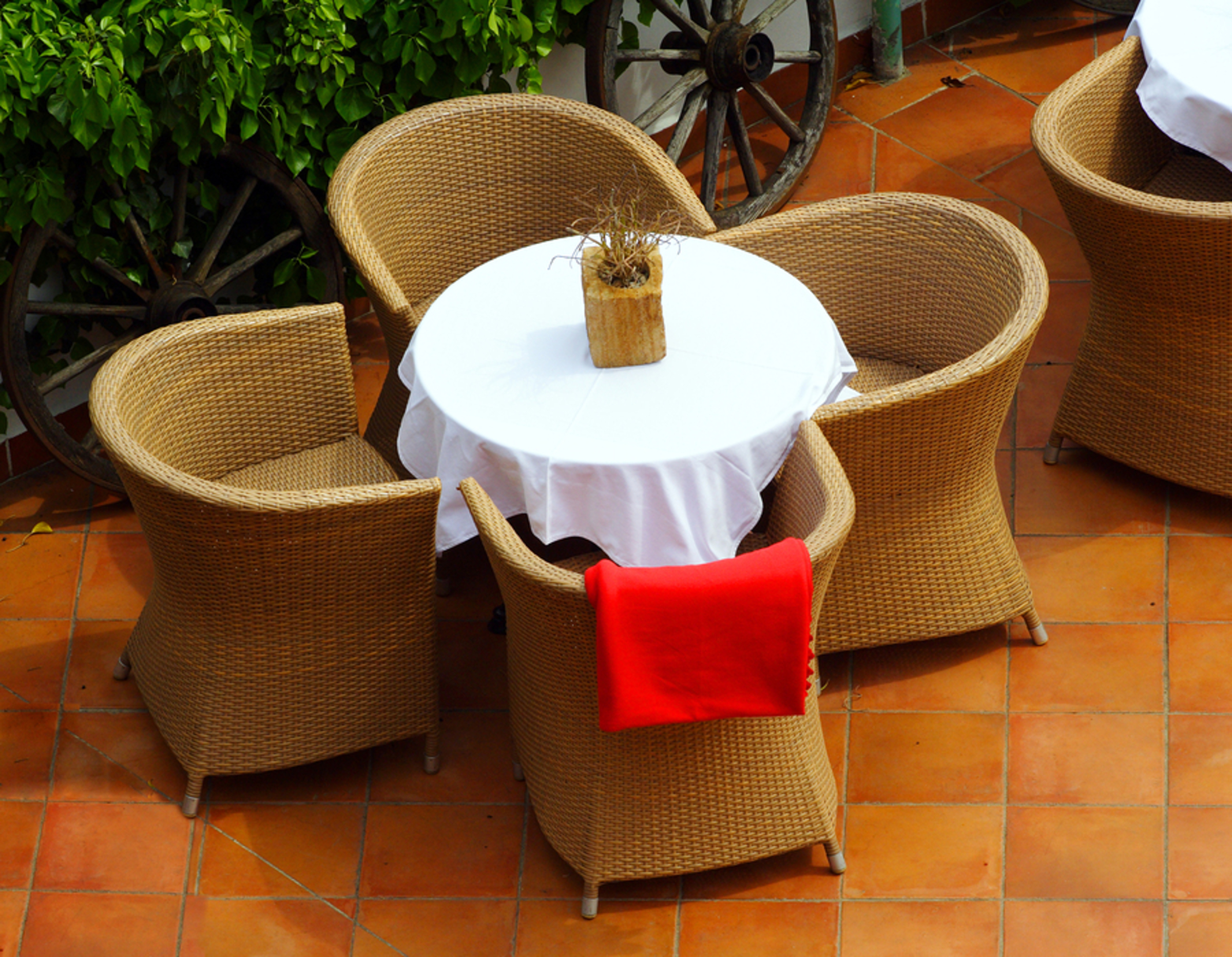 3. Make Sure Your Next Event is Full With Eventbrite 
Eventbrite is an event management website that allows you to market and coordinate events. When you have an event that's coming soon, you want to generate excitement about that event. Sync Eventbrite with your EZ Texting app, and you can send out text reminders about your upcoming event.
4. Incorporate Aweber as You Create Your Text Messaging Campaign
Aweber is an email marketing provider that's particularly popular with small businesses and blogs. By connecting your text messages with Aweber, you can connect the data in that account with your text message marketing lists and plan for the future.
5. Connect Salesforce With Your Text Message Marketing  
Salesforce is a platform that collects data about your customers, and you can use this data to connect with your customers. If you sync the EZ Texting app with Salesforce, that connection becomes even more powerful.  Integrate communication and information by synchronizing with Salesforce.
According to CIO, you must "make sure each element of your marketing campaign is set up to drive traffic to your ultimate target." By connecting your existing event marketing, email marketing, and customer management systems to EZ Texting, you can enhance your integration and your marketing campaigns.
At EZ Texting, we want to save you time and make sure that your text message marketing is both effective and simple to use. Connect with us to explore what texting service would suit your business: and sign up for free today.
Join the 165,000 customers who have used SMS marketing to connect with their audiences.