What Is Retention Marketing?
By: EZ Texting

---
They're back! When you're marketing to your leads, how much time do you spend focusing on new leads versus existing customers? Retention marketing shines a light on the value of your existing customers, encouraging you to think about their needs and interests as you embark on another marketing campaign. What is retention marketing, and how can you use it in your business? 
What is Retention Marketing? 
According to Hubspot, retention marketing is "the activities a store uses to increase the likelihood of a customer purchasing again while focusing on increasing the profitability of each repeat purchase." When you focus on retention marketing, you're not just trying to draw your customers back into the business again, but you're also trying to strengthen your relationship with that customer so that he will decide to increase his commitment to your business through a larger purchase. Retention marketing is one way of increasing your return on the initial investment you make in finding customers. If you can retain them and they can become regulars, then that's a stronger return. 
Why Bother With Retention Marketing? 
Why would you turn to retention marketing? Frankly, it's better to develop a relationship with a dedicated customer than it is to spend a lot of money creating advertising to draw in new customers. When you're looking at the CPC of connecting with customers, repeat customers are financially worthwhile. You can often use less expensive methods when you're focused on customer retention, such as a texting service that allows you to connect with your customers about new deals or place them into an exclusive club.
Existing customers also convert more easily and spend more over time. According to Smile, "if you can get that customer to come back and make a second and third purchase, they have a 54% chance of making another purchase." It's also worth mentioning that 40 percent of a store's purchases are often made by about 8 percent of its customers. They've tried your products, they're satisfied, and they're back for more.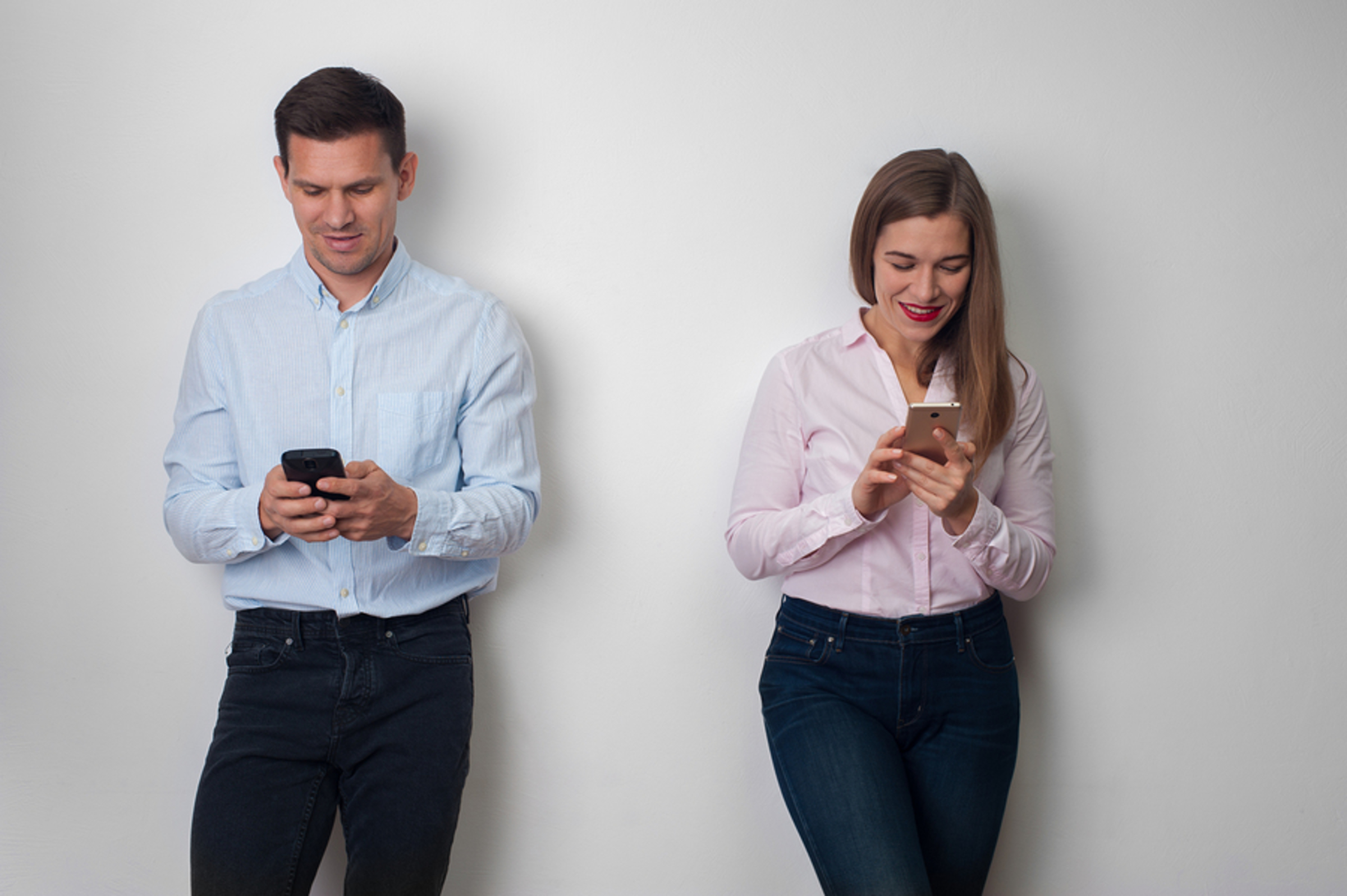 The Retention Marketing Process 
When and how do you start on retention marketing? To some degree, retention marketing depends on your history as an organization. If you have just started your business, you will naturally need to focus on acquiring new customers. However, if you have many customers from years of business, you can split your attention between acquiring new customers and retaining your existing ones.
What strategies should you use when you want to focus more of your time and budget on retention marketing? 
Make it convenient to come back to your business. For instance, Starbucks has seen success with its mobile order and pay feature, which allows people to pre-order their morning coffee. Simple tools like this rely on your customers' existing experience and dedication to your products and fulfill the wishes of your current customers.
Tailor your offers to your existing audiences. For example, segmenting your audience and using a texting service can send your customers deals that work for them at times when they need them.
Make it personal. Over time, you can get to know your customers, just as you would if you were in a brick and mortar store. Respond to them on social media and respond to their emails in a personal way, and they'll feel more and more connected to your company.
Create ways for your customers to connect and refer others. For instance, if you offer a raffle, encourage them to share a photo, or gamify your interactions, customers stay more engaged than if you offer the same old advertising all of the time.
At EZ Texting, we're here to help you gain and maintain your customers. How can you communicate with those customers in a way that feels natural and is engaging to them? Try a texting service. Visit EZ Texting and sign up for free today.