What Is a Shared Short Code, and Why Is it Beneficial?
By: EZ Texting

---
When you're marketing through SMS messaging, you have many different choices to make. Who knew that just 160 characters could yield so many potential decisions? When you're text message marketing, you need to decide between a dedicated and a shared short code. What is a shared short code, and could it benefit your business? 
What is a Shared Short Code? 
A short code is a number that you use to encourage leads and customers to text and add their number to your business's text marketing lists. For example, if you ask customers to Text MINUS20 to 32594 to get a 20 percent discount on your winter weather gear, then number 32594 is the short code. A short code is like your text message phone number for your campaign.
When you share a short code, you use the same short code as other businesses. However, you use different keywords than that business does, so your campaigns don't get mixed up.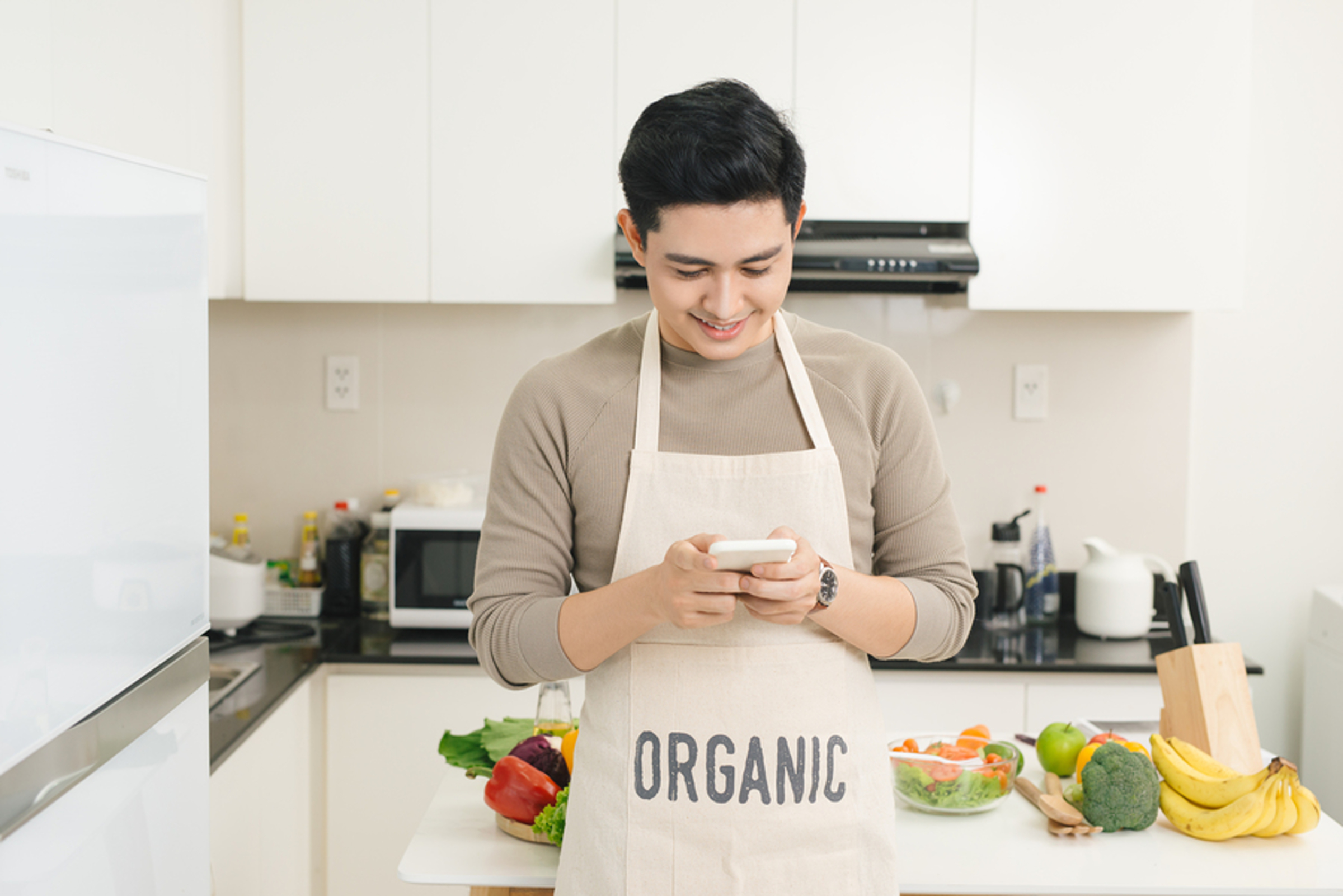 Why Would You Share a Short Code? 
When you acquire a short code, you need to apply for it, lease it, and get approval for the short code. This can be quite overwhelming for those who are new to text message marketing. 
You may not actually need a dedicated short code for your SMS messaging. If you choose to use a shared short code, all of that paperwork has been done. Best of all, these shared codes are often free from your text messaging provider.
According to the US Short Code Directory, "the reason many businesses and organizations use a shared SMS short code is the relatively low cost, compared to a dedicated short code." If you choose to use a dedicated short code, this will likely cost between $600 to $1000 per month, depending on how popular that short code is.
Are There Disadvantages to Sharing a Short Code? 
Every marketing decision has its pluses and minuses. Many people worry that sharing a short code will lead to misdirected messages. However, as long as your keyword is different, all messages sent to that keyword will go to your campaign and not another business's campaign.
The major disadvantage of sharing a short code is that the keyword that you want may already be in use. If you have creative keywords, this should not be a concern. However, if the businesses you share the short code with have a similar business and similar keywords, that could be a problem.
Finding the Best Short Code 
When you ask people to text to a short code, it helps if that code is memorable. A series of repeated numbers is memorable. A code that spells out a keyword for your business or the name of your business is also memorable. However, it could be such a good short code that you find that another business has already taken it on. If that short code is not completely associated with that business in peoples' minds, you could use it too, and use it for your own specific marketing purposes.
At EZ Texting, we want to see your business succeed. We offer a wide variety of marketing opportunities, from MMS marketing to a variety of SMS possibilities. Enhance your business marketing through SMS messaging: sign up for free today.