5 Quick Tips for Improving Your Text Marketing CTAs
---
Are your text marketing calls to action a little lackluster? If your calls to action aren't driving traffic to your door, there's room for improvement. Here's how you can get your text marketing CTAs to inspire leads to become customers.
1. Speak to Your Audience 
Who is the audience for your text marketing campaign? Just as you would with email or social media campaigns, you need to target many different groups in your customer base. If you treat all of your customers as if they had the same motivation, you won't hit the mark with your CTAs. 
For example, if you run a deli, you could have one list for the lunchtime work crowd and another for the families who come in on the weekends. The lunchtime crowd won't be as thrilled to hear about the fact that you have a weekend offer on cheese plates for their next party, but they'll be more than happy if you send them a coupon for a free side salad with their sandwich. By segmenting and then targeting your audience, you're able to provide more focused CTAs that offer inspiring value to your customers.
2. Give Them What They Came For 
Your text messages must add value to your leads' and customers' lives, or they won't even bother reading them. When your customers sign up for your text messages, what do you promise them? If you tell them to be ready for exclusive deals or special offers, make the deals really exclusive and the offers really special. Text messages don't have time to be wordy or flowery. Keep them simple, direct, and valuable. Get customers excited about your texts because they know that they'll be able to use them, and call them to the action that they want to take.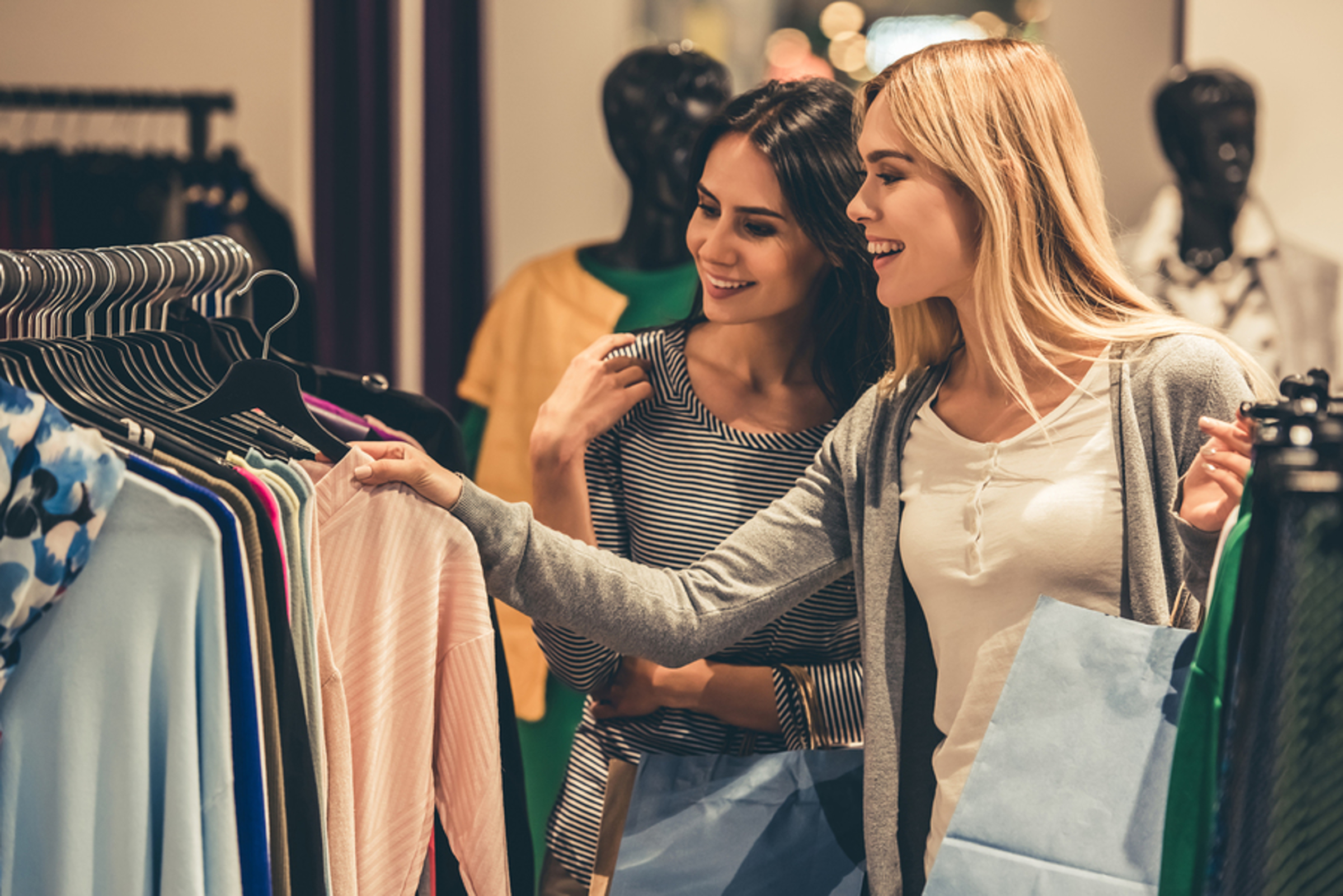 3. Make Your Texts Timely 
A CTA is helpful, but if you're texting about Friday night dinner reservations on a Monday morning when your audience is heading off to a busy week at work, they're not always going to bite. Text them later in the week with an opportunity to grab a few last minute dinner offers, and they will be much more enchanted by your message. It's not always about how you call people to action: it's also about when you do so. 
4. Give Them a Deadline 
If you see a call to action that gives you all the time in the world to redeem the offer, you're not going to feel like there is an urgent need to use that offer right now. However, if you discover that the first 100 families will get a free ride pass at the fair, you'll show up early with the kids in tow. Giving a deadline helps your CTA feel urgent, and that means that you'll get more click-throughs and faster click-throughs than you would with a less pressing timeline. 
5. Tell Them They Can Opt Out 
If you're asking people to opt into your text marketing, you need to give them an out at the same time. People are worried that they will sign up for text messages that just won't stop. Tell people how they can remove themselves from the list in the future (and how many texts they can expect to receive) so that they're more willing to take the leap and sign up now.
At EZ Texting, we are focused on making your text marketing simpler. Create contact lists, message on the go, and target your texting to your audience. Do you want to try it out? Sign up for free today.