How to Increase Brand Awareness for Your Restaurant
---
So you have the restaurant, the catchy name, the prize location, and the amazing food. Congratulations—you have created a recipe for success, and you are one step ahead of the game. But, to become profitable and maintain growth, you also need the most important ingredient to a successful restaurant—loyal customers.
If you need to get your name out there, build your customer base and generate some brand awareness, the process is not difficult, but focusing on the right strategies is key. Below we've outlined three vital strategies that can help you get your restaurant on the map.
Local search
You don't need to compete with the Olive Gardens and Outbacks of the world to get some Google recognition. You simply need to target your local area and get found in your specific geographic location. This is much easier than targeting a global market; the competition is less fierce, and you can do it by following these tips below:
- Connect with local publications – Find local online outlets and get them to mention and link to you. Many will also have event calendars or restaurant lists or local "best of" lists that include links to local establishments. Getting a link in one of these publications could boost your local ranking. If you are having a difficult time getting a link, consider holding a special event and asking the publication to feature or write about it.
- Valuable location-specific content – Create educational content related to your industry and add location-specific keywords as well. One example would be a blog post on how to enjoy a night out on the town where your restaurant is located. The night would, of course, start with a visit to your restaurant and then list 3-4 other activities locals would find interesting. If there are any local keywords or abbreviations synonymous with your town, use those as well. For example, in Nashville TN, locals call the town "Smashville" which represents the home of the NHL hockey team, the Nashville Predators. You wouldn't know these terms unless you lived in the town and Google knows this as well.
Get reviews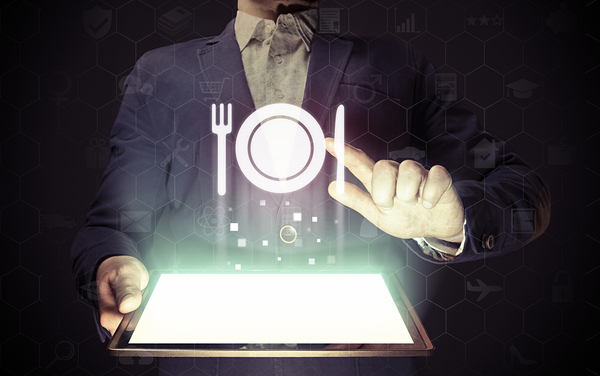 In a Nielsen online survey, 84% of respondents said word-of-mouth recommendations were the most influential and trustworthy source of product information when making purchase decisions. 
When people search for restaurants, they often seek advice from online review sites and personal recommendations from their friends and families. Review sites give your potential guests a chance to read unbiased information about your establishment, and this will guide them in their decision of whether or not to visit your restaurant. 
Google also loves positive feedback so get as much of it as you can. Ask your happy customers to review your restaurant on sites like Google, Yelp, TripAdvisor, and popular local directories. Also, if you spot any negative reviews, reply to each individually and quickly, to show that you care about your customers.
To encourage participation, offer incentives for leaving feedback and add messages to your receipts and store signage. If your establishment is higher-end, consider emailing your guests and ensuring their experience was a good one while kindly asking them for a review.
SMS text messaging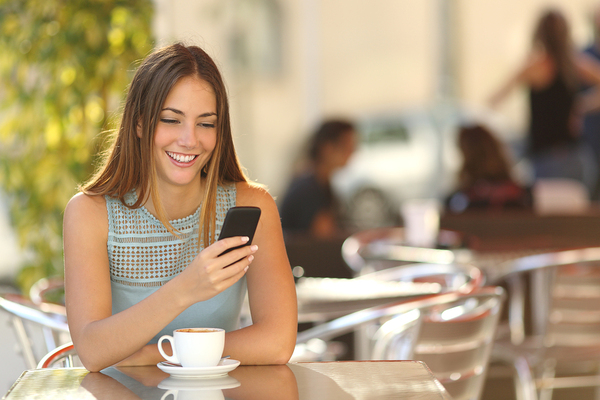 Text marketing is one of the most effective and inexpensive ways to generate more awareness for your restaurant and get more business while maintaining a loyal customer base. With a 98% message open rate, text messaging is a powerful marketing strategy and one you can add as an adjunct to the strategies mentioned above. 
At pennies per message, text marketing is also less expensive than other marketing channels. And customers will receive your messages wherever they are as most people do not go anywhere without their cell phones. Advertise your SMS text campaign on your website, emails, and in-store. When people opt-in, periodically send them messages about specials, location information, notifications, events, coupons, and other promotions. The more aware they are of your brand, the greater the chance they will step foot in your doors and also share their experience with others.
Text marketing campaigns are easy to set up and run. With EZ Texting's simple interface, you can log in from anywhere and from any device, create your message and hit "send." And as an industry veteran, we have a long list of happy clients that have already realized how beneficial text marketing is to their profitability and growth. To get started with text marketing, simply sign up for a free trial. Looking forward to seeing you on the other side!
Join the 165,000 customers who have used SMS marketing to connect with their audiences.