How to Add Rocket Fuel to Your Labor Day Promotions
By: EZ Texting

---
Labor Day is still a couple months away, but that doesn't mean you should wait until the last week of August to prepare your Labor Day promotions. In fact, you might want to start now so you're fully prepared.
Just about every business runs some type of Labor Day sale or promotion. If you want to make the most out of yours, here's how to add a little rocket fuel into the mix.
Push Seasonal Inventory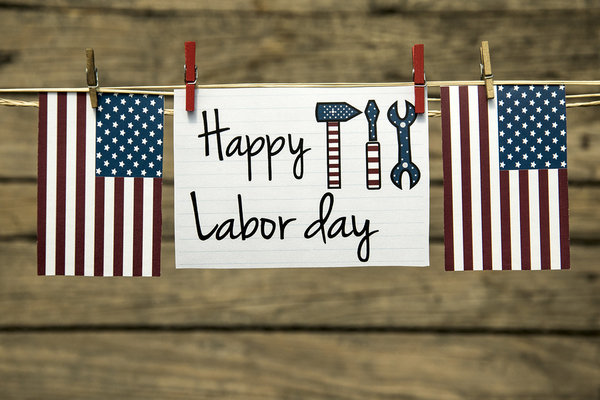 The best promotions aren't just about generating revenue (which is great), they're also about getting rid of excess inventory (which is even better). When summer has come to an end, use your Labor Day promotions to push summer inventory that you don't want to store through the winter.
Feature summer products in your text message marketing, email marketing, and social media marketing to encourage sales. A healthy discount helps, especially since most people don't need bathing suits or pool floats in September. Include items for the next season, as well, to encourage upselling.
Add a Secondary Theme
Just because you're staging a Labor Day promotion doesn't mean you have to stick with a single theme. Many businesses find that their sales and promotions work better when they throw in a secondary theme. It helps with content marketing and consumer engagement.
A few ideas for Labor Day secondary themes might include:
Picnics and family outings
Tailgate parties
Back to school
Use that theme to push related items in your inventory. You could even throw in a giveaway related to your theme to draw attention and to rev up your text message marketing campaign. 
Celebrate the Working Wo(man)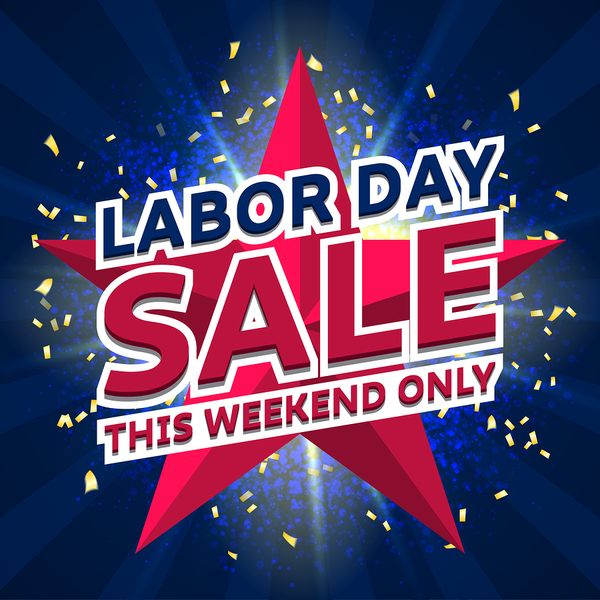 While most of us use Labor Day as an excuse to shop, sell, and revel with friends, it's actually an important day that celebrates the contributions American workers have made to the economy and the country. Why not take advantage of that fact — after all, as a business owner, you're part of that very fabric.
You could run spotlights on your employees, for instance, that highlight their unique skills and contributions to your company. Alternatively, interview workers in your community and tell their stories through your marketing channels. You'll not only get great press for your Labor Day promotions, but you'll also increase brand loyalty.
Add Geographic Elements
If you run a local business, use geographic elements to promote your Labor Day sale. For instance, you could use your text message marketing campaign to let your subscribers know about local events on Labor Day. 
Many businesses run sidewalk sales, participate in community events, and even host their own events in honor of Labor Day. Use geographic keywords in your marketing campaign to generate interest from the right people.
At EZ Texting, we love a good holiday — both for celebrating and for business. If you're ready to give text message marketing a shot, or if you're struggling to implement the right program, sign up for free. You'll be amazed at the simplicity and power we've built into every nook and cranny of our technology.