Save Time with Marketing Automation
---
Small business owners often feel like jugglers. They're constantly maintaining multiple balls in the air, and if one of them drops, they can suffer dire consequences.
That's why marketing automation has become critical to SMB success. Automation allows you to focus on big-picture ideas and tasks while technology works in the background to improve your marketing, sales, and outreach channels.
Invest in Customer Relationship Management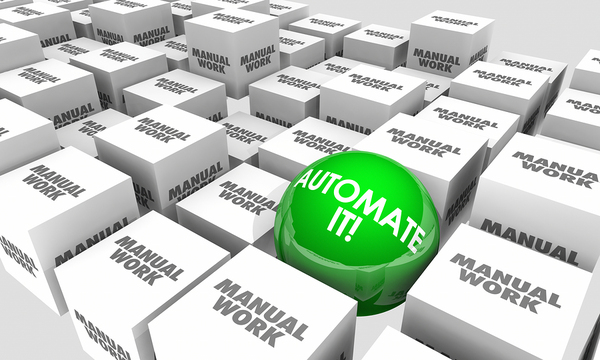 Are you failing to connect with your customers? Automation might offer the key to future success.
A customer relationship management (CRM) software solution can automate several repetitive tasks while providing clean, actionable data on your customers. SMBs often worry that they can't afford such software, but many products have become extremely affordable over the last few years.
CRM programs help you usher your customers through the sales funnel, from the first contact to repeat purchases. While customer relationships and automation might seem like contrary concepts, the opposite is actually true. Through personalization tokens and other technology, you can actually make communications feel more intimate than you would through manual marketing efforts.
CRM can also integrate other marketing automation software, from email to social media, so you don't have to switch back and forth between different programs. You can try many software programs for a brief free trial, so you don't spend money on a program that doesn't meet your needs.
Send Marketing Communications Automatically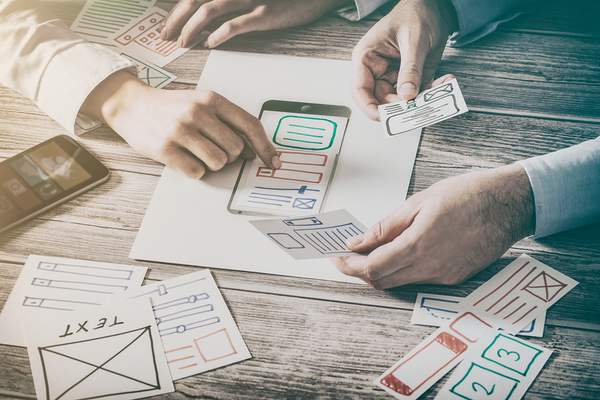 Smartphones have created the ideal tether between SMBs and their customers.
Connecting with your audience can be as simple as firing off an email or sending a text message. However, who has time to write hundreds or thousands of texts or emails every day? We sure don't.
That's why we created EZ Texting. It's a fully automated text message marketing platform that allows you to collect customer contact information, send out text messages to subscribers, and segment your audience based on their specific demographics and habits. The automation ensures that you have plenty of free time to focus on other marketing tasks.
You can use similar programs for email and social media automation. The less time you spend on these tasks, the more time you have for big-picture campaigns.
Consider Retargeting for Your Advertising Efforts
Automation isn't just for inbound marketing. You can also use it to give your advertising efforts more appeal. Retargeting is a common advertising tactic that allows you to expose your brand to consumers who have already interacted with your business in the past.
Let's say that a potential customer visits your Facebook page. He or she leaves a comment or a review and then clicks away. The next time he or she visits Facebook, an ad for your business appears in his or her feed. Recognition strikes, and you're more likely to convert the visitor into a lead and the lead into a customer. Retargeting can work on social media, your own website, paid search, and other campaigns.
Let's face it: You don't have time to handle every marketing task manually. And even if you could hire the staff to do it for you, marketing automation offers a far more budget-conscious solution. Sign up for free to discover the obvious and hidden benefits of text message marketing, which you can automate for superior performance and efficiency.